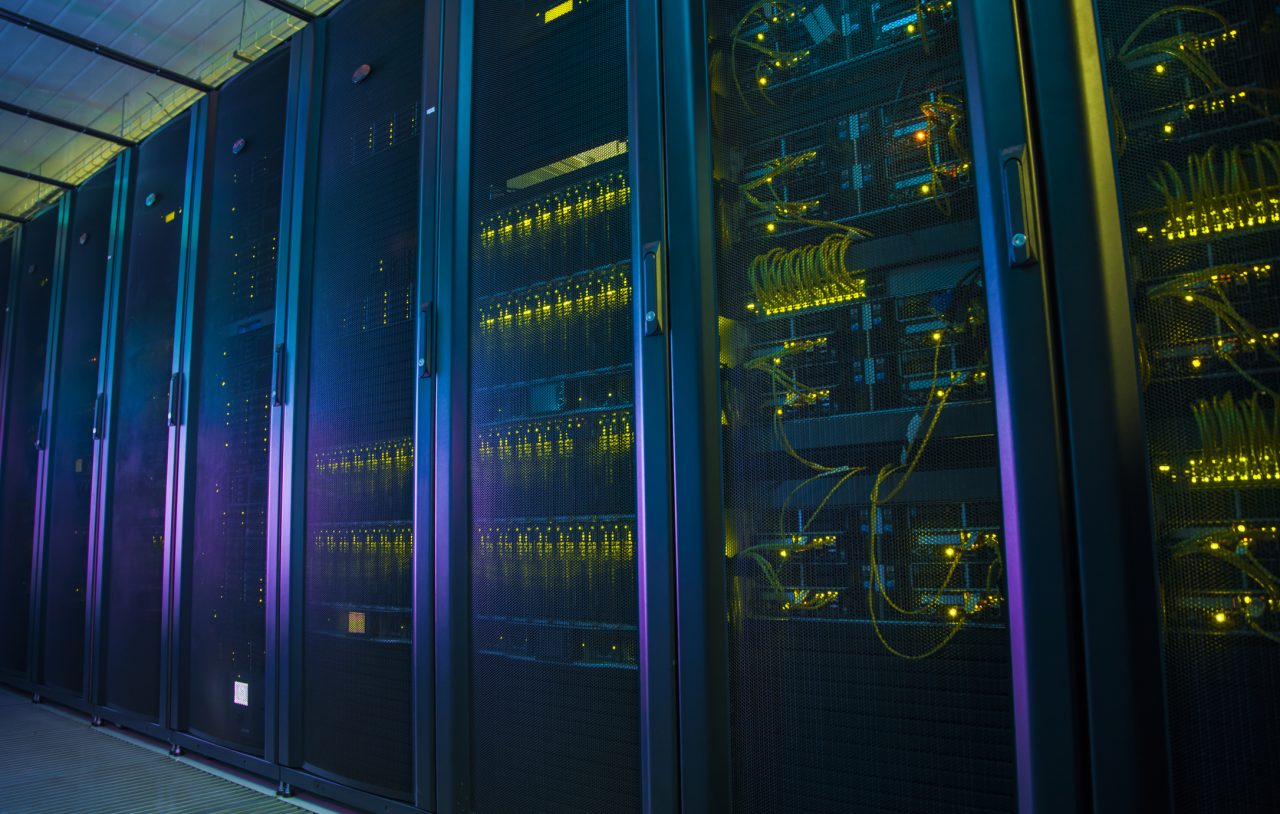 It's no secret that Microsoft is going all-in on its cloud services as the company is announcing today that they are expanding once again with new regions in Switzerland and the UAE. In addition, Microsoft Cloud services in France have reached general availability with Microsoft Office 365 today, and Dynamics 365 will follow in early 2019.
Follow the money, that's what you should be doing if you are paying attention to Microsoft as it shows where the company's heart truly resides. With each data center costing upwards of a billion dollars, this isn't a small investment and considering that the company's cloud services are driving the largest growth on the balance sheet, it's obvious why the company is bringing these new regions online.
The company is building its first cloud region in the Middle East which will be located in Abu Dhabi and Dubai in the United Arab Emirates.
Microsoft's cloud expansion has been full-steam ahead for several years with the company having 38 regions online with 12 additional regions announced. With 50 regions coming online in the next few quarters, the company will be well-positioned for the additional growth that is expected in this segment.
As more data retention laws are signed, having local data centers strategically located throughout the world will become a strength of Microsoft's cloud services. While cloud services can make protecting and backing up your data easier, this only matters if its aligned to the local laws of the company who wants to move from on-premises to the cloud.