Microsoft Wins JEDI Defense Cloud Contract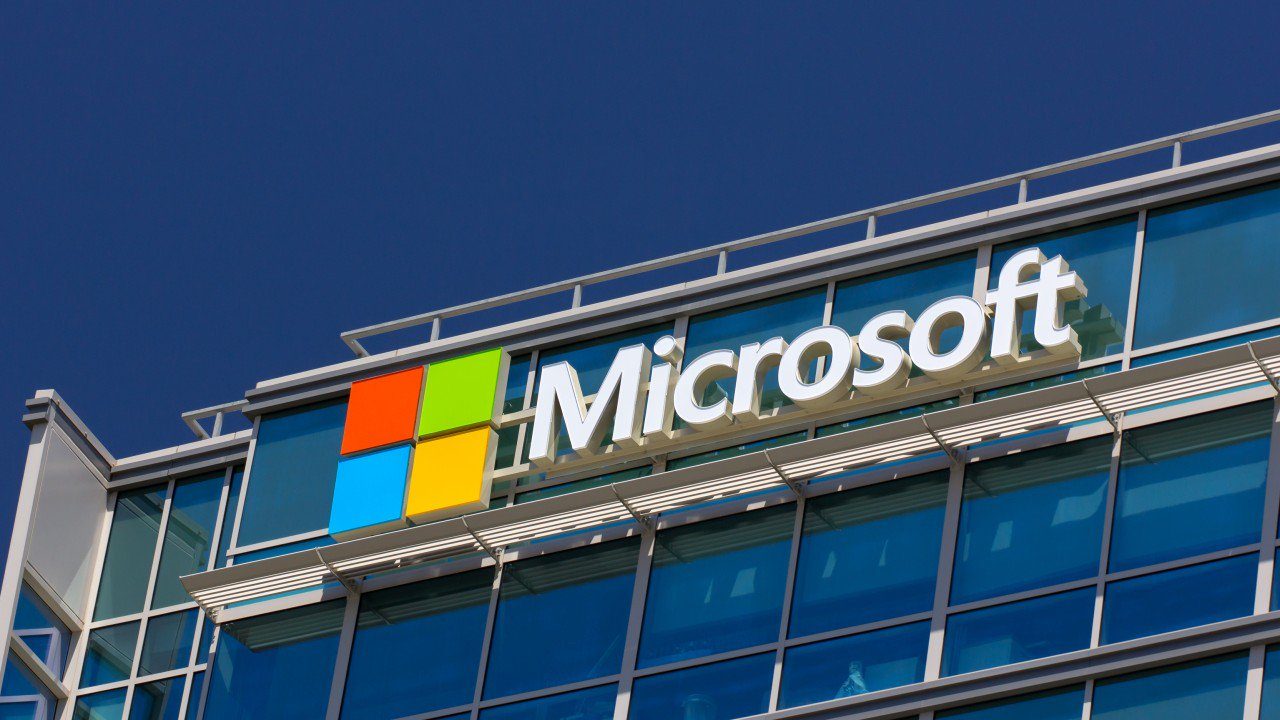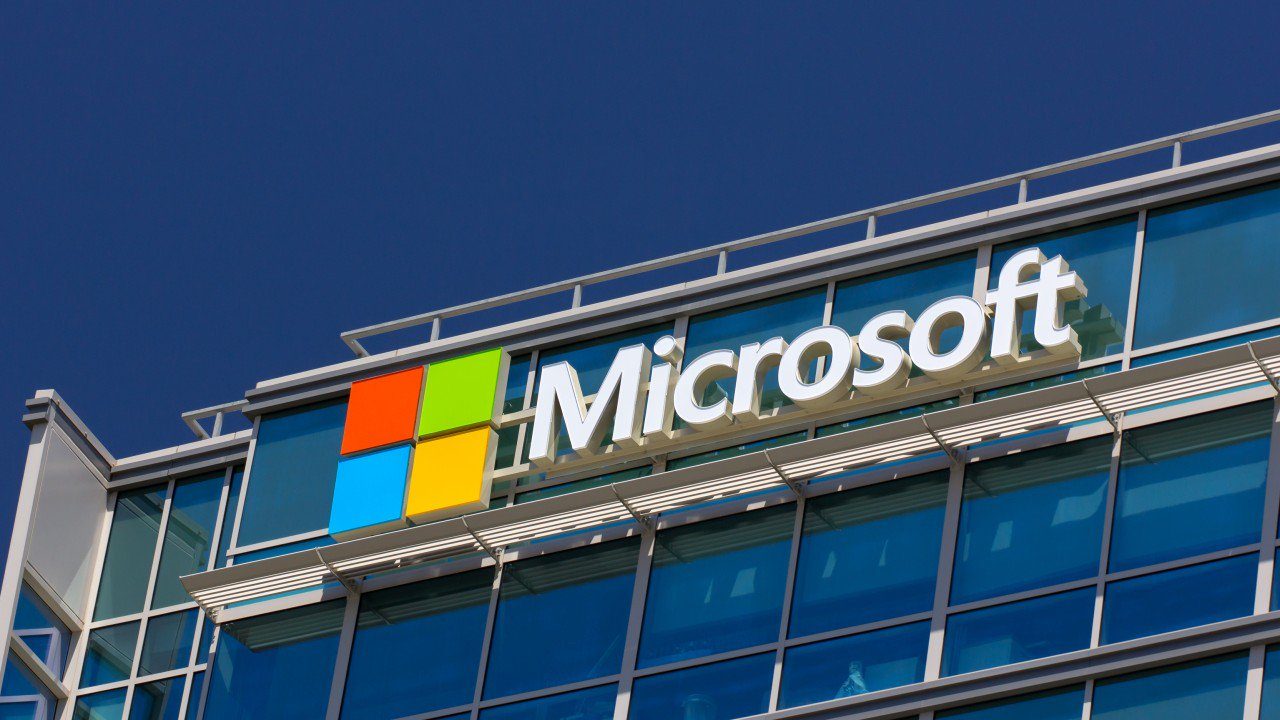 Earlier this week, Microsoft posted strong earnings with its cloud division continuing to push the stock price higher. Announced today by the U.S Defense Department, Microsoft has won the lucrative JEDI (Joint Enterprise Defense Infrastructure) contract besting its rival Amazon as well as Oracle and other providers.
The contract is worth as much as $10 billion over the next ten years and will become one of the largest contracts ever awarded to Microsoft. While this contract will certainly help the company's bottom line, it will also go a long way towards showing that Azure, the company's cloud platform, is equal to that of its rival, AWS.
As with all government contracts of this scale, politics were at play with Oracle and IBM contesting being dropped from the bidding process and the administration has publicly raised issues with Jeff Bezos, the CEO of Amazon, who also owns the Washington Post.
With the contract being winner take all, Microsoft has found itself to be the new backbone of the U.S Defense Department and its investments in its cloud platform is continuing to pay dividends. But for Microsoft, the real work is only getting started.
The company clearly made a good pitch on paper and has the technical expertise to execute the program. Now begins the long journey of building out the technology and infrastructure to support the services that are required of the JEDI contract.