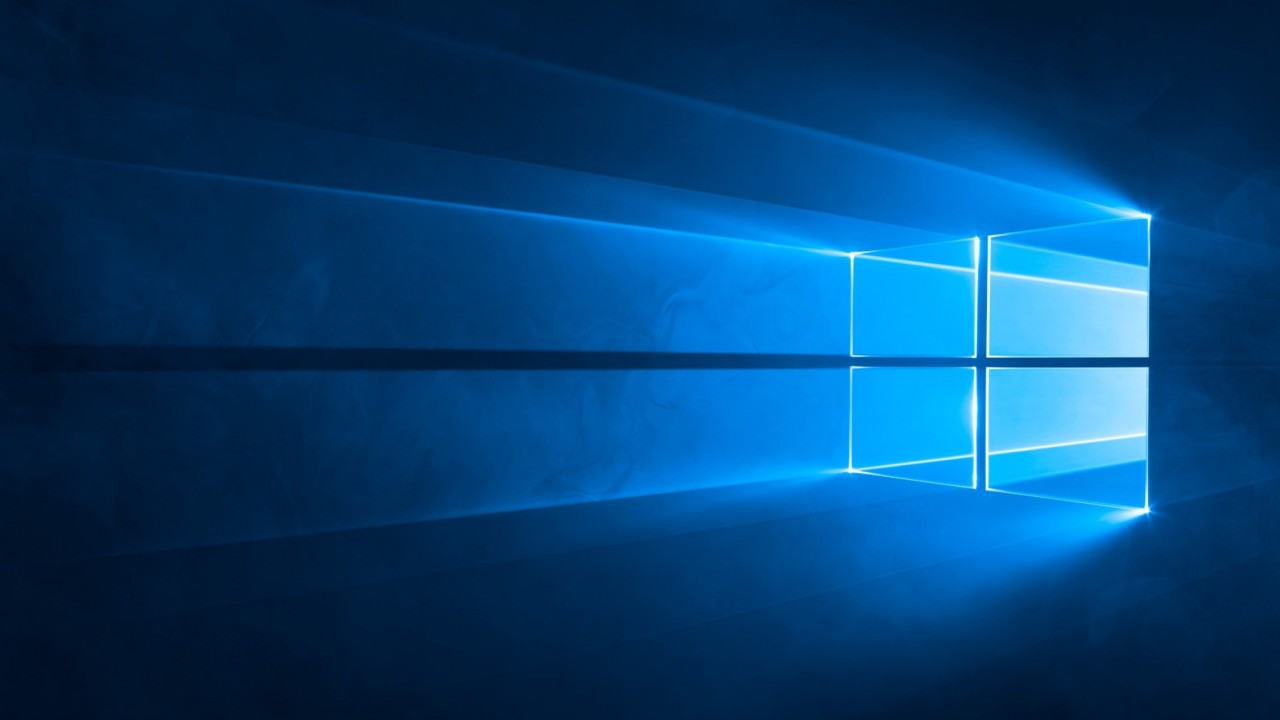 When Microsoft announced Windows 10 last year, they made the OS a free to upgrade from Windows 7 or 8 but as we approach the first anniversary of its release, the free upgrade offer will be going away.
This is an interesting move by Microsoft as they have been aggressively trying to upgrade as many users as possible so that they could meet their 1 billion device goal within three years after release. By removing the free upgrade options, the new price for the OS will be $119, which will create a large barrier for new users looking to move to the OS. As a result, this change should slow down the adoption rate of the platform.
Windows 10 has been well received by the majority of its user-base and considering the company will soon start charging for the bits that you can now get for free today, it's worth upgrading your machine to avoid this fee.
Many assumed, myself included, that Microsoft would permanently keep the free upgrade offer for the OS and only charge OEMs and those who did not have a valid Windows 7 or 8 key. But, here we are, Microsoft is going to put up a paywall for the OS starting later this year, which means you need to move quickly if you want to take advantage of this offer.
Now, this could be a clever tactic to get users to upgrade with the threat that the free option is going away, as Microsoft is saying after July 29th you will have to pay $119 for the same bits, and only time will tell if this brings a surge of new users to the platform. Of course, Microsoft could always revert back to offering Windows 10 for free at a later time, but it's not worth the risk of waiting when the OS has been well received and is a stable operating system.
You can check out the announcement post here, for more information.