Windows 10 Tip: Show or Hide the Recycle Bin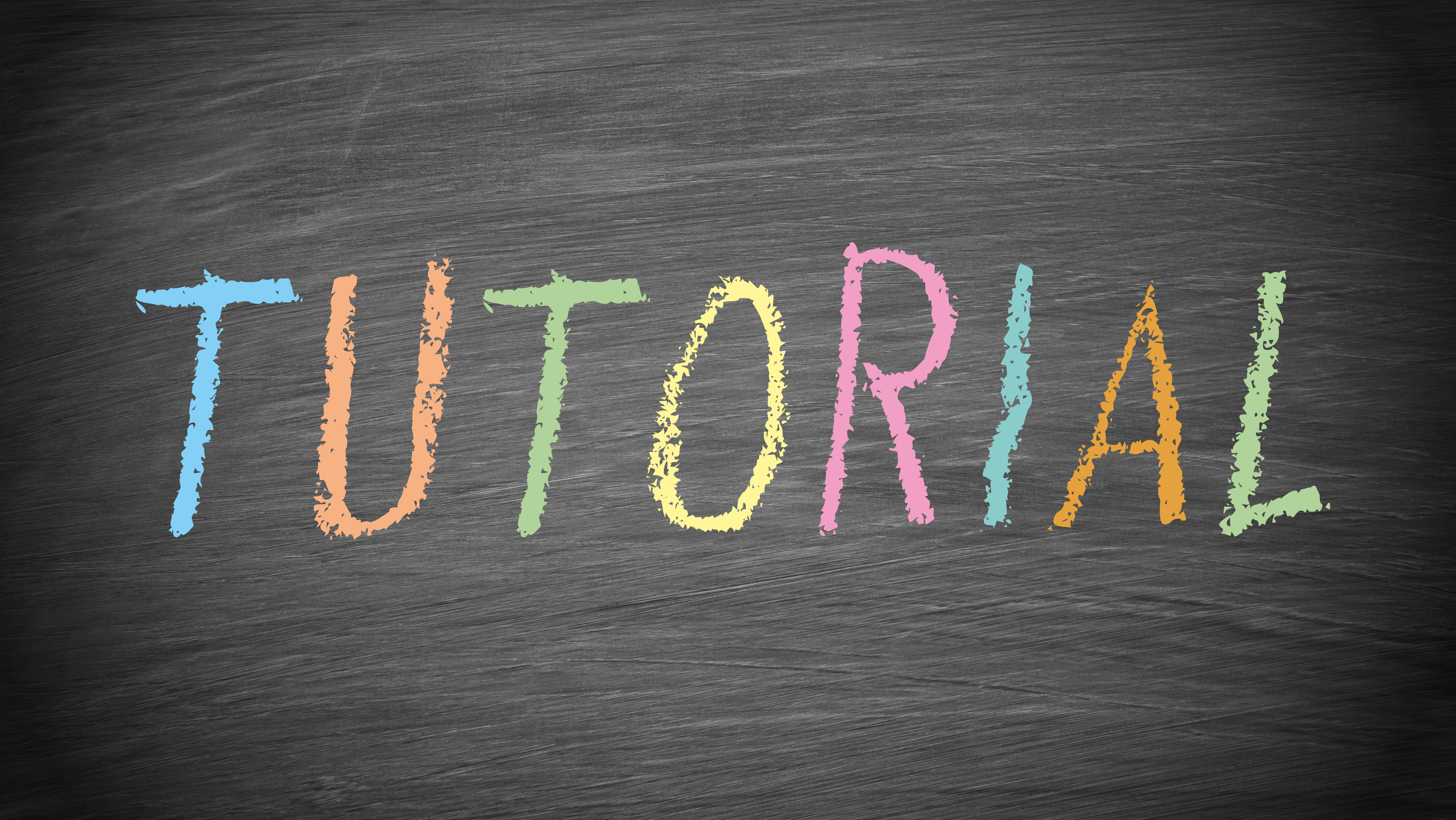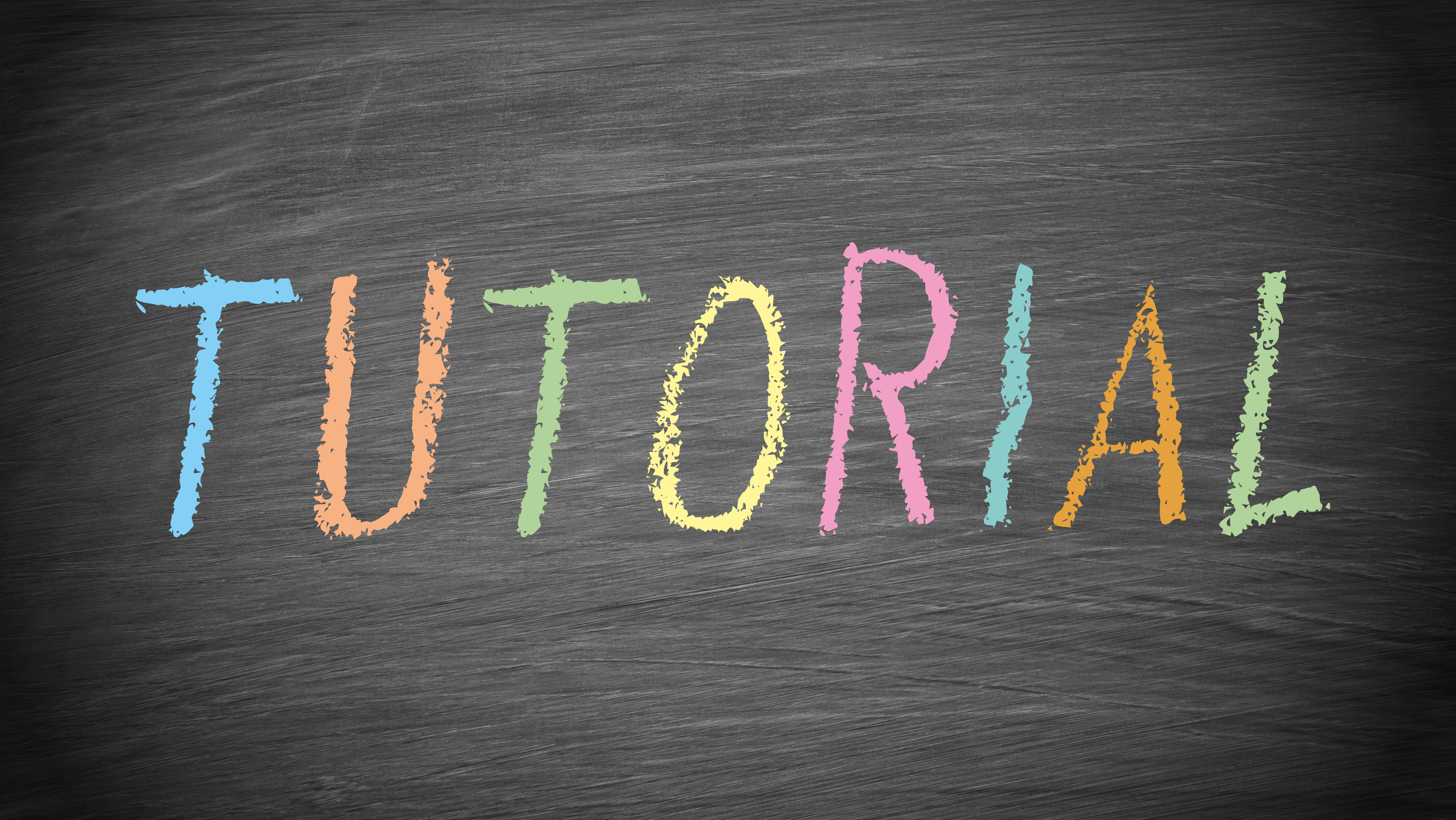 In today's Ask the Admin, I'll show you a simple tweak that allows you to show or hide system icons on the desktop, including the Recycle Bin.
Using the Control Panel
Customizing your desktop, how it feels and looks, not only can help you to work more efficiently, but also provides a more personal experience. If you're a system administrator, the following tip can also be used to standardize a Windows 10 desktop image, or Windows Server RDS or VDI desktops.
Log in to Windows 10.
Right click the Start button and select Control Panel from the menu.
In the Control Panel window, type desktop common into the search box in the top right corner.
Click Show or hide common icons on the desktop under Personalization.
In the Desktop Icon Settings dialog, uncheck Recycle Bin and click OK.
You should now see that the Recycle Bin has disappeared from the desktop. Naturally, you can choose to show or hide the Computer, Network and other system icons in the Desktop Icon Settings dialog.
Using Group Policy
If you'd like to configure which system icons are shown, not just for the logged in user but for all users, there are three settings in Group Policy that in turn allow you to show or hide the Computer, Network, and Recycle Bin icons. For more information on working with Group Policy, see How to Create and Link a Group Policy Object in Active Directory on the Petri IT Knowledgebase.
Log in to Windows 10.
Type mmc in the search box on the taskbar.
In the search results, right click mmc and select Run as administrator from the menu.
Enter administrator credentials or consent to elevation if prompted.
In the MMC window, click CTRL+M.
In the Add or Remove Snap-ins dialog, double click Group Policy Object Editor under Available snap-ins on the left.
In the Select Group Policy Object dialog, click Finish to set the local computer as the Group Policy object.
In the Add or Remove Snap-ins dialog, click OK.
In the left pane of the MMC window, expand User Configuration > Administrative Templates, and click Desktop.
In the right pane, double click Remove Recycle Bin icon from desktop.
In the Remove Recycle Bin icon from desktop dialog, check Enabled and then click OK.
Close the MMC window.
After the next Group Policy refresh, when users log in they should see any customizations you made in the steps above.
In this article, I showed you how to show or hide the Recycle Bin, Computer, and Network icons on the desktop using the Control Panel and Group Policy. It's worth noting that if you configure the above Group Policy settings, users will no longer be able to show or hide theses icons using the Control Panel.