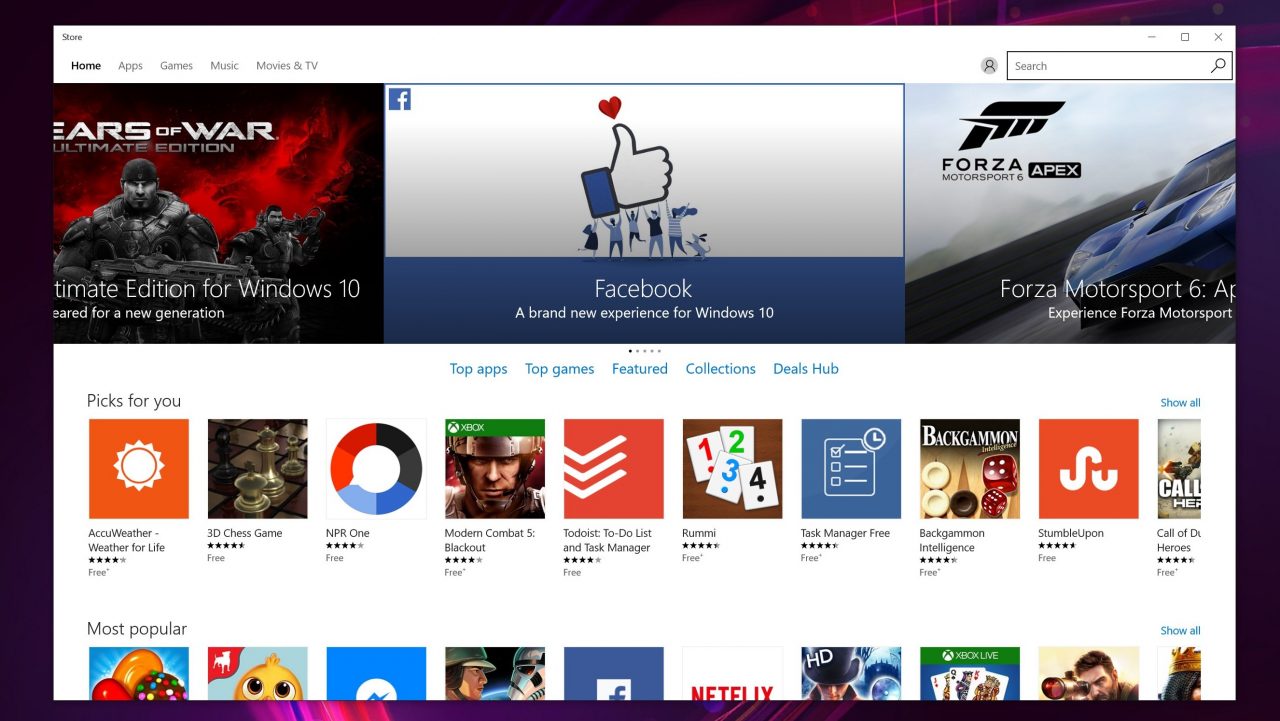 With the release of Windows 10, Microsoft built in several features targeted directly at its enterprise users. Under the umbrella of Windows Update for Business, this suite of services allows you to have greater control of your environment with granular features like the ability to designate when a specific machine will receive updates.
To make the app buying process easier, Microsoft has enabled the ability to bulk purchase apps through the Windows Store for Business which will make it significantly easier to deploy store-based apps to your users. At this time, you can only use a credit card to buy the apps but Microsoft will be introducing additional payment methods in the near future.
Apps acquired via the Windows Store for Business will show in your Dev Center reports as volume acquisitions by organizations.
This update is one more way that Microsoft is trying to make its store a desirable place for developers to offer their applications. Because bulk purchasing is essential to enterprise style software, this feature will now let any type of developer easily sell, at volume, apps to corporate clients.
This feature is now available and you can learn more here.