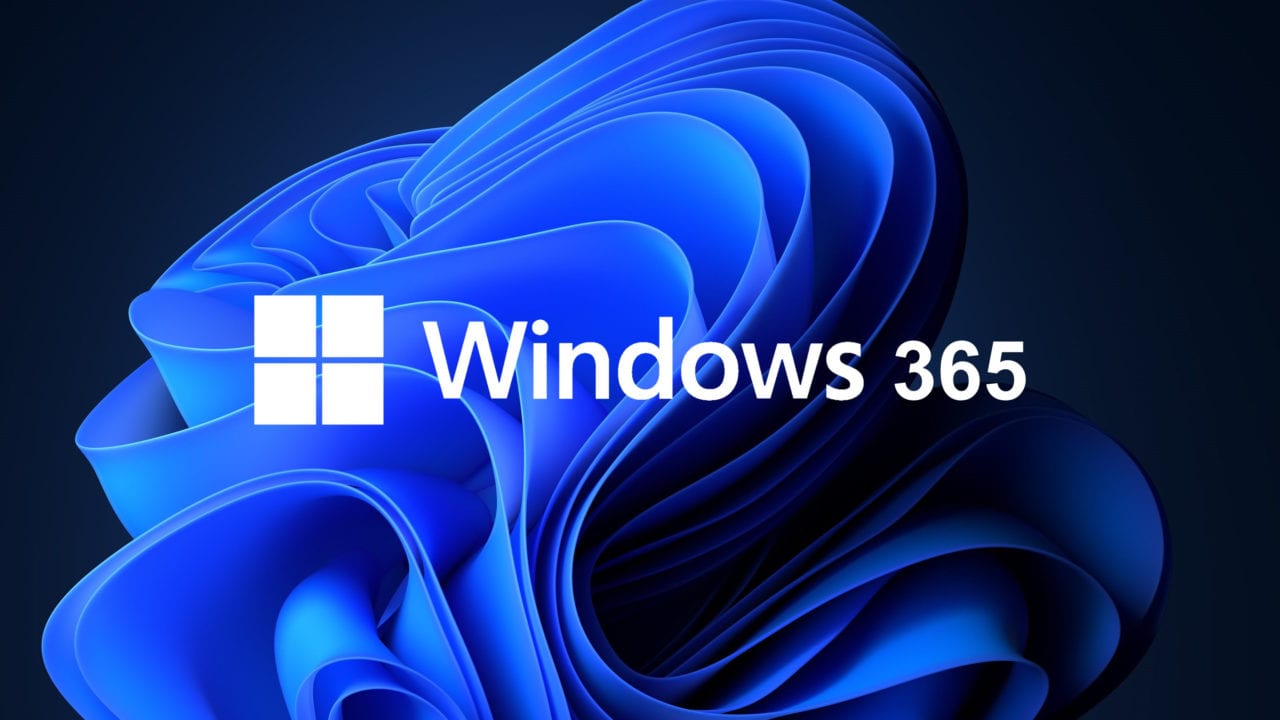 This week, Microsoft is hosting its virtual Inspire conference where the company unveils solutions and tools for their partners to help them build services on top of the company's platforms. For FY 2022, Microsoft is unveiling Windows 365, a new way to deploy Windows 10 or Windows 11.
Windows 365 is a new service from Microsoft that brings Windows 10 and Windows 11 to the cloud and allows anyone to access their "desktop" from any type of device as long as they have a connection to the Internet. Microsoft is pitching this new service as an OS designed for hybrid computing and it will become generally available starting in August.
What is Windows 365
So what is Windows 365? It's a modern take on what many of us know as a thin client but it's Windows 10 or 11 running in a VDI-like configuration that allows users to authenticate to the cloud desktop where the entire experience is streamed to the endpoint.
With the new cloud desktop, the "boot" is instant once you login and you have the ability to stream all of your business apps to the endpoint that you are using. But because the desktop is in the cloud, it is always updated, secured by Microsoft's own solutions, and easily managed by IT.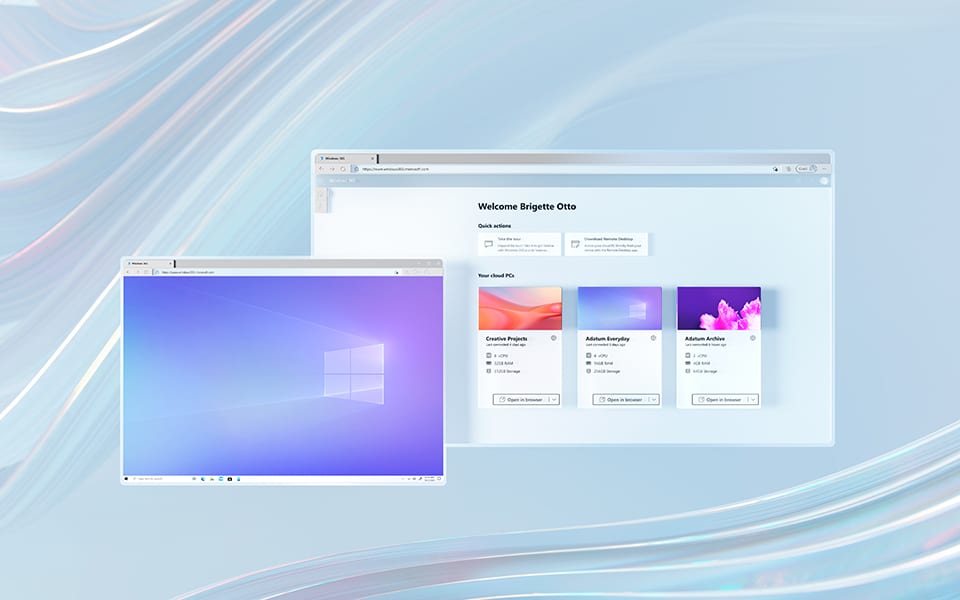 Because Windows 365 runs in the cloud, it does not matter what type of device is used to access the service as long as it is capable of running a modern browser. And because you are not running the OS locally and in the browser, this makes it easier to manage and secure as you do not have to worry about hardware being lost or stolen as the data is fully stored in the cloud.
Licensing
Microsoft is offering Windows 365 on a per-user, per-month pricing. The idea is that it is simple to on and offboard users as your staffing requirements change due to seasonality, shifts, or other factors.
Windows 365 will be offered with Windows 365 Business and Windows 365 Enterprise that each comes with its own set of features. But a simple rule is that if you are using Enterprise today, you will need Enterprise in the cloud as well.
Microsoft is also offering options for performance and storage for each user; admins will have the ability to quickly move users between tiers as their usage needs change. And as you would expect, you will be able to manage your Windows 365 Cloud PCs using Endpoint manage and they will shop up next to your physical devices.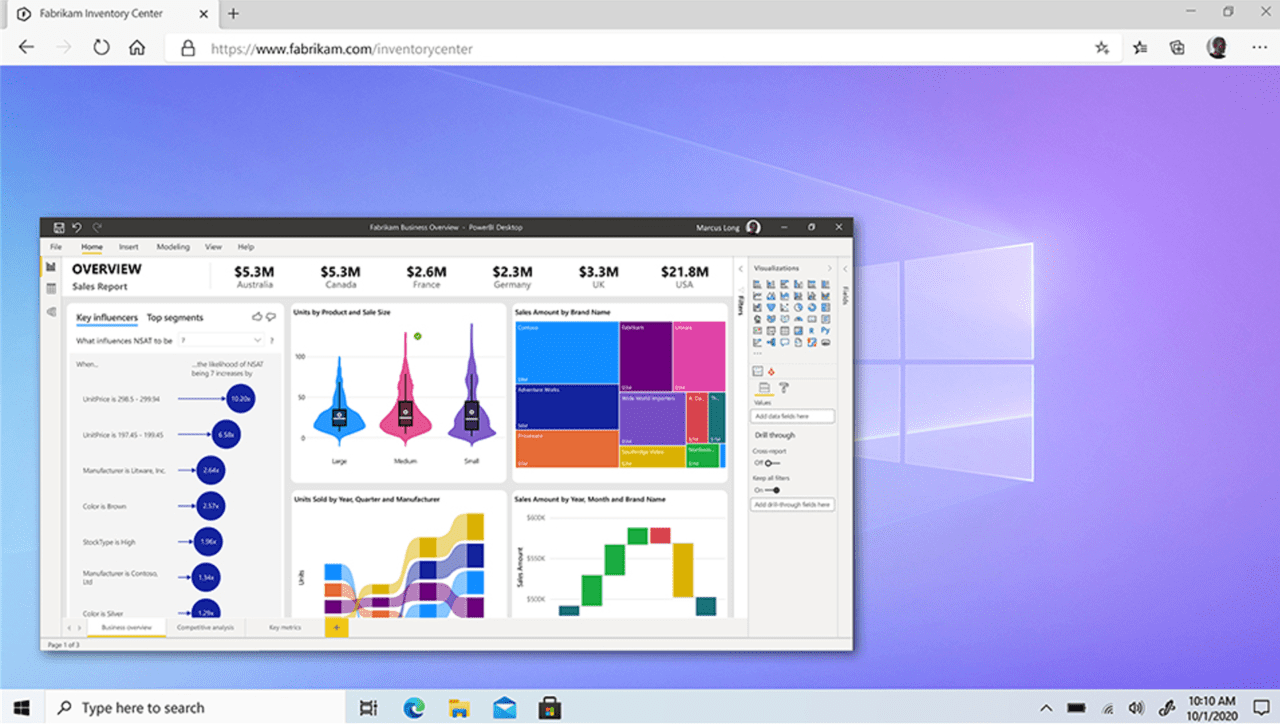 One of the primary benefits of the new Cloud PC solution is the security profile this creates for your data and your users. Microsoft says that Windows 365 was built with Zero Trust as a core principle of the solution and the user/admin experiences were built around the concept of least privileged access.
The cloud solution that Microsoft has built is not entirely new for the industry, VDI and desktop streaming tools have been around for years but Windows 365 is a full push from the Redmond tech giant to start pushing its own customers to use Windows on devices that may not be designed to run the OS (tablets or even phones).
Availability
Windows 365 is coming to the market quickly with the company making the platform available for purchase starting on August 2nd. This is a quick turnaround for Microsoft and tells us a couple of different things.
The first is that this is not an entirely new offering. Yes, the licensing and how you access the service is new and so is the branding.
But Microsoft has been working on a 'Cloud PC' program for some time and more importantly, the company has a significant amount of experience in the VDI segment. Not to mention the company's robust cloud that has local data centers around the globe that help keep latency low for these types of solutions.
Expectations:
With this product, Microsoft has come nearly full circle with its ability to holistically provide solutions ranging from hardware to fully virtualized and fully managed environments for running, maintaining, and securing its Windows operating system. This has been a vision of Microsoft for many years and as of August 2nd, you will be able to spin up a new user in your environment, fully manage their apps and desktop experience, as well as keeping the data and usage secure with a few clicks, without ever leaving the Microsoft ecosystem.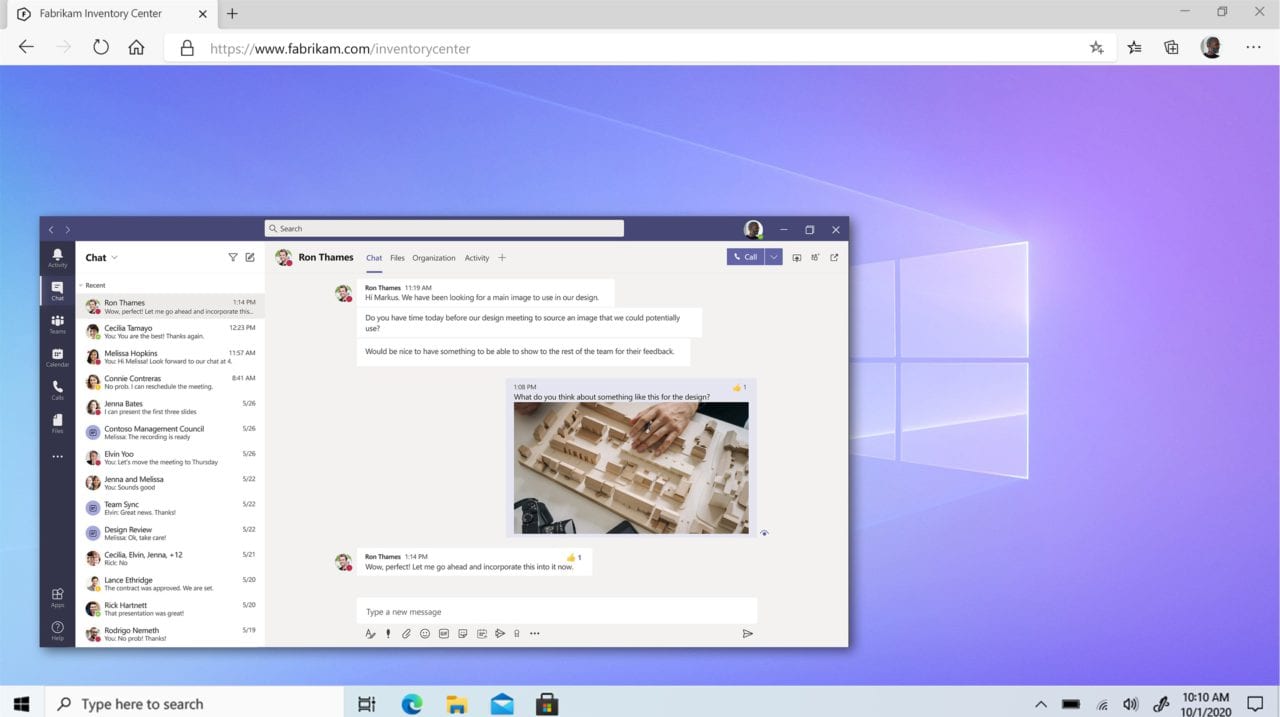 While there will be skeptics that will point out that you still need hardware to access Windows 365, even though it doesn't need to be hardware that can run Windows, the point is that Microsoft is making it significantly easier to run its decades-old OS on inexpensive endpoints.
And for Microsoft, this completes one of the last big hurdles for their "365" name convention. The company now has Microsoft 365, Office 365, and as of August 2nd, Windows 365.