Microsoft Stream Mobile App for iOS has arrived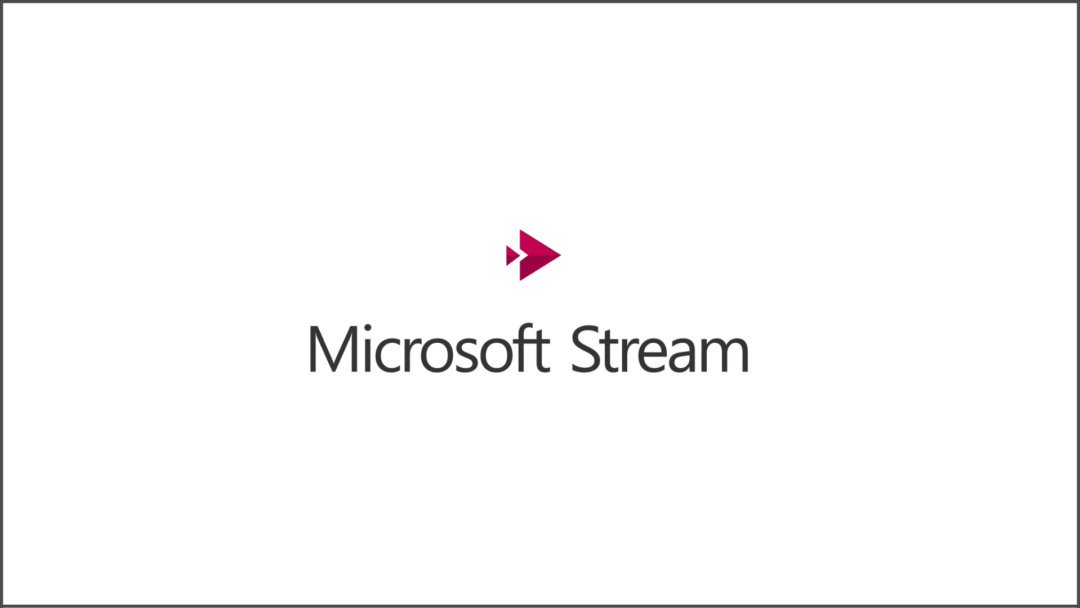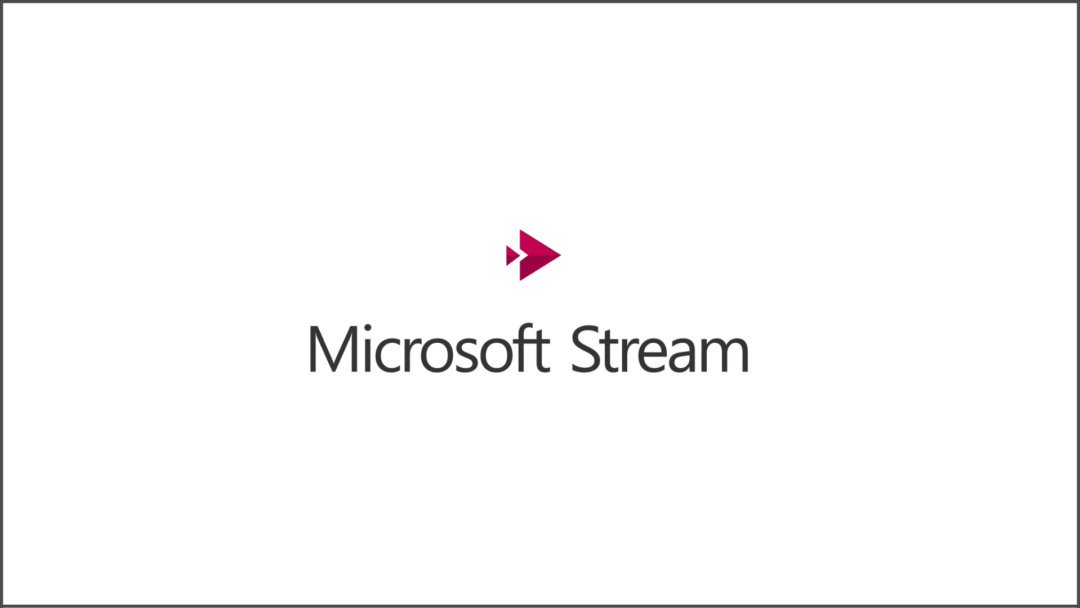 Microsoft Stream was released a while ago. I had to look it up. The date was June 2017. I have been a Stream fan since its release. I was very happy to hear that Stream was going to be the successor of the Office 365 Video Portal. Video streaming finally found it's rightful place. That's of course within Azure. Stream showed a lot of promise, with amazing features such as deep search, face recognition, automatic transcripts and much more. That said, one importing thing was missing. That was a mobile app. The wait is finally over! Microsoft release an iOS and Android App. I am an iPhone owner so I am going to take you on a brief tour through the iPhone app. Are you an Android user? No problem, just click here. Let's start!
Discover videos
The start screen starts with an discovery view: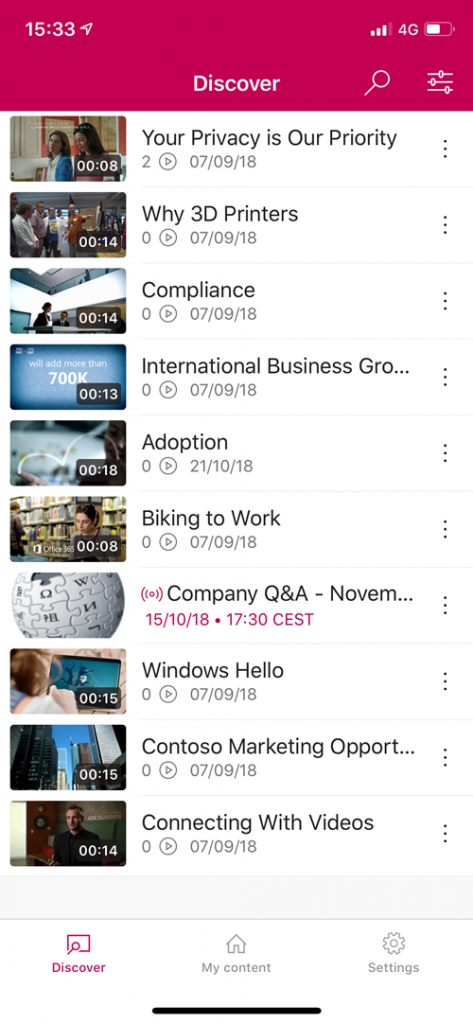 This view shows trending videos but you have the option to change this for yourself: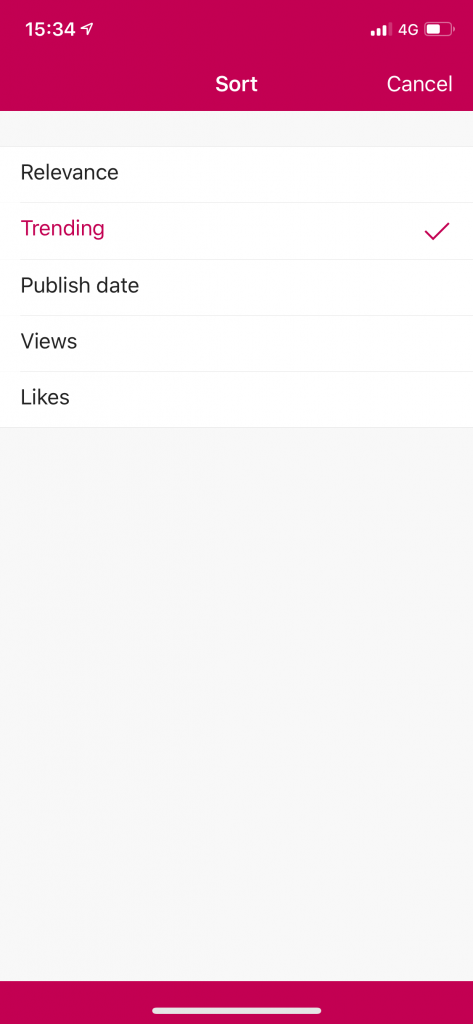 You can add videos to your watchlist and, wait for it, make available offline! That's right. We can finally have videos offline available. A highly requested feature by the community. Your watchlist and offline videos are available in the my content section of the app: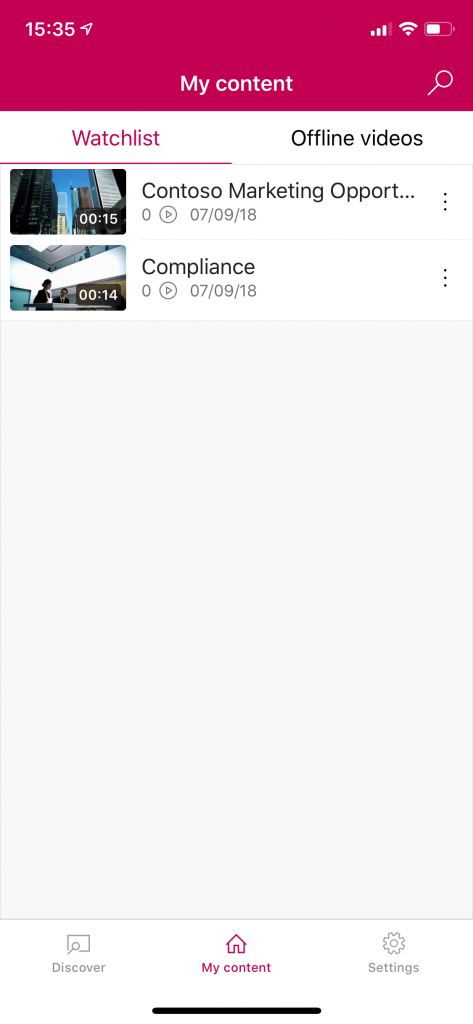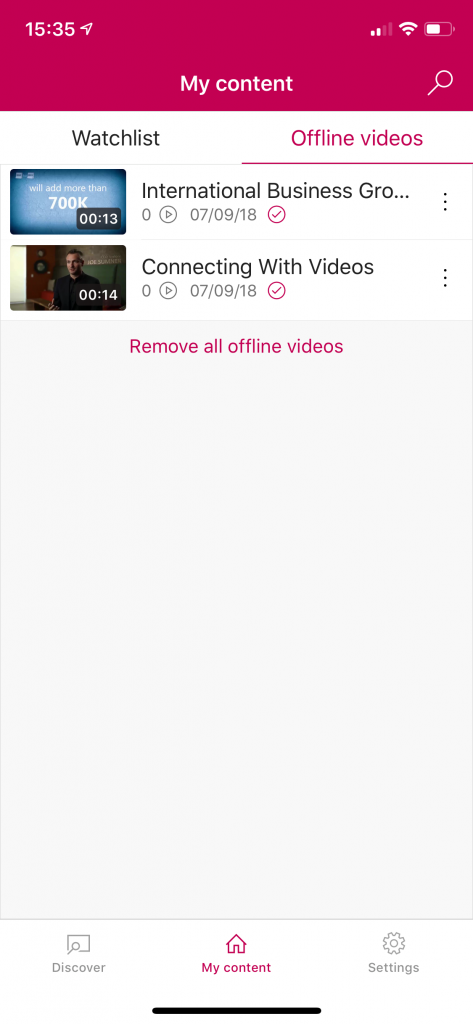 As expected, you can remove offline videos and videos from your watchlist with a couple of clicks. The app runs very smoothly. Let's open a video and see what options we have available: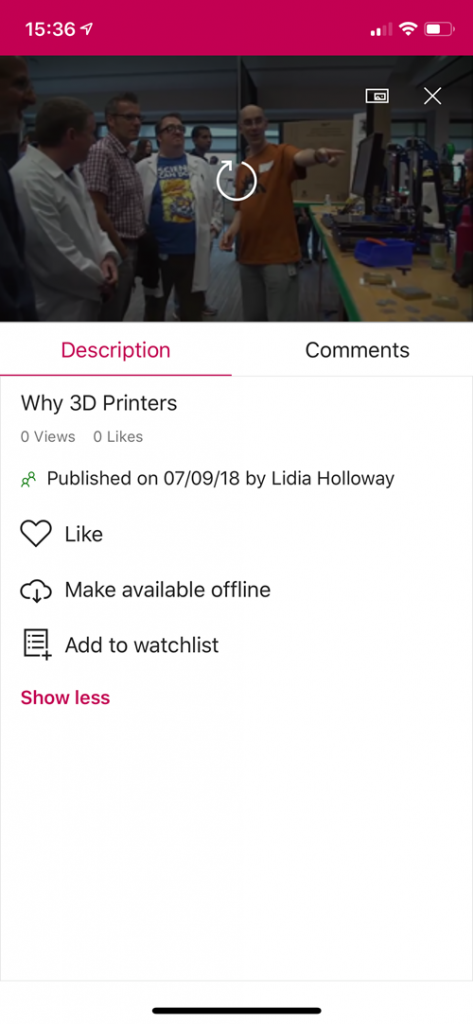 The description allows us to like the video (likes are must have aren't they), make available offline and add to our watchlist. I like that we are able to leave comments within the app: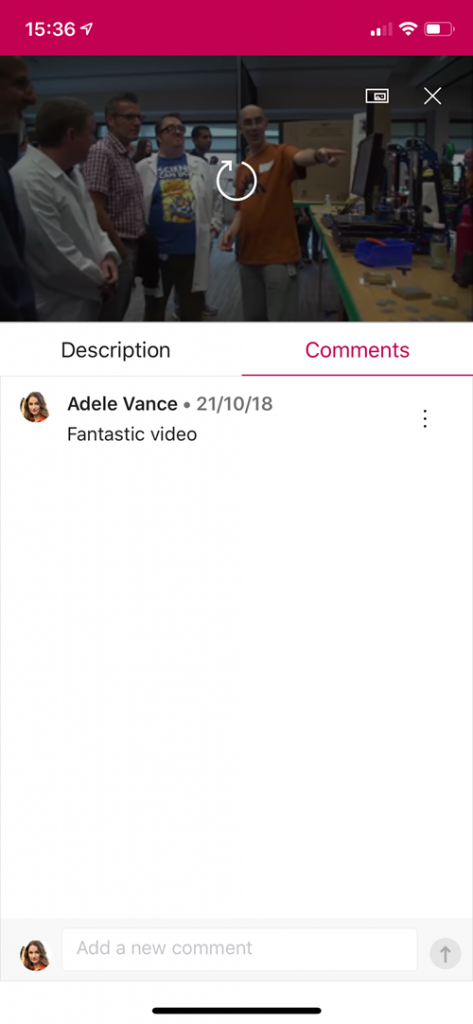 You can always edit or delete your own comments. The last thing I want to show you is the following: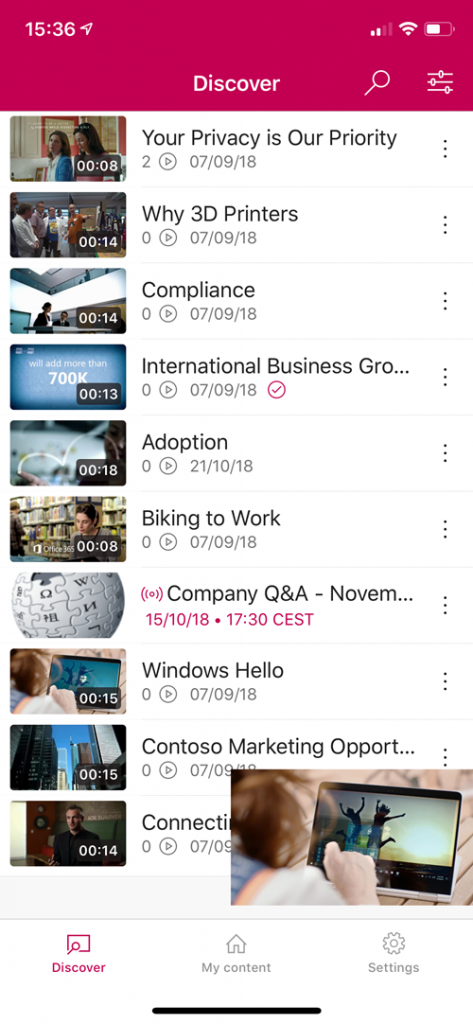 You can keep listening, and semi watching, your video while browsing through the app. A very cool feature that's also available within the YouTube App.
I really like the first release of the app. Well done. But! I miss one very important feature: Being able to upload your own videos. Fingers crossed that's on the way.