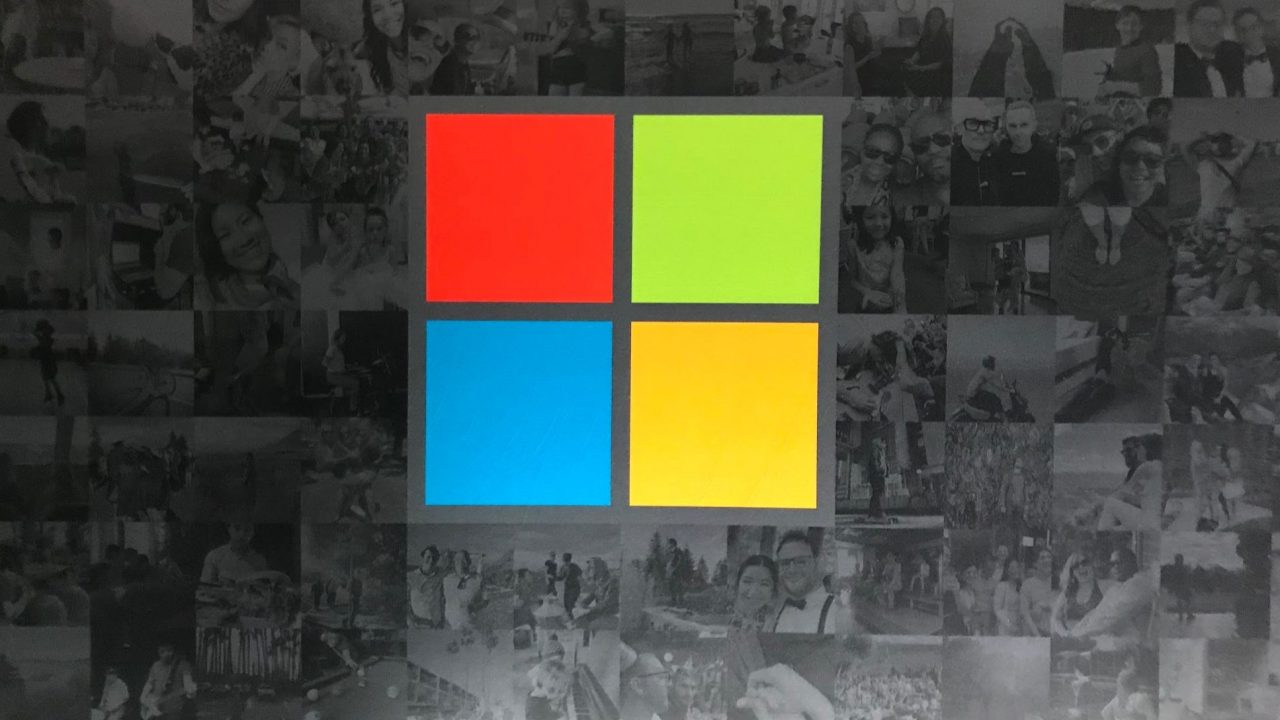 Microsoft has released out-of-band (OOB) updates for several Windows Server configurations to fix an Active Directory issue related to Microsoft .NET Framework. The company explained on the Windows health dashboard that the bug surfaced following the release of January 2022 Patch Tuesday updates (via Bleeping Computer). 
"After installing updates released January 11, 2022 or later, apps using Microsoft .NET Framework to acquire or set Active Directory Forest Trust Information might fail, close, or you might receive an error from the app or Windows. You might also receive an access violation (0xc0000005) error. Note for developers: Affected apps use the System.DirectoryServices API," the company explained.
Microsoft says that these out-of-band updates are now available to address the issue on machines running Windows Server 2022 (KB5011258), Windows Server 2019 (KB5011257 and KB5011259) as well as Windows Server 2016 (KB5011264). However, the company also plans to roll out an emergency fix for customers with other affected versions of .NET Framework or Windows "in the coming days."
How to install the out-of-band updates for Windows Server
Keep in mind that the latest NET Framework patches are not available as optional updates in Windows Update. If you have been affected by the aforementioned issue, you can download and install the standalone packages available on the Microsoft Update Catalog. These updates can also be manually imported into Windows Server Update Services (WSUS) and Microsoft Endpoint Configuration Manager.
In case you missed it, Microsoft also rolled out-of-band patches for Windows 11, Windows 10, Windows 8.1, Windows 7 as well as Windows Server to address several problems with VPN connectivity, Domain Controllers (DC), Windows Resilient File System (ReFS) volumes, and Hyper-V. If you haven't done it yet, we invite you to check out our previous post for more details.