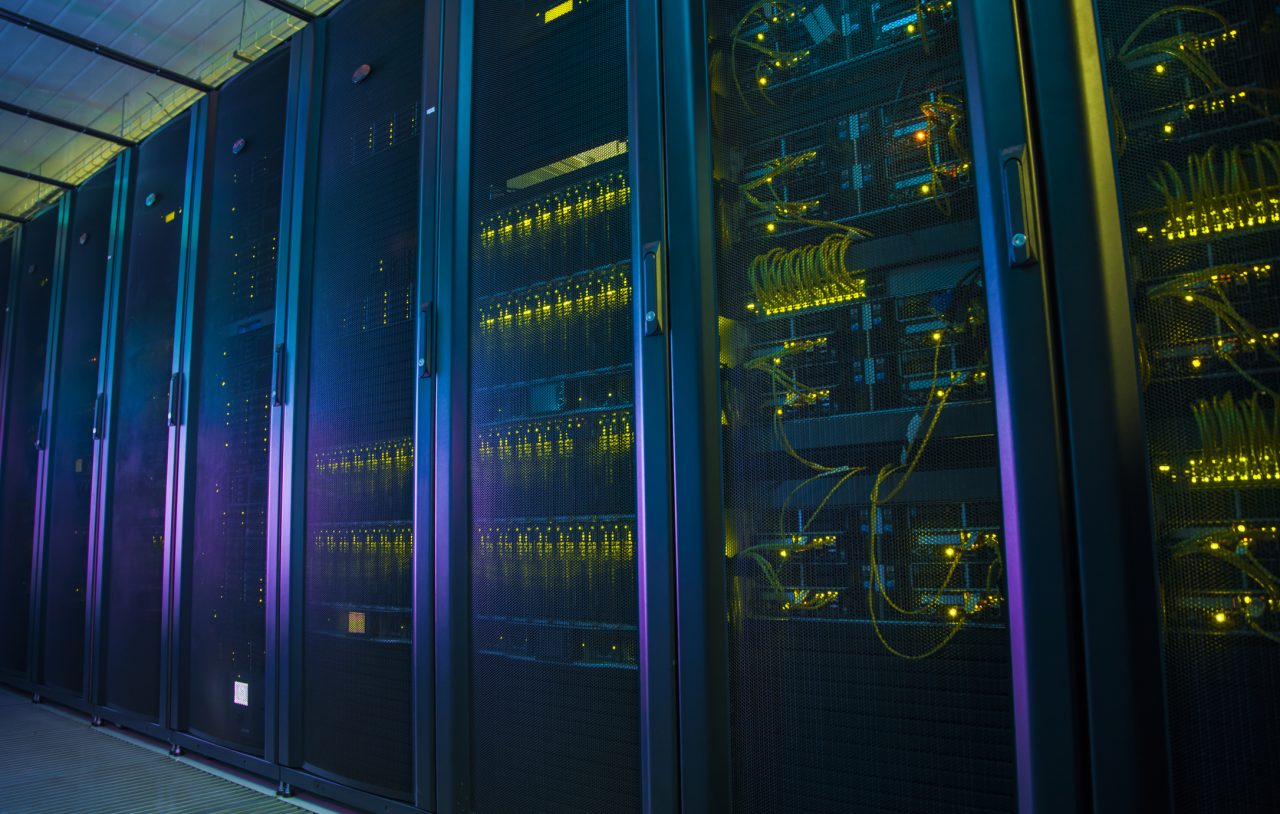 Microsoft's troubled Windows 10 October 2018 Update and Windows Server 2019 release last year saw an unprecedented withdrawal of both operating systems from Microsoft's servers just days after the initial release because of a serious bug that was causing users to lose data. But while both the October 2018 Update for Windows 10 and Windows Server 2019 were both made publicly available again in November 2018, Hyper-V Server 2019, Microsoft's free server SKU that includes only the Windows Server Hyper-V role, was still missing in action.
That is until this past weekend when Microsoft finally announced in a post on the Windows Server Insiders forum and in an update to an old post on the Windows Server Blog that Hyper-V Server 2019 was now available on the Evaluation Center and for Visual Studio Subscription customers starting June 19. The blog reads:
Updated on June 17, 2019: Microsoft Hyper-V Server 2019 is now available in the Evaluation Center. All previous issues related to the evaluation media have been resolved.
According to ZDNet's Mary Jo Foley, Microsoft published a brief note in April explaining that there were some issues with the evaluation media that still needed to be resolved:
"As we were getting ready to publish Microsoft Hyper-V Server 2019 in the Evaluation Center, we found some issues with the media. We are actively working on resolving it. We will release it soon and provide an update here. This does not affect the Windows Server 2019 that is already available for purchase as well as for trial through the Evaluation Center."
Foley also notes that some users were experiencing RDP connection issues with the original release that was later pulled and that it could be a reason for the delay. Considering that the Hyper-V server role in Windows Server 2019 has been available more than 6 months, it seems strange that it should take Microsoft so long to get Hyper-V Server 2019 out of the door if that were the only issue.
Although it appears that a fix Microsoft released in April, KB4482887, solved the RDP issue for users who'd downloaded the October 2018 Hyper-V Server media. KB4482887 updated Windows 10 and Server 2019 to build 17763.348 and the release notes say that it fixes an RDP issue related to Hyper-V. But it's not clear whether this fixes a bug that was just present in Hyper-V Server 2019 or Windows Server 2019 as well.
It's worth noting that in-place upgrades are not supported with Hyper-V Server, so if you downloaded the version released in October 2018, or want to move from any other previous version, you must perform a clean install of Hyper-V Server 2019.
Head over to the Evaluation Center to download the fixed media for Hyper-V Server 2019 now.