Microsoft Outlook, Edge, and Viva Engage Now Available on Shared Android Devices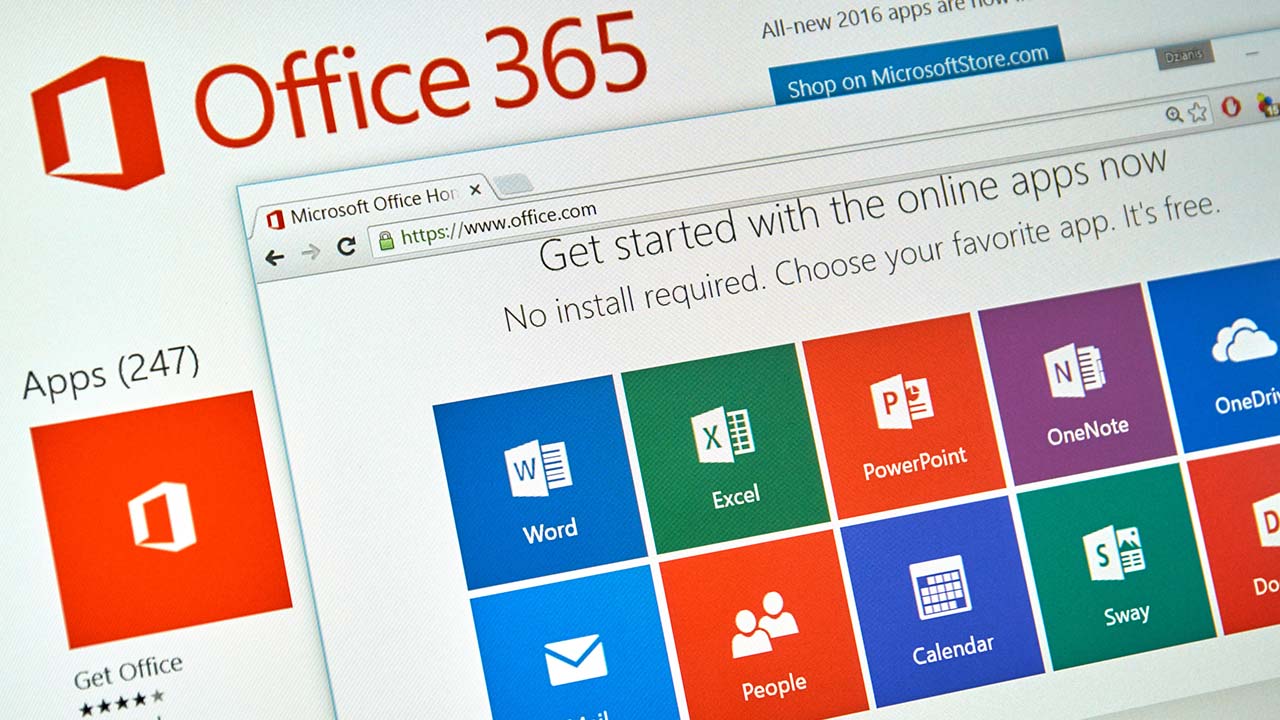 Microsoft has announced that Microsoft Outlook, Edge, Viva Engage, and Power Apps are generally available on shared Android devices. The shared device mode allows frontline workers to securely access these apps on shared Android devices enrolled via Microsoft Intune.
Microsoft introduced shared device mode support for Edge, Outlook, Viva Engage, and Power Apps on Android devices in preview in January this year. It's an Azure Active Directory (Azure AD) feature that allows frontline workers to seamlessly sign into and out of supported Microsoft 365 apps while using shared devices. Up until now, shared device mode was available for the Microsoft Teams and Managed Home Screen apps.
"Once signed into a shared Android device, frontline workers can immediately send and receive emails on Outlook to communicate with team members and their leadership team. Many organizations are automating manual and fragmented processes with the help of Power Apps to save frontline workers' time to focus more on customers," the company explained.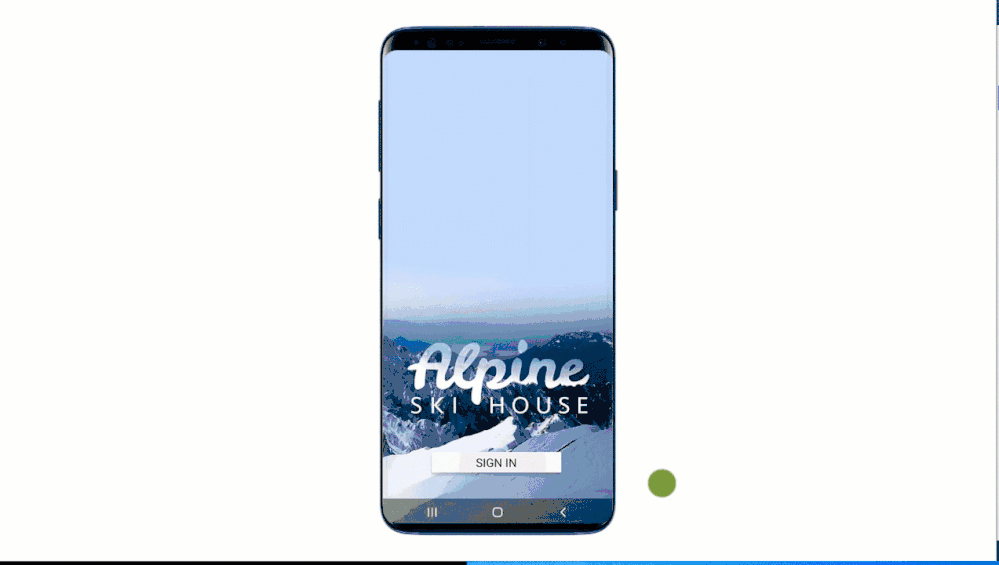 How does the shared device mode work in Microsoft Edge and Viva Engage?
The shared device mode feature enables frontline workers to access any web-based app on Microsoft Edge. Moreover, frontline workers can use Viva Engage to stay connected with other people across their organizations. It's possible to view announcements and notifications, learn valuable skills as well as participate in Q&A sessions.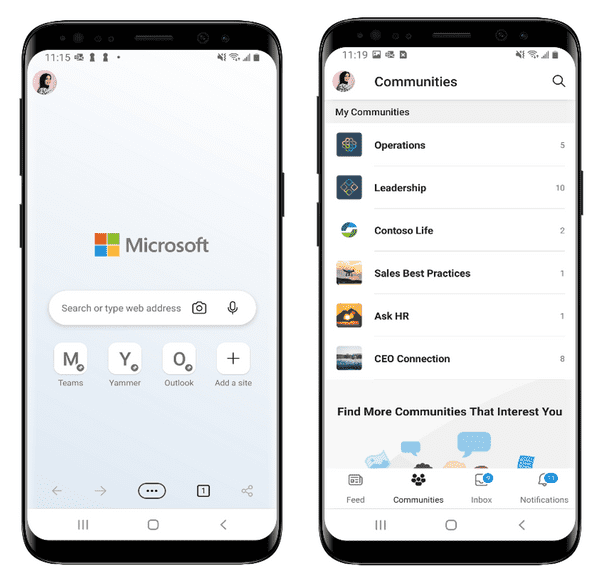 Microsoft notes that the shared device mode lets frontline workers sign out globally on the Android device at the end of their shifts. This means that their sensitive data will no longer be accessible to anyone using the device. "When used with Intune's Application Protection Policies, you can provide additional data protection so other parts of the device do not leave data behind," Microsoft added.
Microsoft says that this release should help customers to protect user data in Microsoft 365 apps on shared Android devices. The company has also published a guide to help IT admins configure shared device mode through Microsoft Intune. If you're interested, you can learn more about the feature on this support page.