Oracle Teams Up with Microsoft to Launch New Database Service for Azure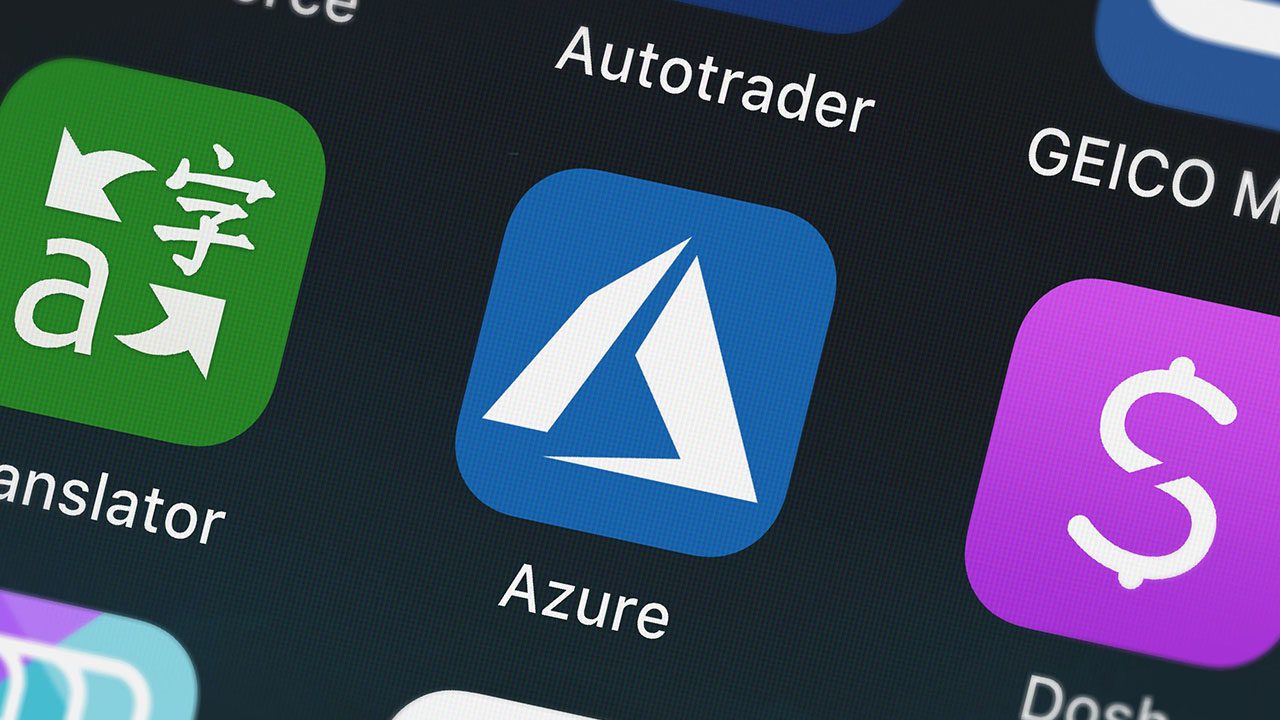 Microsoft has teamed up with Oracle to launch a new service called "Oracle Database Service for Azure." The latest offering provides Microsoft Azure customers access to databases running in Oracle Cloud Infrastructure (OCI).
Microsoft explained that enterprise customers can now provision and manage Oracle-hosted database services directly within the Azure cloud dashboard. The service lets users quickly create and migrate apps from Azure to Oracle Database Services. Once migrated, it is possible to connect both cloud environments and share Azure Active Directory (Azure AD) identities.
Additionally, the service provides an Azure-like portal that should make it easier for customers to manage Oracle database services on OCI. The dashboard integrates with Azure Application Insights to support performance monitoring of web applications. Microsoft and Oracle use a collaborative support model to help users troubleshoot and resolve issues.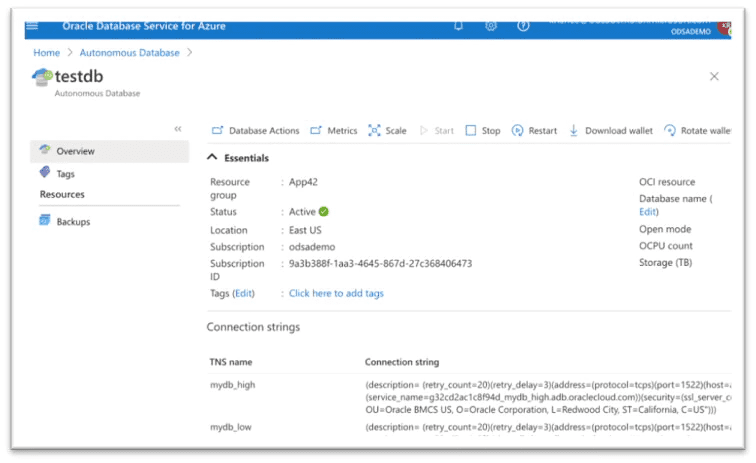 Oracle Database Service for Azure offers low-latency connectivity
Oracle Database Service for Azure builds on a three-year-old partnership between Microsoft and Oracle. Both companies launched an interconnect service in 11 regions back in 2019, which makes it easier for enterprises to run workloads across Oracle Cloud and Microsoft Azure. Oracle claims that users can achieve a latency of fewer than two milliseconds for workloads in multi-cloud environments.
"There's a well-known myth that you can't run real applications across two clouds. We can now dispel that myth as we give Oracle and Microsoft customers the ability to easily test and demonstrate the value of combining Oracle databases with Azure applications. There is no need for deep skills on both of our platforms or complex configurations—anyone can use the Azure Portal to get the power of our two clouds together," said Clay Magouyrk, executive vice president, Oracle Cloud Infrastructure.
The Oracle Database Service for Microsoft Azure offering is available for all organizations with existing Oracle or Azure service agreements. Microsoft notes that enterprise customers will not need to pay additional charges for data migration between OCI and Azure. However, they must pay for other cloud-based services, including Oracle Autonomous Database and Azure Synapse.
.