Microsoft Kills Support for Teams App on Windows 10 S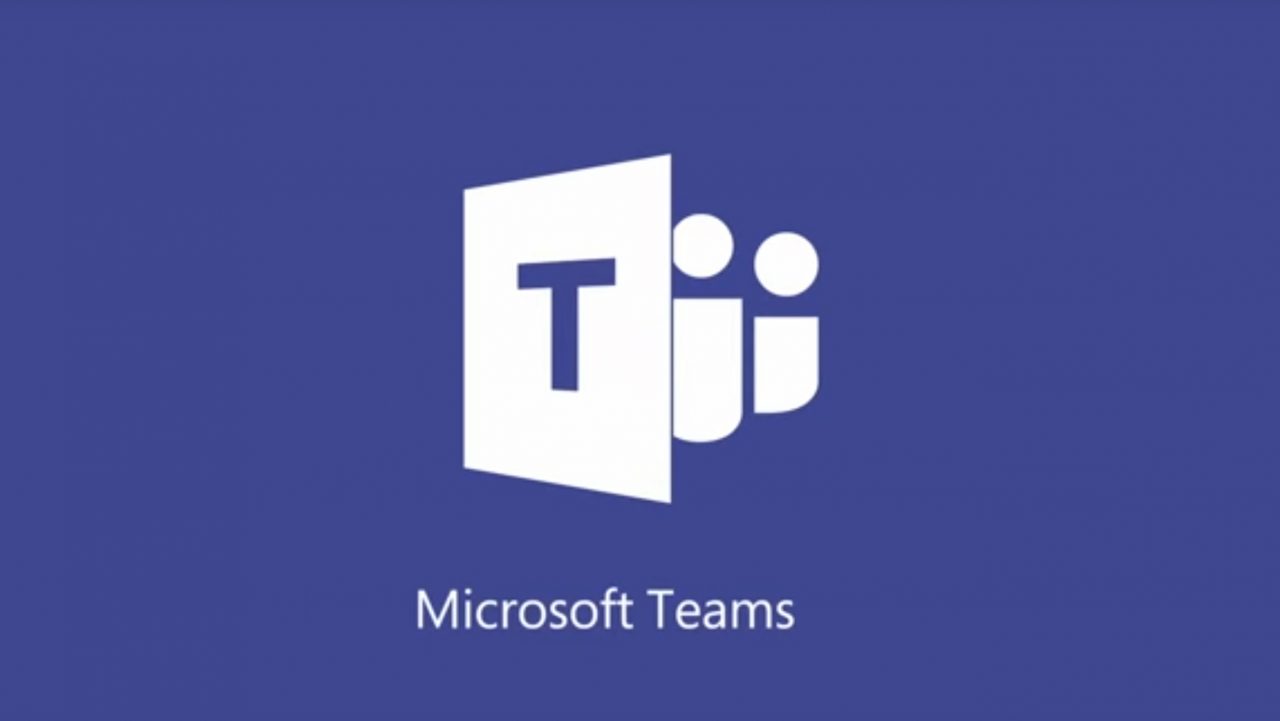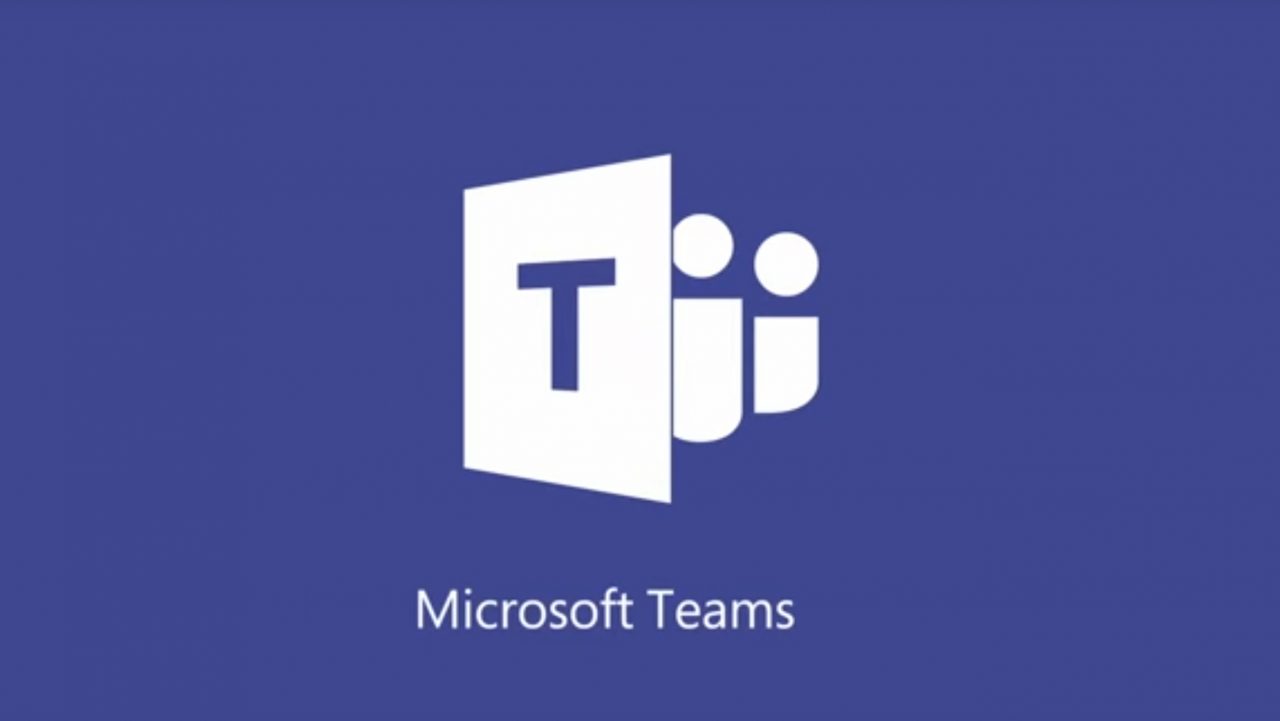 It is with little doubt that Microsoft looks at Teams as the future of its collaboration platform. The chat and organizational platform has quickly become the company's premier tool inside the Office 365 ecosystem and the company is investing significantly in the future of this product.
So when you hear that Microsoft is killing support for a specific version of Teams, it highlights how that particular platform is clearly not receiving much attention. In this case, Microsoft is ending support for the Microsoft Teams app on Windows 10 S next month.
Now, this doesn't mean that you can't use Teams with Windows 10 S, you still have the option to use the web client, but the native app will no longer be functional starting later this year on this particular instance of Windows.
To me, this means that the future of Windows 10 S isn't all that bright. The SKU of Windows has failed to attract wide-support from OEMs and even Microsoft's Surface Laptop, which was used to introduce the OS last year, no longer ships with this version of Windows.

Officially, Microsoft says that on November 29th, you will no longer be able to use the Microsoft Teams app with Windows 10 S.
I do think the long-term plan for many of Microsoft's products will be to convert them to proper PWAs which would allow them to run in the browser, stand alone on the desktop, and also with Windows 10 S. But for now, that dream has not yet materialized which means if you are using Windows 10 S and the Teams app, you need to start utilizing the web version before the rug is pulled out from under you.
Thanks for the tip, Michael!