Microsoft Job Cuts Announcement Imminent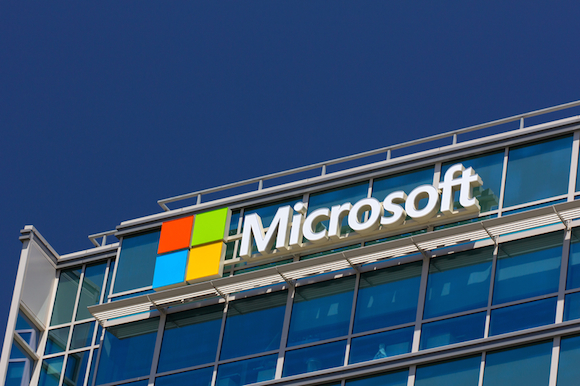 Bloomberg recently reported that Microsoft could be announcing massive layoffs as soon as this week. The job cuts are expected to be the largest in Microsoft history, where the firm last announced 5,800 job cuts in 2009. Microsoft CEO Satya Nadella recently sent a detailed email to Microsoft employees that outlined the strategic direction for Microsoft, along with implications that big changes lies ahead.
"Organizations will change. Mergers and acquisitions will occur. Job responsibilities will evolve. New partnerships will be formed. Tired traditions will be questioned. Our priorities will be adjusted…," reads an excerpt from Nadella's email to Microsoft employees.
You can learn more about Satya's email in the Petri IT Knowledgebase article, "Microsoft's Satya Nadella on Productivity Solutions Strategy."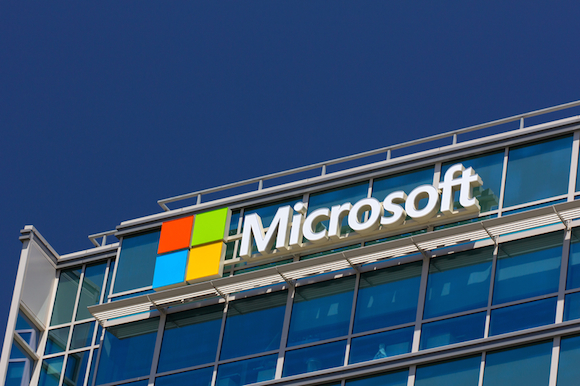 Microsoft is preparing to announce job cuts as soon as this week.
There are several different reasons why Microsoft's announcement is expected. With Microsoft's recent acquisition of Nokia in late April 2014, the company added 30,000 employees to the business, bringing the total employee head count to 127,104. As the Bloomberg report states, Microsoft is carefully analyzing the overall business to eliminate overlap between the two businesses, where the firm will likely be making cuts in engineering and marketing departments.
An additional explanation for Microsoft's impending job cuts announcement is the stipulation between Microsoft and Nokia. When closing the deal, Microsoft promised that it would save $600 million annually within 18 months following the deal, which likely requires job cuts to achieve that goal.
Microsoft's trading price is currently sitting at $42.13 at the time of this writing, where stock grew by 13 percent this year. Thanks to this growth, many investors are pleased with the company since Satya Nadella took the helm. Finally, this growth also makes the timing of this announcement favorable for Microsoft.
In Satya Nadella's recent email, he stated, "Nothing is off the table." His statement is certainly true for this impending announcement as well. In addition to job cuts regarding the Nokia division, Bloomberg reported that it expects to see a slim down for marketing departments for the global Xbox team.
Additionally, Bloomberg also reported that software testers may be included in the job cut. According to Nadella, Microsoft has veered from the traditional method of software development, where engineering teams had been made up of developers, program managers, and testers. Now for Microsoft's cloud-testing efforts, the firm has updated their software development process, where developers are taking on the responsibility of testing software and fixing bugs.
I expect that we'll hear more about Microsoft's decisions around this announcement during the July 22 Q4 financial hearing. Stay tuned for more news on this announcement on the Petri IT Knowledgebase.
What are your thoughts on the impending announcement? Drop me an email or touch base with me on Twitter, Google+, or Facebook (see below).