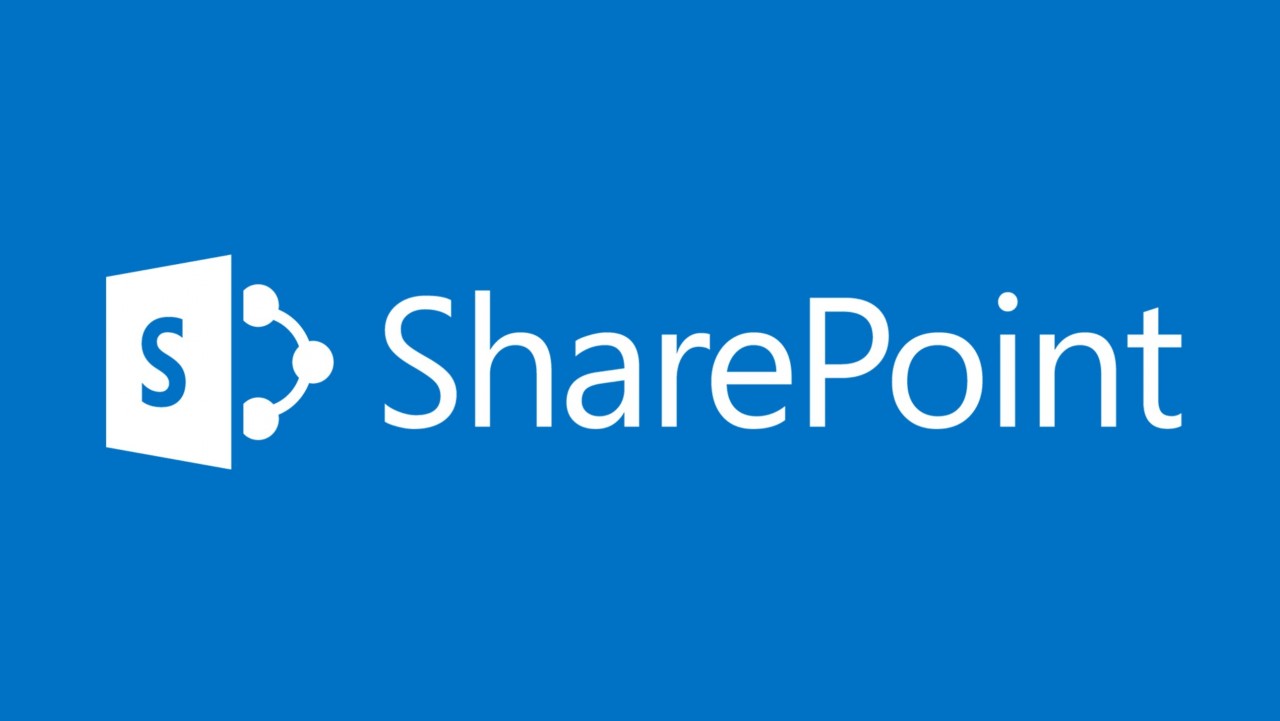 There are few things that you can guarantee in life; death, taxes, and the fact that we will create more data tomorrow than we do today. If you are a heavy user of SharePoint, you will know that the data offered with a SharePoint Online license is paltry compared to what users actually need.
In a post, late on Friday last week, which is always a good time to announce feature enhancements to billion dollar products, SharePoint Online per user license storage is increasing twenty-fold. The new storage allocation jumps to 1 TB plus 10 GB per user license purchased, up from 1 TB plus .5 GB per user license purchased.
If you are using Office 365 in any capacity that has a SharePoint component you will benefit from this substantial upgrade in storage. Microsoft outlines example scenarios below that paint the picture of how this increase will impact your environment.

Any way you look at this, it's good news. Microsoft providing more storage to users for no additional fee and if you are paying for additional storage, this upgrade may cut your monthly expense.
The upgraded storage will start rolling out on July 1, 2018 and should be completed by the end of August 2018. Once it is applied to your account, you will see it show up in the SharePoint Online admin center.