Microsoft Announces Expedited Windows Updates to Address Zero-Day Security Flaws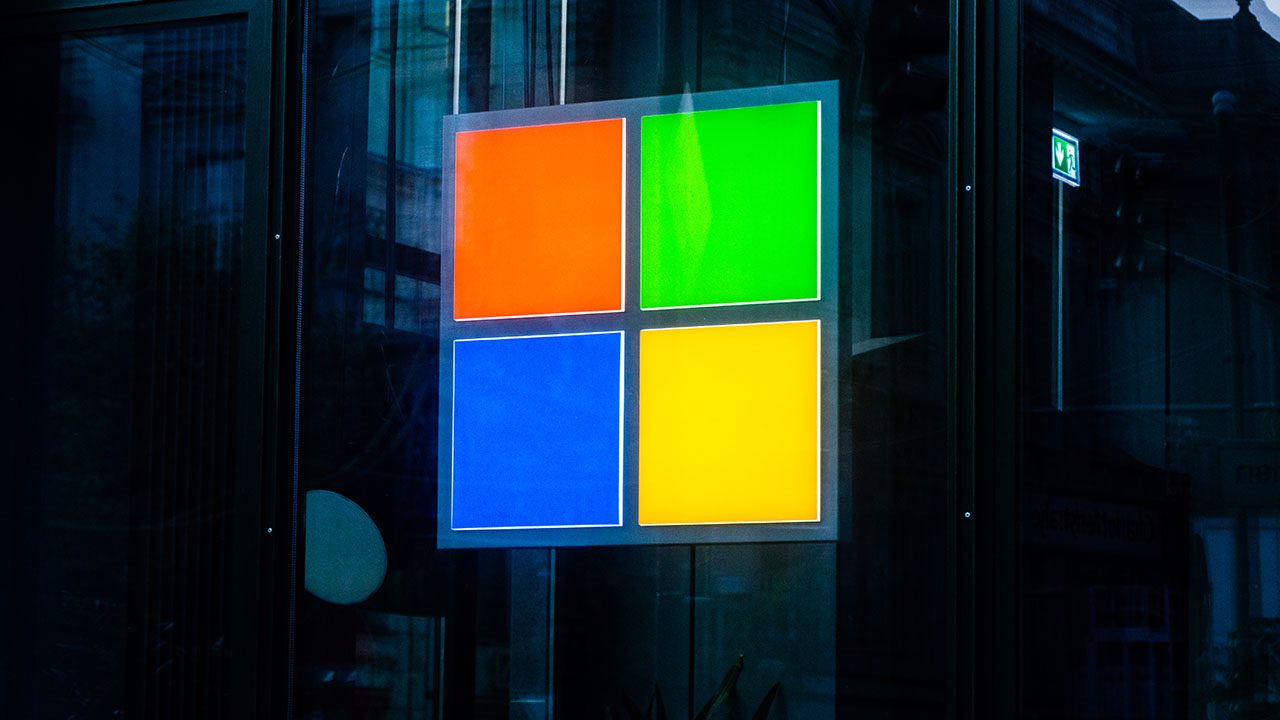 Microsoft has released a new feature for Windows Update for Business (WUfB) that lets IT admins speed up the installation of the latest security updates on Windows PCs managed with Intune. The feature helps organizations keep their Windows 10 and Windows 11 devices up-to-date to protect them against zero-day vulnerabilities.
With this release, it's possible for IT admins to expedite the rollout process of quality updates without pausing or editing their existing monthly servicing policies. This feature could be helpful in scenarios where it is important to mitigate a critical security threat with the recent patch Tuesday or out-of-band security updates.
"To speed installation, expedite updates uses available services, like WNS and push notification channels, to deliver the message to devices that there's an expedited update to install. This process enables devices to start the download and install of an expedited update as soon as possible, without having to wait for the device to check in for updates," the company explained.
Expedited Windows updates to add support for non-security releases
It is important to note that the expedited Windows updates feature is available for all supported Windows 10 and 11 editions. However, this capability doesn't work with the Beta and Dev channel builds. You can find the list of all prerequisites in this support document.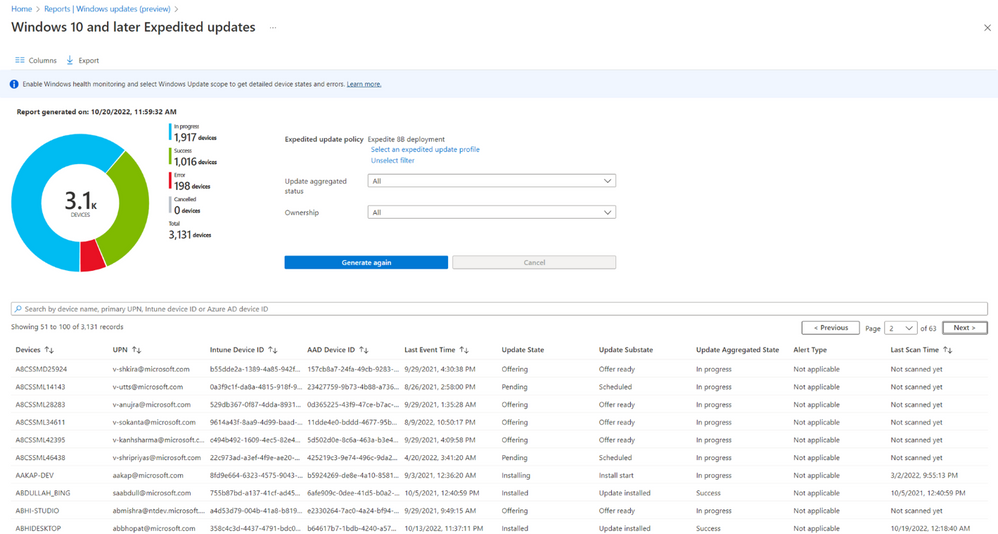 Microsoft highlights that this release also allows IT admins to monitor the health and update status of their devices as well as track potential issues via Microsoft Intune. The company advises IT admins to test the expedited updates feature with older security updates and then set the "Days to Reboot" option set to 1 or 2 days to prevent disruptions in the workflow.
Currently, the expedited Windows updates experience is available for security releases in public preview for commercial customers. Microsoft has also promised to bring this capability to non-security updates in the future.