Microsoft Introduces the On-Premises Unified Update Platform for Seamless Windows Updates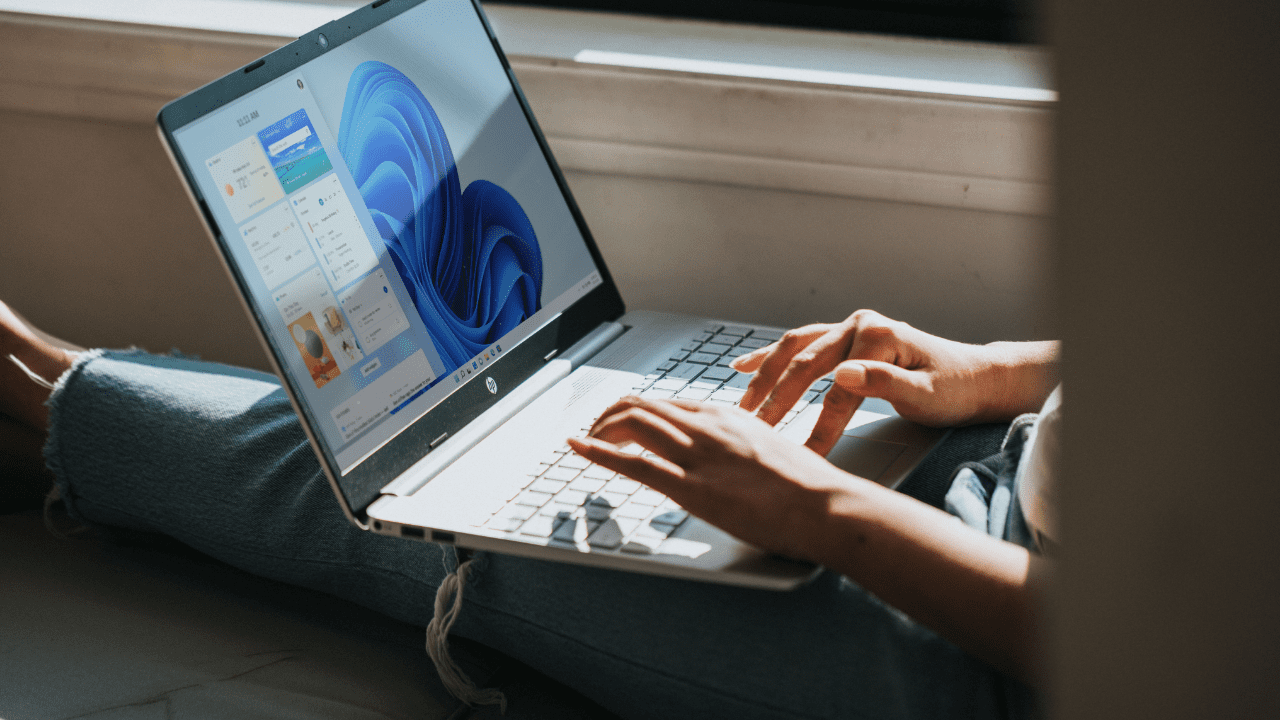 Microsoft has announced a public preview of the Unified Update Platform (UUP) for on-premises environments. The company first started testing UUP with commercial customers in private preview in July, and it's designed to create a seamless update experience.
The Unified Update Platform (UUP) helps IT admins manage feature and quality updates on Windows 10 and Windows 11 machines. It provides integration between Windows Server Update Services (WSUS) and Microsoft Configuration Manager.
Specifically, UUP on-premises brings several features to enhance the Windows Update process, such as the ability to install optional features and language packs and update the operating system with a single reboot. It also brings a streamlined content management experience through servicing techniques.
"The Unified Update Platform (UUP) is the next iteration of our system for delivering Windows OS quality and feature updates. It offers improved delivery technologies in response to IT admin requests for more seamless updates, more control over installation time, more battery life, and lighter download size," Microsoft explained.

Microsoft's Unified Update Platform on-premises to hit GA in early 2023
Microsoft will replace its existing Windows Update platforms with UUP on-premises in early 2023. Going forward, the company plans to deliver all Windows 11 22H2 (or later) updates through UUP. UUP updates will be automatically available for all organizations that have already switched to the Software Updates model. However, they will need to remove any previously-required feature update steps.
Commercial customers interested in testing the Unified Update Platform for on-premises management can sign up on this website. Meanwhile, Microsoft recommends commercial customers still leveraging the Task Sequence model to perform feature updates should migrate to the Software Updates model. It is worth noting that those who will continue to use Task Sequence will need to integrate it with the Software Updates model.