Microsoft Expands Insider Program To Include Office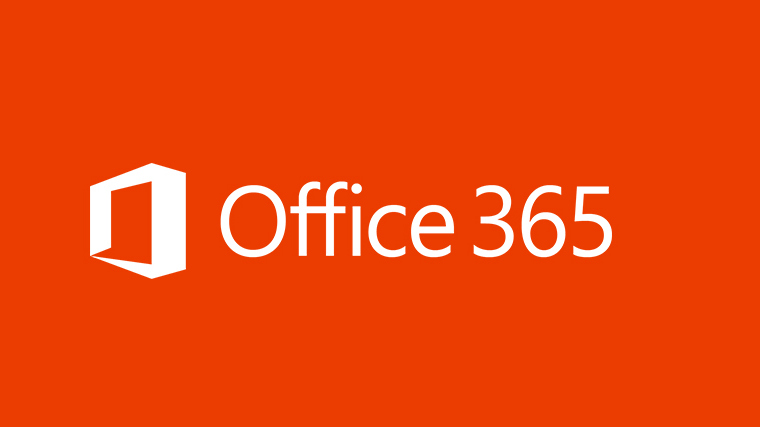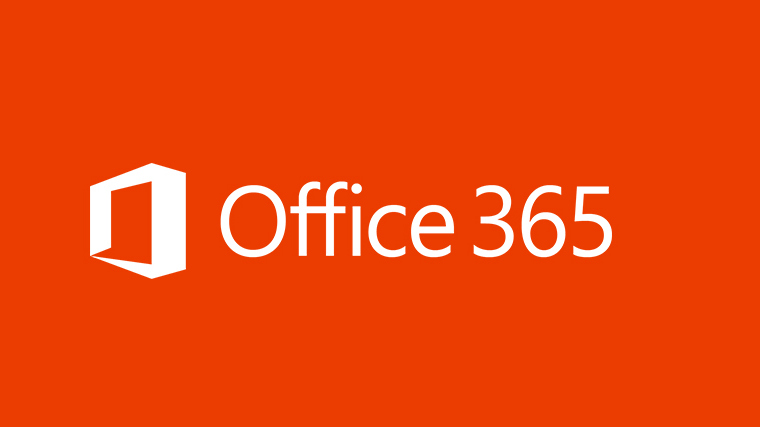 Last year, Microsoft created a program for enthusiasts to help test out new builds of Windows 10. The program, called Windows Insider, has been a huge success for the company and at last report, had more than 7 million participants.
Because of the success of the program, the company is expanding the offering to the Office platform. Announced today, Microsoft is opening up Office to those who want to try out new features that are coming down the pipe before they make it into the final product that ships out to all users.
At this time, the program is only open to Office 365 Home, Personal and University subscribers.
For Microsoft, by opening up these early builds to testers, they gain valuable telemetry about if features are stable and how they are being used. Those who opt into the program get to be on the bleeding edge of Office features and much like Windows 10, they get to help shape the features and the platform.
Microsoft's Office is the most widely used productivity suite on the planet and is a cornerstone piece of software for many organizations. While the company has found new competition from the likes of Google, Excel is such an integral part many operations that they find it nearly impossible to move away from the suite.
Microsoft's Office 365 offering has allowed companies to be more flexible with their deployment of these apps internally and while the subscription model is not ideal for everyone, it does reduce the burden of having to pay several hundred dollars each time a new user is provisioned.