Microsoft Delivers New Business Features To Windows 10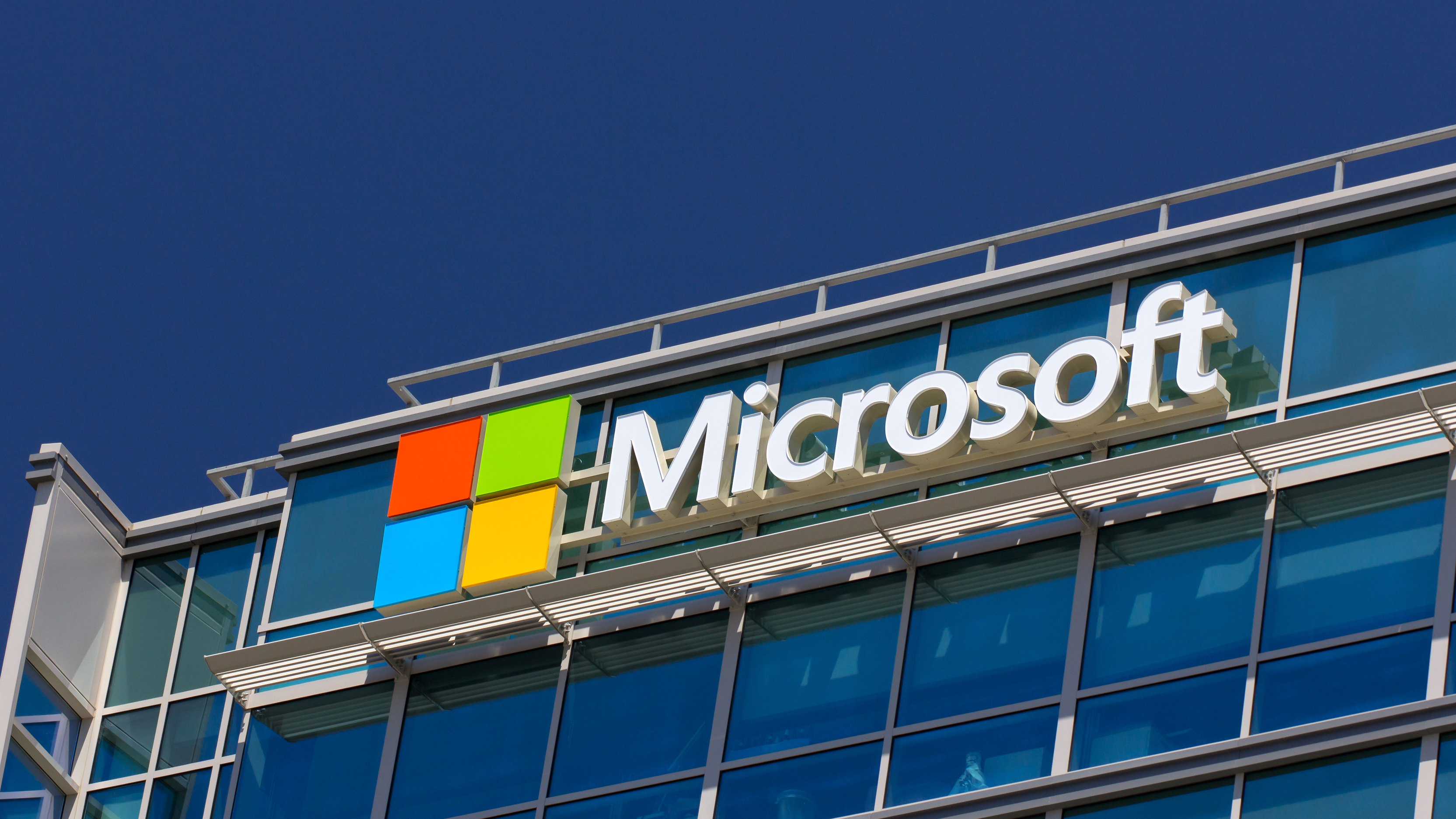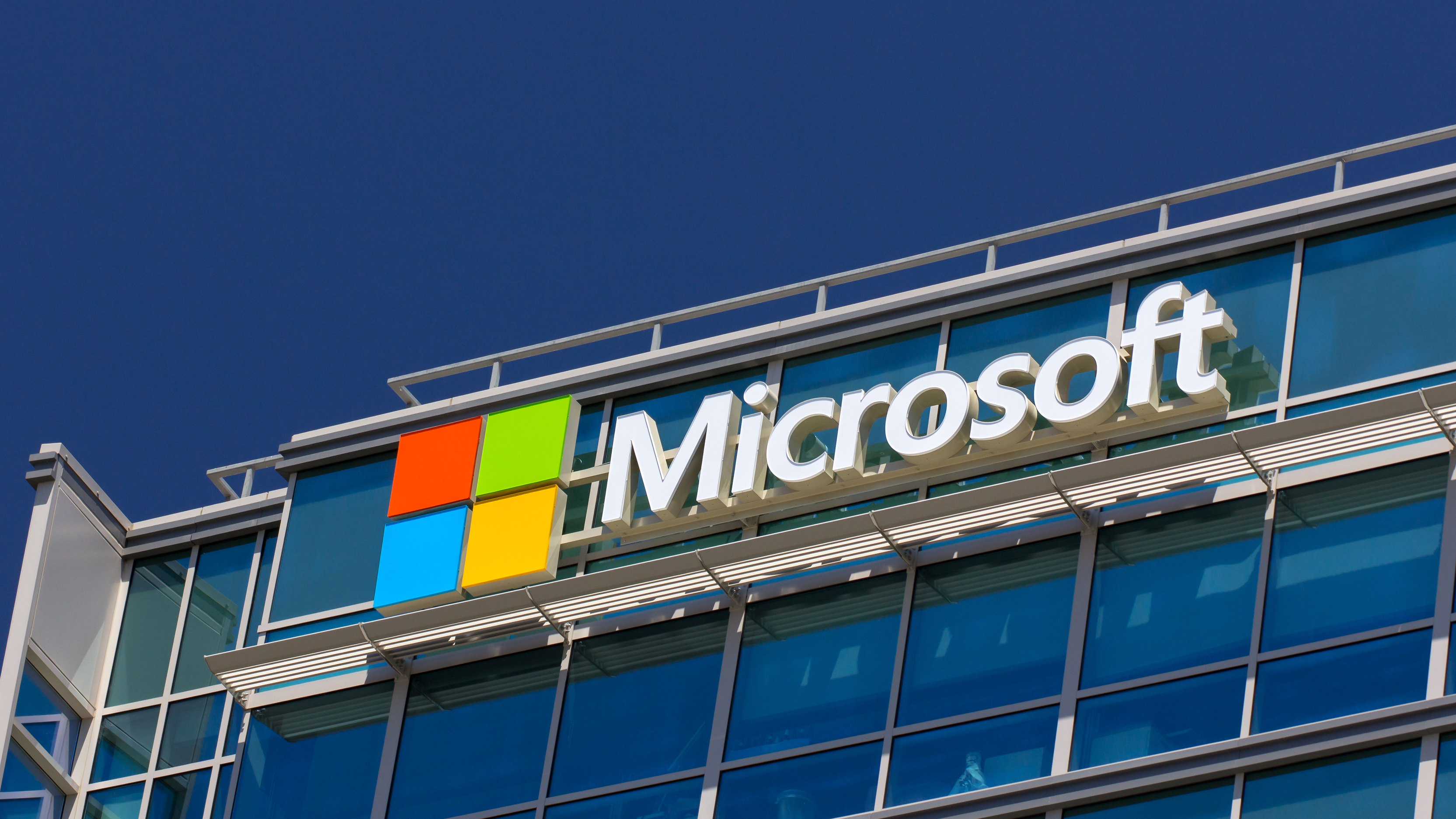 Microsoft has released the first major update to Windows 10 that brings many new features, stability improvements and it is rolling out now via Windows Update. This release, sometimes referred to as Threshold wave 2 or the fall update, is the company's first major update to the platform that is not a patch or bug fix.
In this release, Microsoft is turning on two features that they announced earlier this year that are targeted at the business market.
Windows Update for Business is a tool that provides IT control over the deployment of updates within their organizations, while ensuring their devices are kept current and their security needs are met, at reduced overhead cost. Features include setting up device groups with staggered deployments and scaling deployments with network optimizations.
Windows Store for Business gives IT admins a flexible way to obtain, deploy, manage and use apps for both public and private lines of business. Organizations can create their own private catalog, a store within the public Business Store, where they can define the list of the public and line-of-business apps available.
In addition to these features, Microsoft is also releasing Mobile Device Management and Azure Active Directory Join.
Mobile Device Management allows IT admins to use the power of Enterprise Mobility Management to manage the entire family of Windows devices, including PCs, tablets, phones, and IOT. Microsoft likes to point out that Windows 10 is the only platform that can manage BYOD scenarios from the device to the apps to the data on those devices.
Azure Active Directory Join lets IT admins maintain one directory, enabling people to have one login and securely roam their Windows settings and data across all of their Windows 10 devices. AAD Join also enables any machine to become enterprise ready with a few simple clicks by anyone in the organization.
Microsoft hopes that these features will entice corporate users who have been reluctant to upgrade to Windows 10 to move to the new OS. By creating more secure environments and offering new ways to provision and deploy tools and updates, Microsoft is targeting some of the biggest pain points for IT admins around the globe.