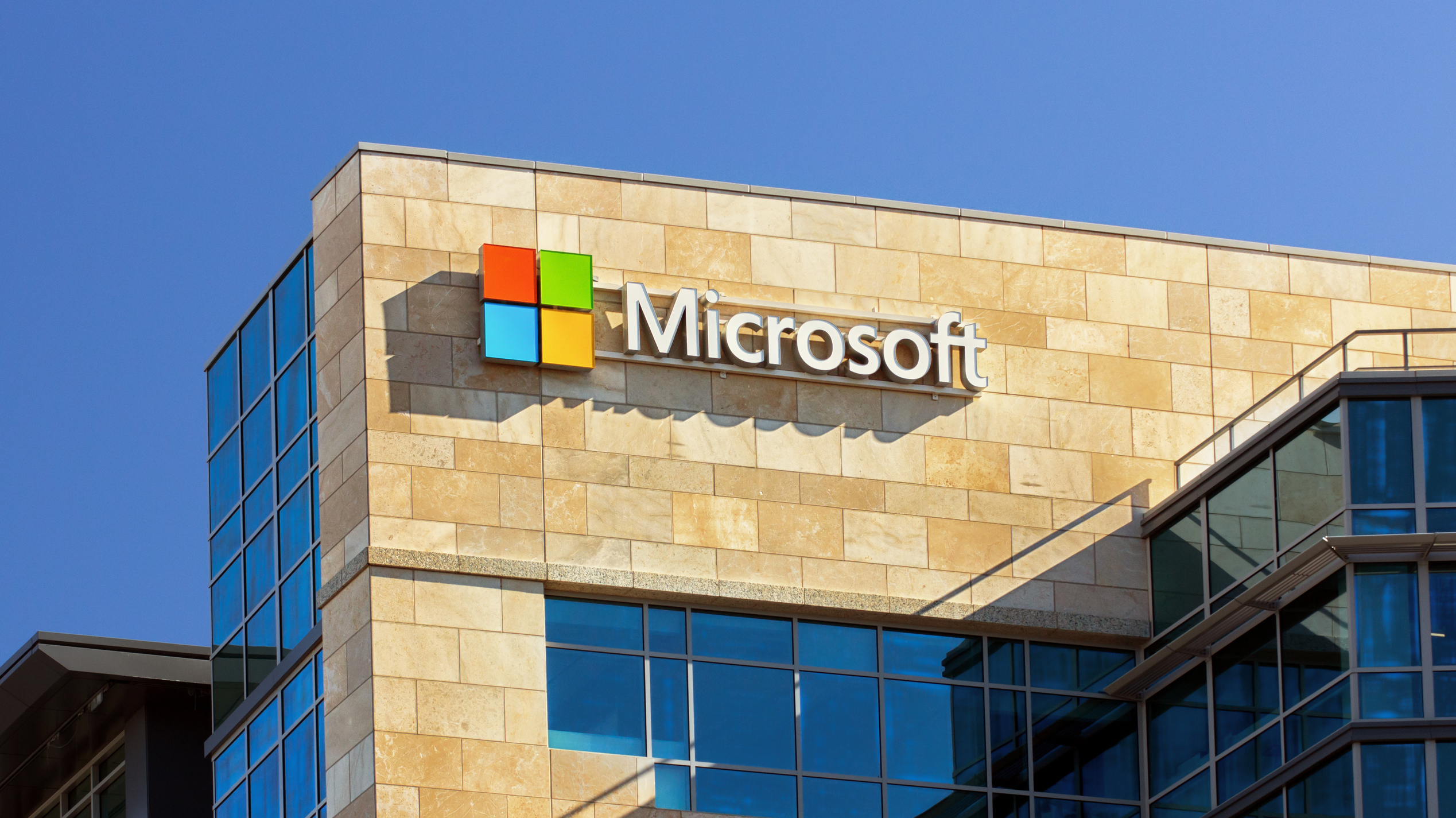 Microsoft has released the first large update to Windows 10 that brings with it several new features and stability improvements. The update is available now via Windows Update but know that installing this release will take a bit of time, so be patient, and make sure to save all of your work before updating.
The release, which is free for all Windows 10 users, brings enhancements to Cortana, Edge and also adds a bit of polish to the user interface. For those of you who have been participating in the Insiders program, this release is the culmination of all those updates packaged into one build for the general population.
With this release, Cortana gains the functionality to understand handwritten notes and can keep track of your event and movie bookings along with the ability to call an Uber. The personal digital assistant is also now available in new regions that include Japan, Australia, and Canada and India (in English) with features and experiences customized for each market.
Edge has been updated with performance and security improvements and new tab previews. Edge also gains the ability to sync your Favorites and Reading list items across devices and the Cortana integration can show you coupons on websites.
Microsoft is also bringing Windows 10 to more devices too. Starting today, the company is pushing out Windows 10 to all Xbox One consoles and the company says select mobile phones will also be receiving the update soon. In addition, the company is launching a new phone in the near future, the Lumia 950, that will run this OS.
There are also several new features for the IT admin, you can read about them here, that will go a long way to help making the deployment Windows 10 a much more lucrative endeavor. In this release, Microsoft is adding new Windows Update for Business features and is also turning on the Windows Store for Business.
With this milestone, Microsoft has proven that it is capable of adhering to a rapid release cycle with the new OS and that going forward, we can expect multiple updates per year that will add functionality to the OS. With Threshold now behind the company, the next set of updates are called Redstone and they will arrive in 2016.