Microsoft Announces Entra, A New Identity and Access Management Suite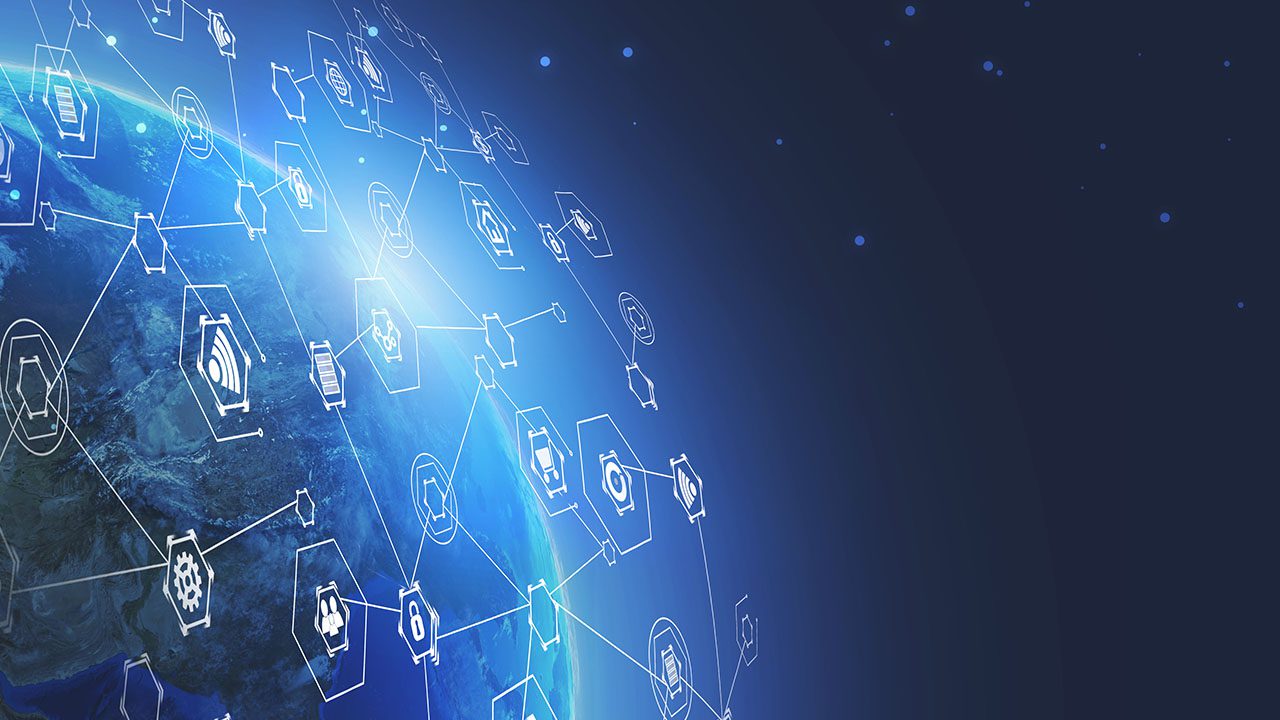 Microsoft has launched a new product family of identity and access management solutions called Microsoft Entra. This new suite of products is designed to help organizations protect access to any application or resource by making it easier to discover and manage permissions in multi-cloud environments.
As cyberattacks like credential theft and social engineering become more prevalent, Microsoft emphasizes the need to keep end-users and digital environments secure. Microsoft Entra is an integrated solution that protects each identity and secures every access point in our hyperconnected world. It includes new and existing tools such as Azure Active Directory (Azure AD), Cloud Infrastructure Entitlement Management (CIEM), and Decentralized Identity.
Microsoft Entra Permissions Management
First of all, Microsoft has announced that Entra Permissions Management will hit general availability in July this year. As the name suggests, the solution will enable organizations to effectively manage permissions for user and workload identities. Security teams will be able to monitor unused and excessive permissions and enforce the least privilege principle across all cloud services, including Azure AD, Google Cloud Platform, and Amazon Web Services (AWS).
In addition to Entra Permissions Management, Microsoft also plans to launch a new decentralized identity product called Verified ID in early August. It should let users and businesses choose "what information they share, when, who they share it with" and revoke access as needed.
Microsoft Entra Verified ID
Moreover, the Verified ID service will allow security teams to verify the credentials of users and organizations at any time. This means that customers will be able to create and share verifiable credentials to represent proof of education, employment, etc.
Overall, the new Microsoft Entra suite should help enterprise customers to ensure identity protection across employees and partners. It should also help Microsoft to compete with other similar third-party services.
"Microsoft Entra embodies our vision for what modern secure access should be. Identity should be an entryway into a world of new possibilities, not a blockade restricting access, creating friction, and holding back innovation. We want people to explore, to collaborate, to experiment—not because they are reckless, but because they are fearless," the company explained. We invite you to check out the official website to learn more about Microsoft Entra.