Microsoft has started rolling out the Edge WebView2 Runtime to Windows 10 consumer devices. The Microsoft Edge WebView 2 control allows developers to embed web-based content into their applications.
For those unfamiliar, Edge WebView2 is used by a wide range of applications, including Microsoft 365 apps. It helps developers to keep a consistent look and feel of apps across all platforms. Microsoft is also working on a new Teams 2.0 that should bring significant performance enhancements by ditching the Electron framework in favor of Edge Webview 2.
Microsoft highlighted that the new Windows 11 OS comes with built-in support for the WebView2 Runtime. Up until now, developers had to spend some extra time and effort to integrate the control into their Windows 10 applications.
Microsoft says that the WebView2 runtime is already installed on more than 400 million Windows 10 PCs. The latest update now allows developers to reduce the cost of including relevant dependencies in their apps.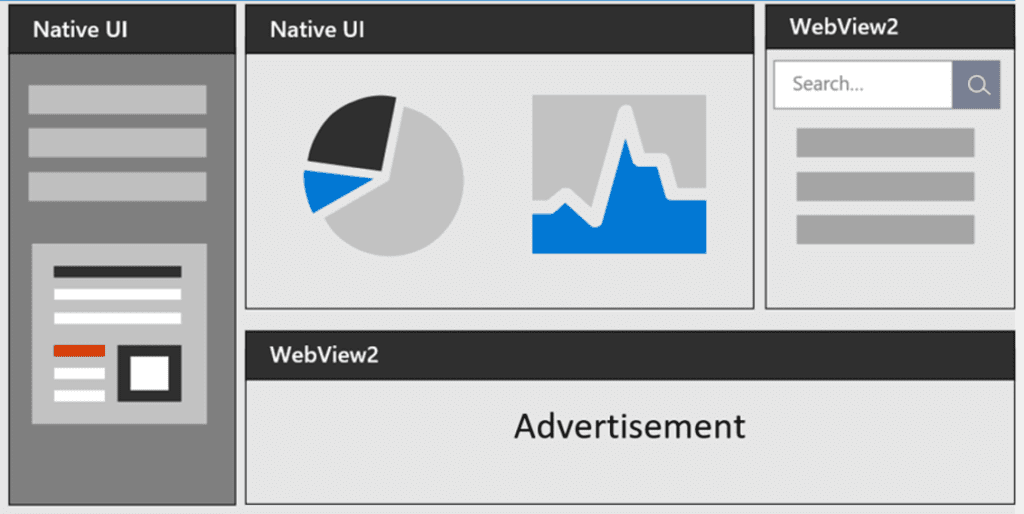 Microsoft to bring Edge WebView2 to enterprise Windows 10 devices
According to Microsoft, the WebView2 Runtime support should have a minimal impact on the performance of Windows 10 devices. The firm also emphasizes that Microsoft Edge and the WebView2 Runtime are "hard-linked" and only utilize the storage space of one product.
"The WebView2 Runtime and Microsoft Edge browser are "hard-linked" together, which means they only occupy the disk space of one product when they are on the same version. This ensures that the WebView2 Runtime installation has minimal impact to your device," said Limin Zhu, senior PM manager on Microsoft Edge.
Microsoft is rolling out the Edge WebView2 Runtime support in waves to all consumer PCs running Windows 10 April 2018 update or later. However, the developer control is currently only available for Windows 10 Home and Pro editions.
In the meantime, Microsoft plans to bring the WebView2 Runtime control to domain-joined enterprise devices. We invite you to check out this support document to learn more about WebView2.