Microsoft Details How to Use Your Phone to Log into Windows 10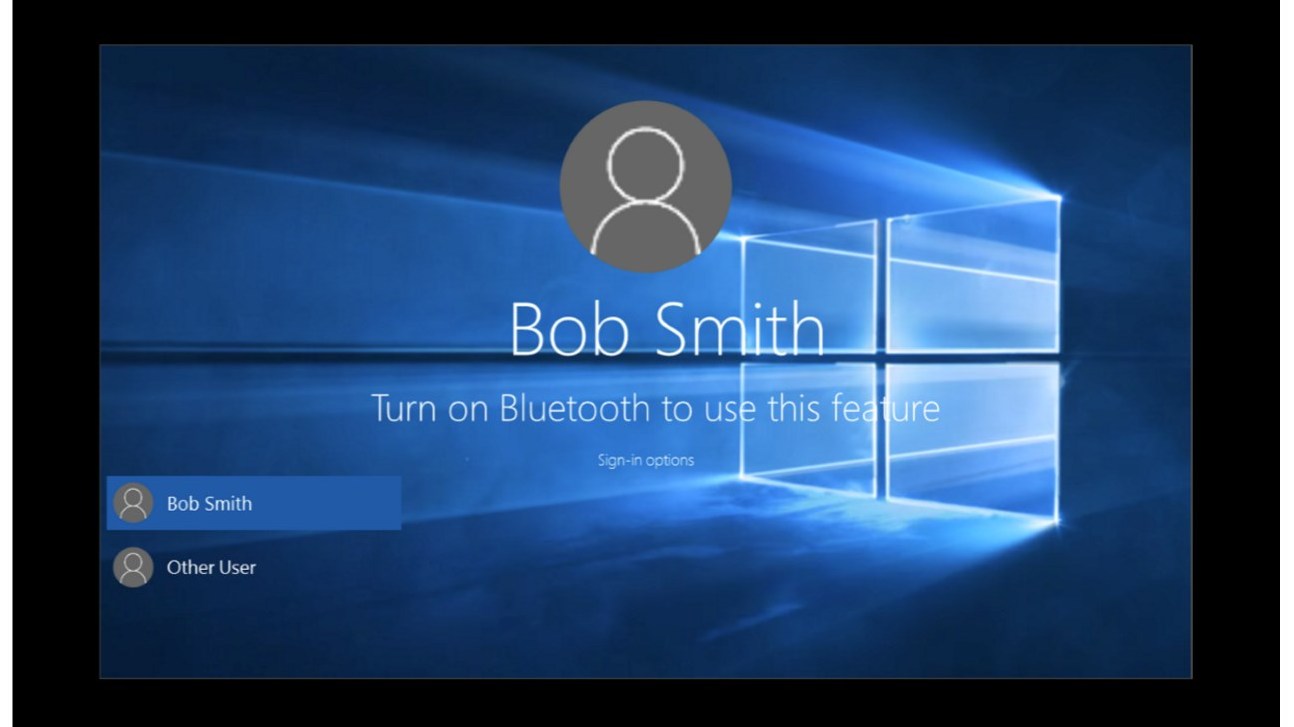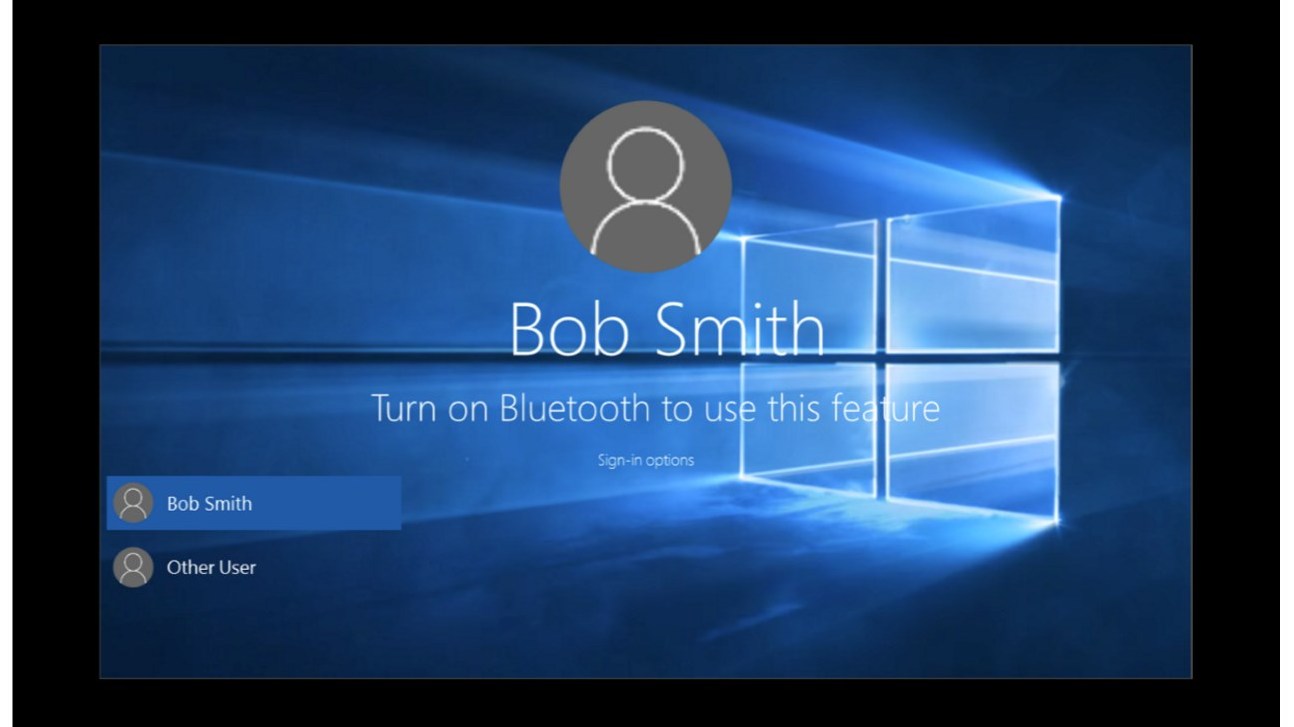 Over the weekend, Microsoft released a Windows 10 roadmap that highlights newly released features and a few that will be arriving in the near future. One such feature is the ability to unlock your PC with your phone, and the company has detailed how this process will work.
On MSDN, Microsoft goes deep into detail about how the process will work, the framework that is being utilized, and the security measures that are in place to make sure the remote device is authenticated to the PC. The company also provides use cases, how to register and unregister a device, and nearly everything else you will need to know if you plan on implementing this functionality at your workplace.
The communication and authentication between the devices uses the new credential provider in Windows 10; this service is responsible for launching the companion device background task via an activation flag.
One of the unique things that can be done is that a device vendor or OEM can implement a web service to roam across all the users' Windows 10 devices; this means you don't have to register your phone with every PC and tablet that you own. If a web service is not provided, then the user will have to register their phone with each Windows 10 device they wish to use with this feature.
Being able to use your phone to unlock your PC will give users yet another way to login to their computer, which should help keep your PC secure as you can find a solution that fits your needs. Currently, you can set a password, use a PIN, use a picture password, iris and finger scanning to authenticate to your machine.
Seeing as phones are much more likely to be lost, it's important to understand that only using your phone to unlock your PC can make it easier to access if someone is able to steal and access your mobile device. With that being said, phones should be secured as well and if this feature is used a second layer of authentication, it will significantly strengthen the login process for Windows 10.