Microsoft Defender App Starts Force Installing on Windows 10 and 11 PCs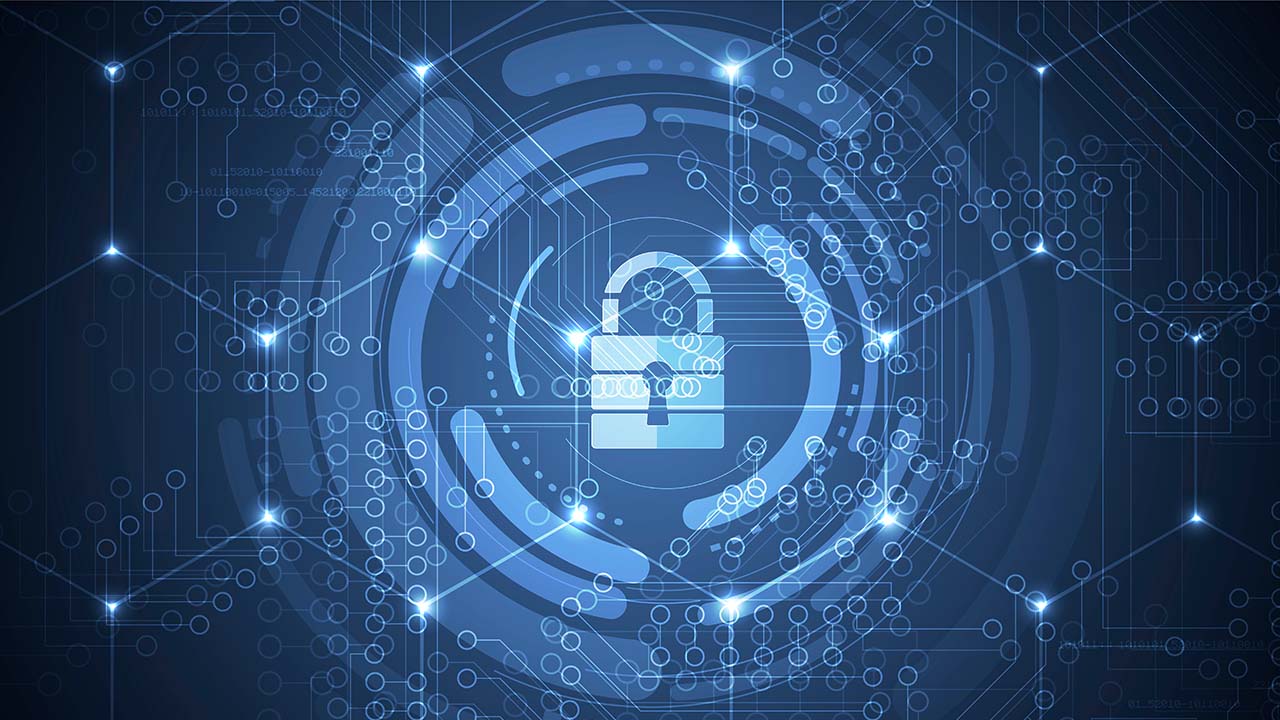 Microsoft has started force-installing its Microsoft Defender for individuals app on Windows 10 and Windows 11 PCs. The company is sending out emails to inform Microsoft 365 subscribers that the app will now be automatically installed while installing or updating Microsoft 365 apps.
Microsoft launched its new cross-platform Defender app for consumers with Microsoft 365 Personal and Family subscription in June 2022. It provides a central hub for managing and monitoring the security status of all devices linked with a Microsoft account. The app can continuously scan new and existing security threats and provides real-time security alerts and tips to protect each device.
Up until now, the Microsoft Defender app worked as a complement to the built-in antivirus protection on Windows PCs. This means it was up to Microsoft 365 subscribers to download and install it from the Microsoft Store. Over the weekend, some users reported that Microsoft quietly began automatic installations of the Defender app on Windows 10 and Windows 11 devices.
"Starting in late February of 2023, the Microsoft Defender app will be included in the Microsoft 365 installer. That means that when you install the Microsoft 365 apps on your Windows device, the Microsoft Defender app will automatically be installed for you along with the other apps," Microsoft explained in a support document.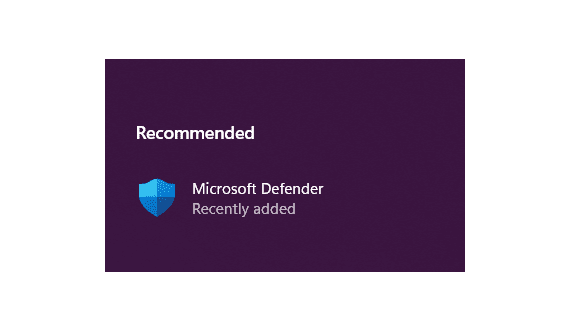 Microsoft 365 app update to auto-install Microsoft Defender on Windows devices
Microsoft also mentioned that an upcoming update for the Microsoft 365 apps may automatically install Microsoft Defender on Windows PCs that do not have it installed already. Users will be able to open the app from the Start menu and sign in with their personal Microsoft accounts.
Microsoft Defender for individuals provides the same level of protection it offers to protect business customers from malware. Microsoft also added new identity theft protection capabilities to make the app even more useful for consumers. The Microsoft Defender app is currently available in select markets, and you can find the full list on this support page.