Microsoft Adds Another Billion to Commercial Cloud Revenues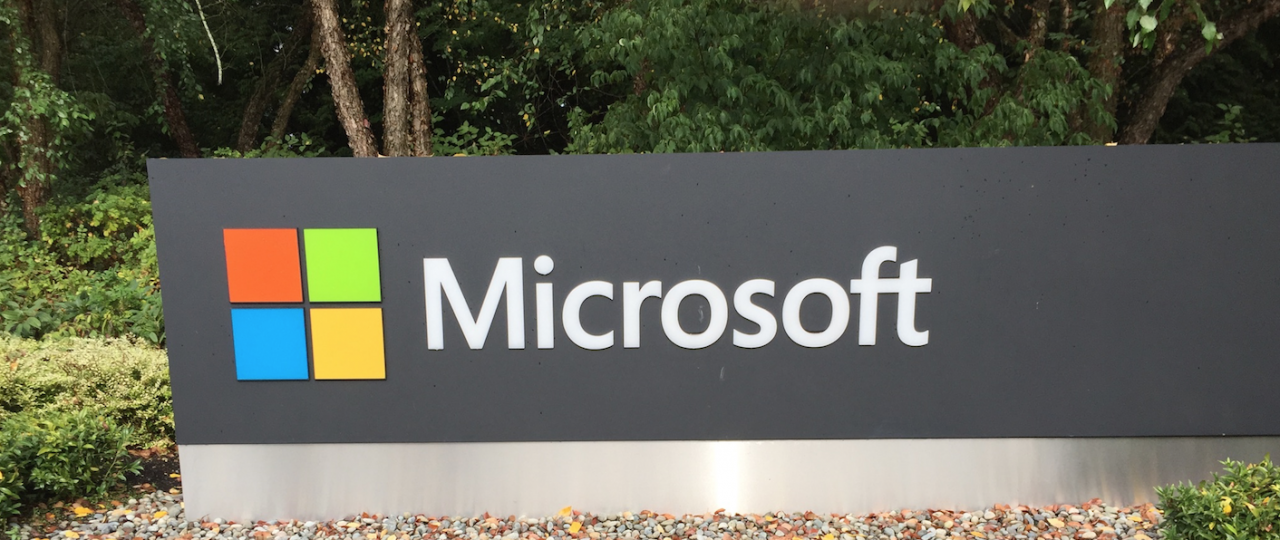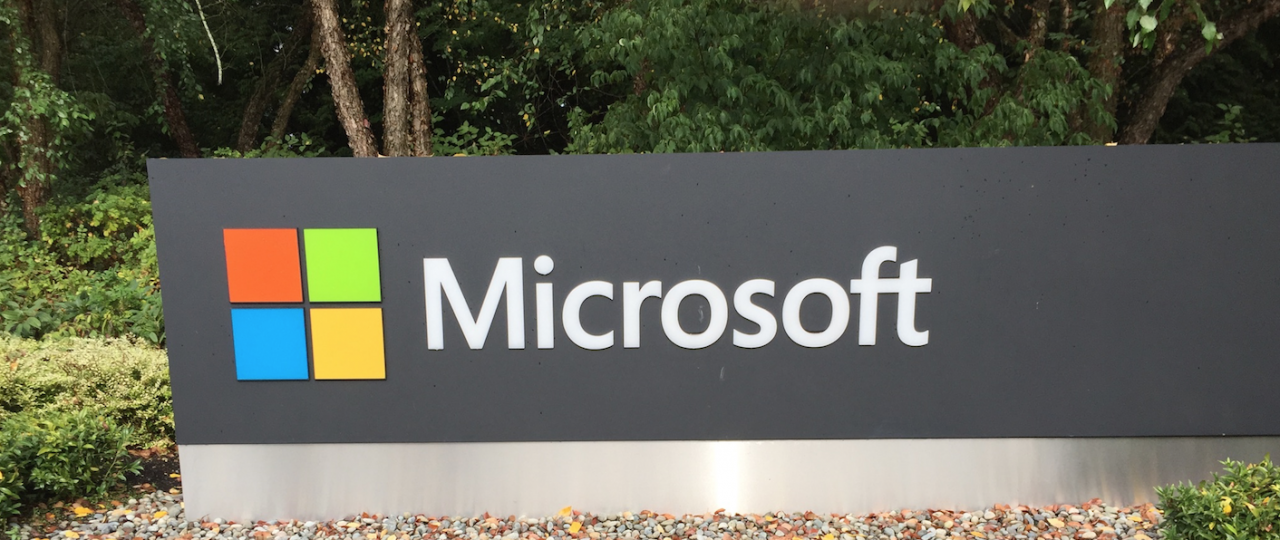 Fourteen Billion of Cloud
Microsoft's FY17 Q2 results posted on January 26 boasted a 49% year-over-year growth in commercial Office 365 revenues, contributing to an annualized run rate for commercial cloud products that now "exceeds" $14 billion. Commercial cloud products include Office 365 and Azure and other cloud products.
Revenue for the segment that hosts Office 365, Productivity and Business Processes was $7.38 billion, a year-over-year increase of 12% in constant currency. Operating income for the segment was $3.26 billion.
The recent strength of the U.S. dollar is obvious. in some results. For example, Productivity and Business Processes dropped $108 million through currency fluctuations. All those Office 365 subscriptions from around the world deliver less when converted to dollars!
Office 365 Progress
In terms of users, Microsoft said that Office 365 commercial seats grew 37% in the last year. CEO Satya Nadella said that Office 365 commercial seats had grew 37% year-over-year. Based on the reported April 2016 number of 70 million monthly active users, you could reckon the December 2016 number at around 96 million. A similar growth will take Office 365 seats to approximately 130 million seats by the end of 2017. Nadella cited the recent introduction of the Teams and StaffHub applications as examples of how Microsoft is "changing the nature of work with Office as the universal toolkit to help."
The other products in the Productivity and Business Processes segment are consumer Office 365 subscriptions (now over 24.9 million), Dynamics 365, and LinkedIn, which contributed $228 million in revenues for the quarter, a net loss of $100 million. Unsurprisingly, Microsoft is prioritizing the integration of LinkedIn with Dynamics 365, which should help to increase revenues for both products. Another loser was Office commercial products, which declined by 13% as users moved to the cloud.
Microsoft reports Azure revenues as part of the Intelligent Cloud segment, which reached $6.9 billion, up 10% in constant currency. Azure revenues grew 95% year-over-year in constant currency.
En Route to $20 Billion
The $14 billion mark is a $1 billion uplift in the annualized run rate reported in the last quarter. It keeps Microsoft on course to achieve Satya Nadella's goal of a $20 billion run rate for commercial cloud products by the end of Microsoft's fiscal year in June 2018.
Six quarters to go and six billion to generate. Given Microsoft's track record over the last two years and the growth in cloud revenues, who would bet that they will not achieve their target?
Millions of Office Users on iOS and Android
Microsoft said that 65 million active devices use Office on iOS and Android (doubling year-over-year), most of whom are used by human beings. They did specify how many of these people use Outlook on these platforms, but given that the last public number was 30 million, I assume that some growth has occurred, especially now that Microsoft moved processing off AWS to Office 365. The need to store user data on AWS was a big reason why some tenants stopped people using Outlook for iOS and Android.
The Future is the Cloud
As if we did not already know it, these numbers confirm one thing. Microsoft's future is in the cloud and all the action is around Office 365, Azure, and other cloud services. Those clinging to the notion that Microsoft will suddenly regain interest in on-premises servers are likely to be disappointed. There is only one direction now and that is up.
Connect with Tony on Twitter @12Knocksinna
Want to know more about how to manage Office 365? Find what you need to know in "Office 365 for IT Pros", the most comprehensive eBook covering all aspects of Office 365. Available in PDF and EPUB formats (suitable for iBooks) or for Amazon Kindle.