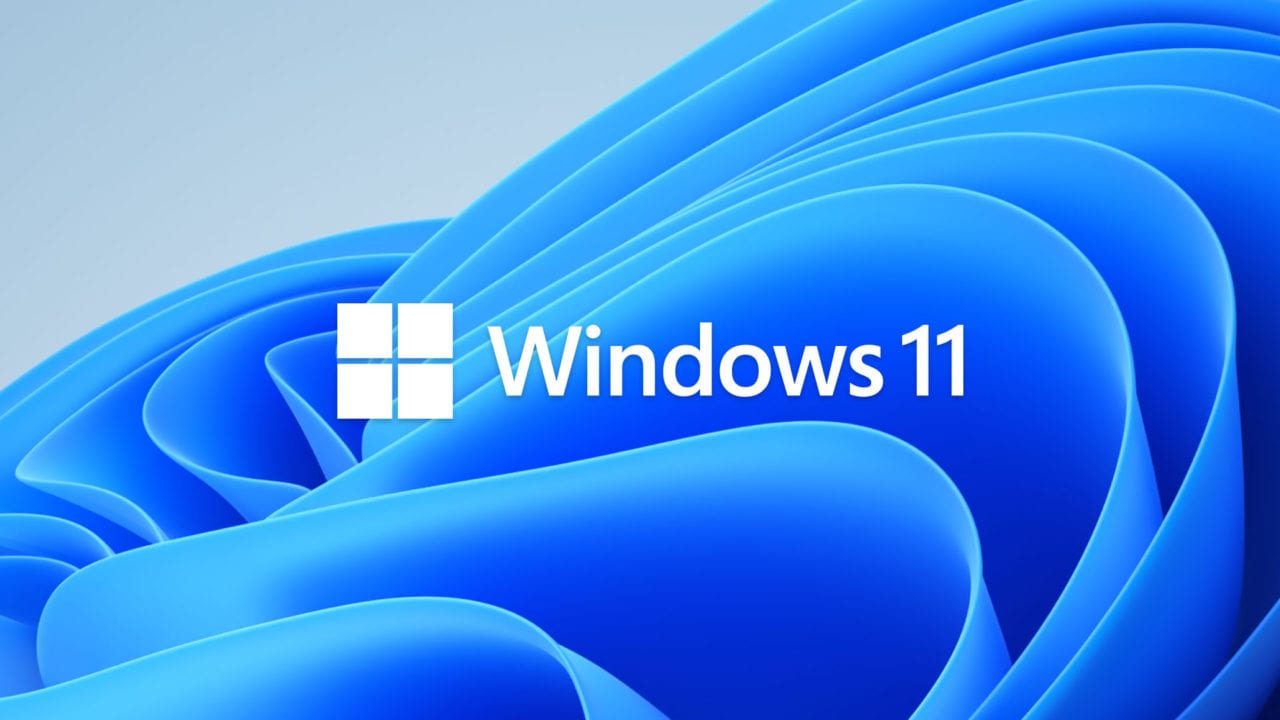 Earlier today, Microsoft released its first build of Windows 11 to Insiders and it is filled with UI updates and other enhancements that improve Windows in ways that are subtle, yet impactful.
Generally speaking, Windows 11 looks like a respectable update to Windows 10 at first impression but the story around compatibility is causing more friction than it should. Microsoft tried to clear a few things up today but in reality, they did not improve the transparency around older hardware compatibility and created more uncertainty
In the new blog post, Microsoft places the line in the sand for compatibility as conditioned by three pillars: security, reliability, and compatibility.
These breakdown into Windows 11 supporting features like Windows Hello, Device Encryption, virtualization-based security (VBS), hypervisor-protected code integrity (HVCI), and Secure Boot for security. Reliability is linked to CPUs that support the new Windows Driver model but the supporting document mentioned in the post also references the now-defunct Windows 10X. And for compatibility,  the post re-states the better-than 1GHz, 2-core processors, 4GB memory, and 64GB of storage line that was previously stated.
This information is not new but the post goes on to state that by using the pillars listed above, the company believes that "running on Intel 8th generation processors and AMD Zen 2, as well as Qualcomm 7 and 8 Series, will meet our principles around security and reliability and minimum system requirements for Windows 11" but that's not the end of the story.
The original post also stated Microsoft believes that devices running Intel 6th generation chips and AMD chips that are pre-Zen, will not be able to sufficiently run Windows 11 – that line has now been deleted.
It sounds clear, right? If you have a 7th gen chip, you are looking at buying new hardware to run Windows 11. That's not the case, you might get lucky and Microsoft could grace you with its less-than-transparent wand and magically make your machine eligible – the post states:
we will test to identify devices running on Intel 7th generation and AMD Zen 1 that may meet our principles.
Given this update to their stance on Windows 11 device eligibility, I bet we see the Surface Studio 2 magically join the list of supported devices. The question becomes what other chips in the 7th generation will be added to Microsoft's approval list before release. What this means is that if you have a 7th gen chip, enjoy the next few months while we wait and see if we are adding more e-waste to the landfills or if our machines live to see another day – for the record, I have two 7-series boxes that I use every day with Windows 10.
This means we are right back to where we started before this post was written. Or are we? We are actually a few steps back; Microsoft has pulled its PC Health Check App after everyone realized that it added no actual value to the compatibility conversation – it will return after being updated to explain why your machine is not capable of running Windows 11.
I empathize with Microsoft that shipping a major update to an OS during a pandemic is not easy. But the reality is that they got the hard part right and for a first build, it's fairly comprehensive and cohesive. The easy part, what machines can run the OS, is what's causing the most headaches and for some reason, they can't quite explain why some chips will be left out in the cold.