Microsoft Brings FastTrack Services To Small Businesses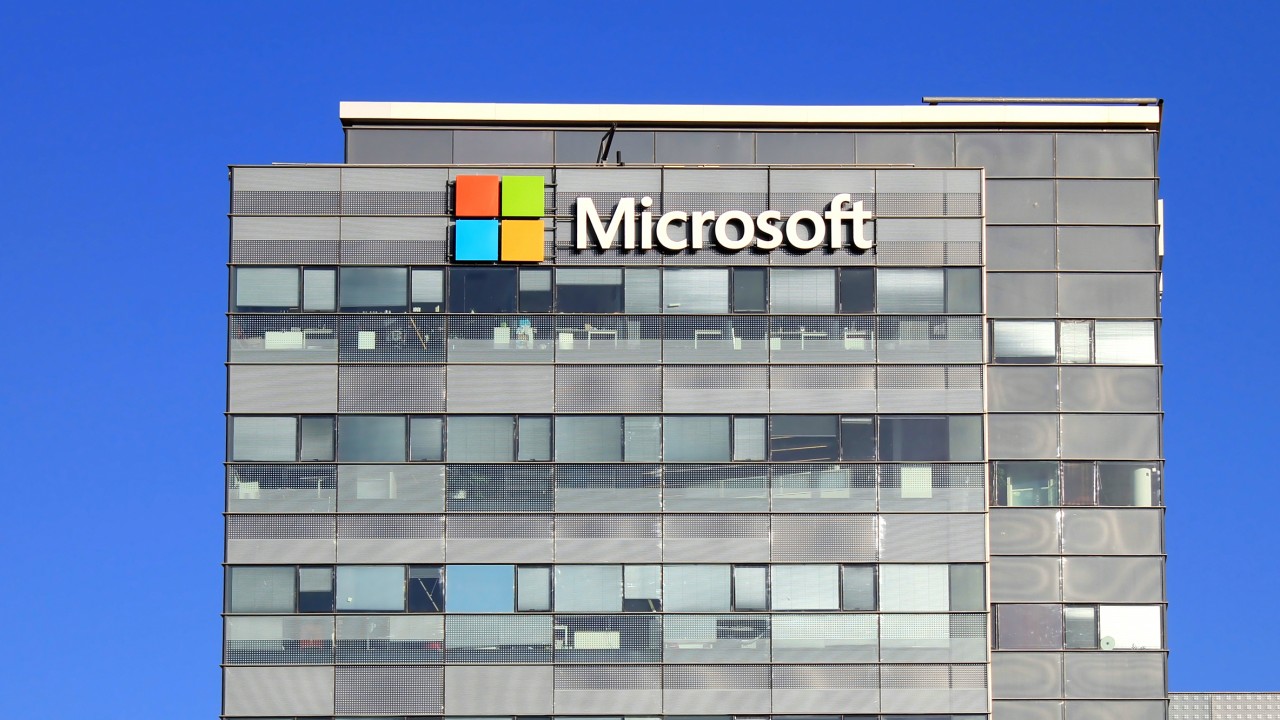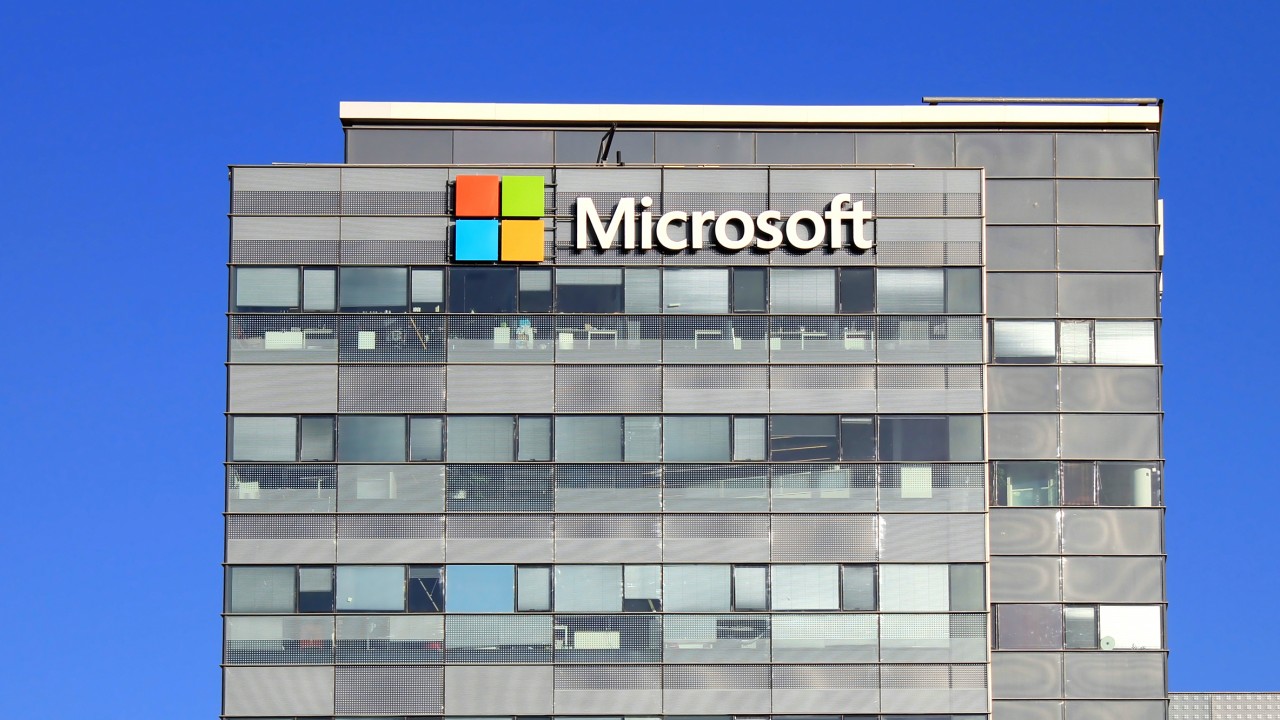 If it were up to Microsoft, they would get all of their customers to subscribe to Office 365. The subscription service, passed the 20-million-mark last quarter, has been a huge success for the company in transitioning its clients away from a one-time payment model to annual fees.
One program that Microsoft needs to make easier for customers to move to a subscription service is FastTrackOne. The benefit offers customized support, on-boarding assistance and more, and was previously only available to customers with 150 or more enterprise seats. Today, the company is reducing that figure to only 50 seats.
If your small business is looking to deploy Office 365, and you need customized support with the rollout, Microsoft or an authorized partner can now assist you with this process via the FastTrack program. And the benefit is not a one-time use, as the additional support services can be used anytime during the lifecycle of your subscription.
Microsoft notes that its partners report that companies who use Google Apps for productivity typically find the breaking point at about 50 users. After they reach this size, they need more robust centralized management capabilities and improved security, which is why Microsoft lowered the barrier to be eligible for the FastTrack program.
To learn more about the improvements to the FastTrack program, you can check Microsoft's blog post that details the announcement.