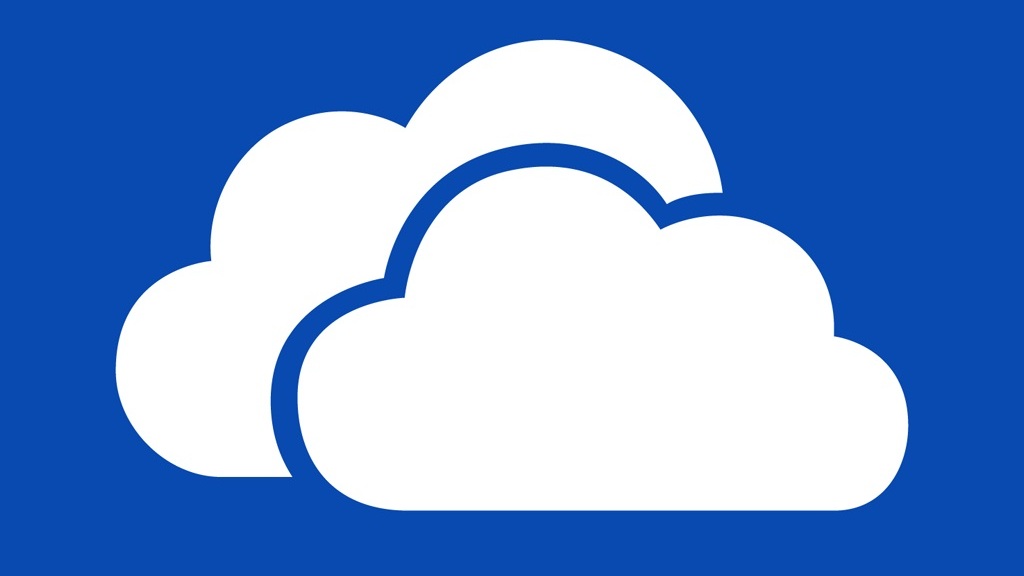 Earlier this year, Microsoft announced that it was doing away with its offer of unlimited OneDrive storage for consumers, but now that feature is back, but only for large corporations. The company announced today new plans for OneDrive for Business, as well as a new sync client.
Office 365 customers who are on the premium Enterprise, Government, and Education plans will receive OneDrive for Business with unlimited storage. Specifically, the unlimited storage is for individuals in an organization with more than five people subscribing to one of the following plans:
Office 365 Enterprise E3, E4, and E5
Office 365 Government E3, E4, and E5
Office 365 Education
OneDrive for Business Plan 2 and SharePoint Online Plan 2
The updated storage offering will roll out at the end of this month, and customers will see the 1TB option bumped to 5TB. If you need more than that, you will have to ping Microsoft support to increase the storage. The company expects this roll-out to be completed by March of 2016.
All other customers who are on other plans will continue the receive 1TB of storage; the company notes that the majority of its users are currently well below the 1TB threshold. Knowing this, the unlimited storage option appears to be more marketing than functionality, as Microsoft states that most users will not need the feature.
The company is also ready to release their new sync client that they say improves the performance as well as reliability. The tool will now sync files up to 10GB in size and also removes the 20,000 file sync limit.
The sync tool release is only for OneDrive for Business, but SharePoint document libraries will be added in a future release. If you run both OneDrive for Business and SharePoint, then the new tool is designed to work side by side with the existing sync client.