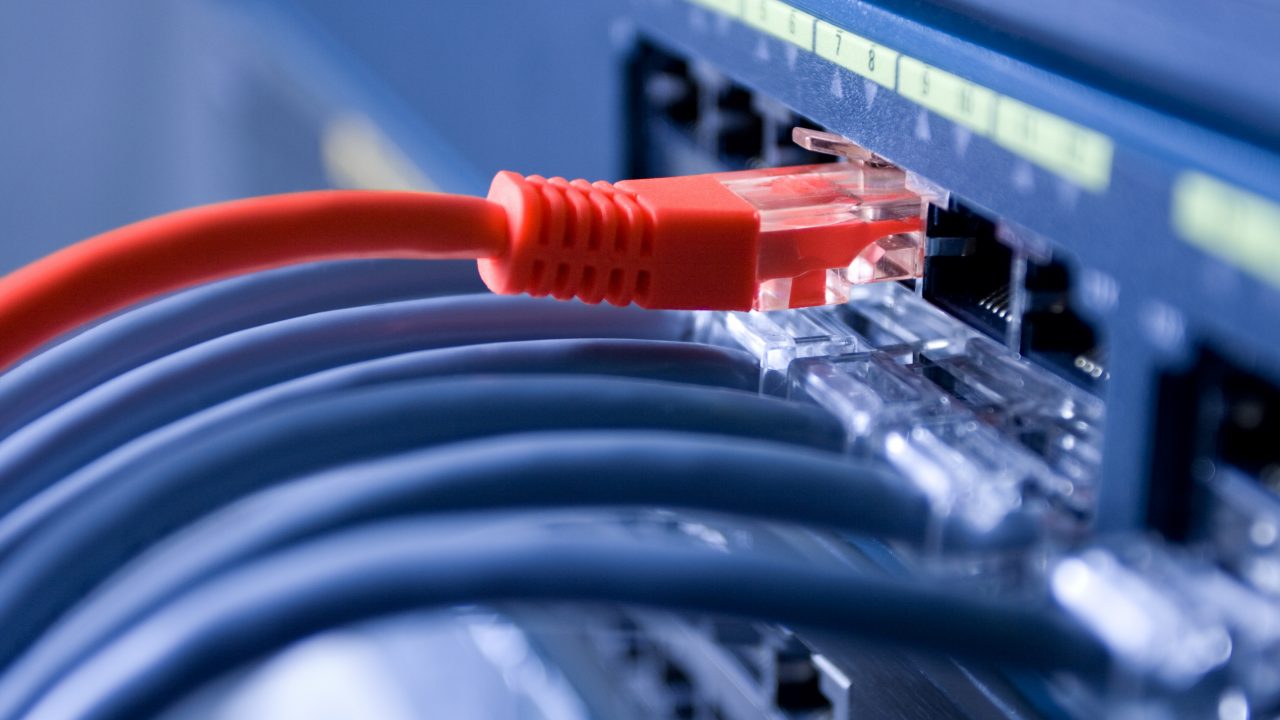 Microsoft has become quite the bedfellow of open source software with the company embracing several technologies on its Windows platforms like the Windows subsystem for Linux and also supporting many open source Linux versions in Azure. That natural next step is to integrate more of these platforms into Windows Server and that's exactly what the company has done.
Microsoft is enabling Linux containers and workloads natively on Windows Server and they are also extending the Hyper-V isolation capability, introduced with the 2016 release, to Linux containers as well. This means that you will no longer need to deploy two different container infrastructures to support both Windows and Linux applications.
And to support these new features, Microsoft is enabling the Windows Subsystem for Linux on Server as well. This feature is commonly known as BASH on Windows and allows you to utilize the same scripts and packages on Linux on the Windows host.
For those that manage applications on both Windows and Linux containers, this will streamline the management process and generally make your life a bit easier.
This move is a natural extension of the work the company has been doing to support open source platforms. The goal is to make Microsoft's software (and hardware in Azure) the most flexible solutions on the market and by supporting Linux in this way, they are positioning their products to be the one-stop shop for running your data center.
I know many Linux diehards will never use Windows as there are still some advantages to booting into a native *nix environment but Microsoft has done a good job of giving you an alternative option by allowing you to access all your services and apps from inside the Windows environment.