Microsoft Announces Windows Server 2019, Preview Now Available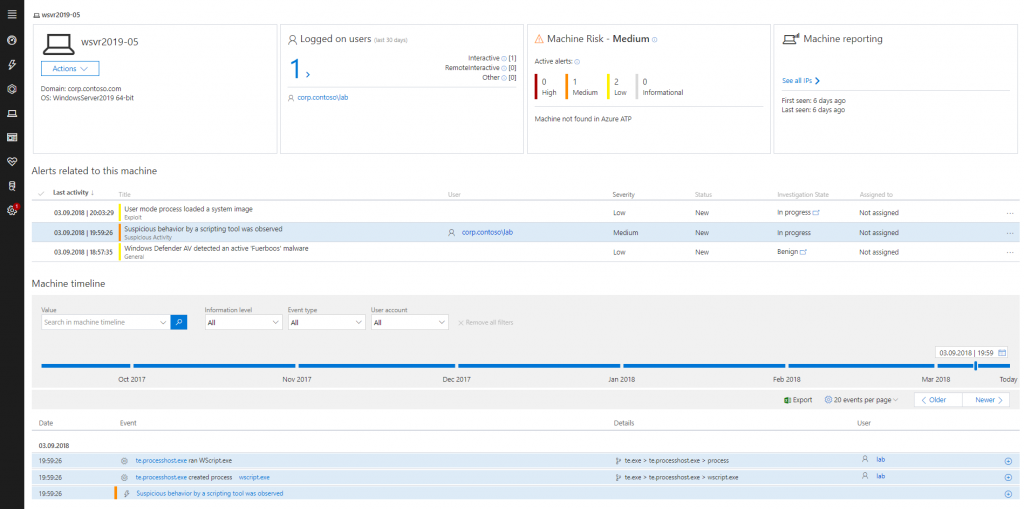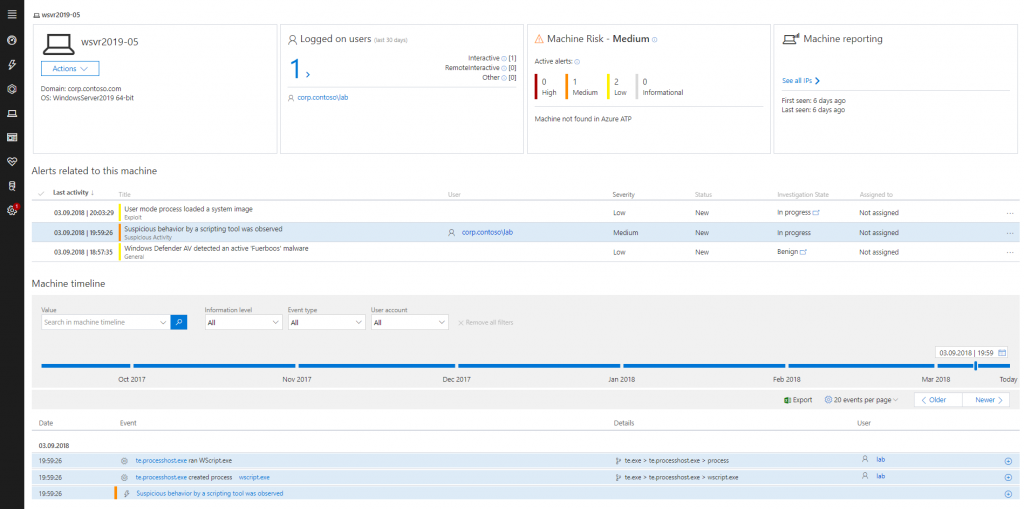 For Server fans, today is a big day as Microsoft has announced that Windows Server 2019 will be coming in the second half of this year and it will focus on hybrid, security, application platform, and hyper-converged infrastructure. In addition, a preview of the new software is available today for those that want to dive ahead of general availability.
As expected, Server 2019 is built on-top of Server 2016 which the company says is the fastest adopted server version in the company's history.
The next-gen Server OS will bring cloud and on-premises close together with new hybrid scenarios. When Server 2019 is released, along with Project Honolulu, this will make it significantly easier to integrate with services like Azure Backup, Azure File Sync, disaster recovery, and much more.
Security with Server 2019 focuses on protection, detection, and response. This include features like shielded VSM now support Linux VMs and with the addition of Encrypted Networks; this lets admins encrypt network segments with the push of a button to protect the network layer between servers.
To address detection and response, with Server 2019 Windows Defender Advanced Threat Protection is being embedded into the operating system. The benefit of this is that it provides customers with access to deep kernel and memory sensors to improve anti-tampering and faster response time to new threats.
One thing to note about this release is that it will be a Long-Term Servicing Channel release which means that it will be supported for 5 years of mainstream support and 5 years of extended support.
If you want to get your hands on the bits today, you need to sign up for the Windows Server 2019 program which you can find here.