Microsoft Announces New Collaborative Features for Teams Phone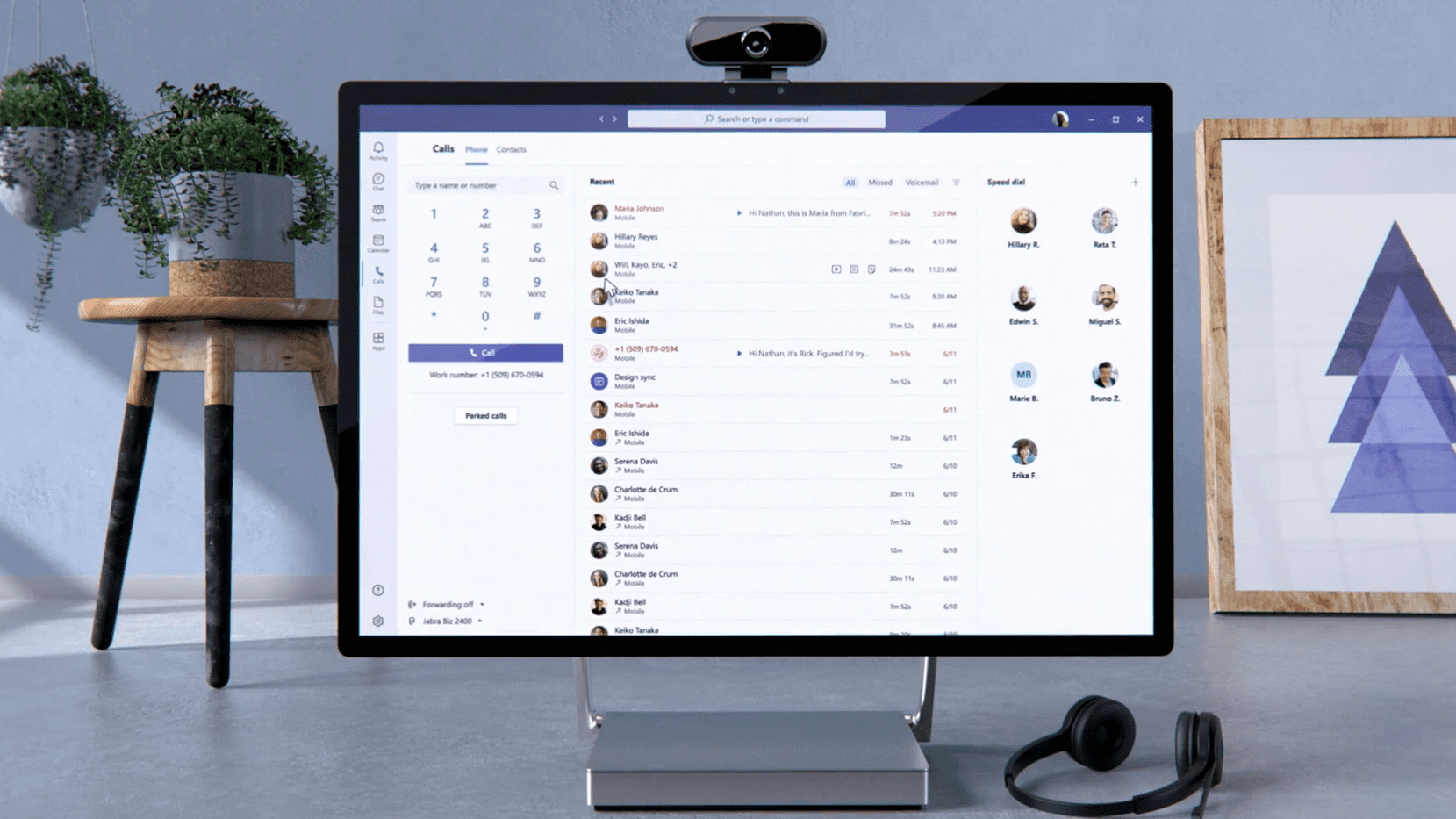 Microsoft announced earlier this week several new features to Teams Phone to update the platform for modern cloud calling and to integrate calling better into people's workflow.
As many companies shift to hybrid work and more use collaboration solutions like Microsoft Teams, there has been a significant increase in phone use. To address this challenge, Microsoft is developing Teams Phone to be the most collaborative solution on the market. Microsoft says that it has nearly 80 million users in more than 180 countries currently using Teams Phone. In comparison, Zoom Phone has just two million users.
Microsoft Teams Phone gets new features for improved collaboration
In the blog post, by Nicole Herskowitz – Microsoft Teams General Manager – Microsoft announced the following major new features, which are designed to make calls richer and more collaborative.
Recording and transcription of 1:1 calls for future reference
The ability to move calls between devices with one click without creating any interruption to the call
Collaboration and information sharing before, during, and after the call by adding call queues to Teams channels
Spam identification, which will use advanced industry techniques to identify spam calls, allowing the user to decline and feel confident about answering incoming calls
Generally available this week, Operator Connect enables customers to bridge their existing phone system with Teams, and it is launching with 11 operator partners covering over 50 markets, with 12 more joining the Operator Connect program soon
Microsoft Teams Phone calls to enhance collaboration
Some of the new features Microsoft is introducing will allow users to better collaborate when using Phone features. Microsoft Teams Phone users will now be able to seamlessly transfer calls between devices, like between your desk to a mobile device; better identify spam calls using advanced industry techniques to automatically reject calls; use Apple CarPlay; enable one-to-one call transcription and recording by the end of 2021.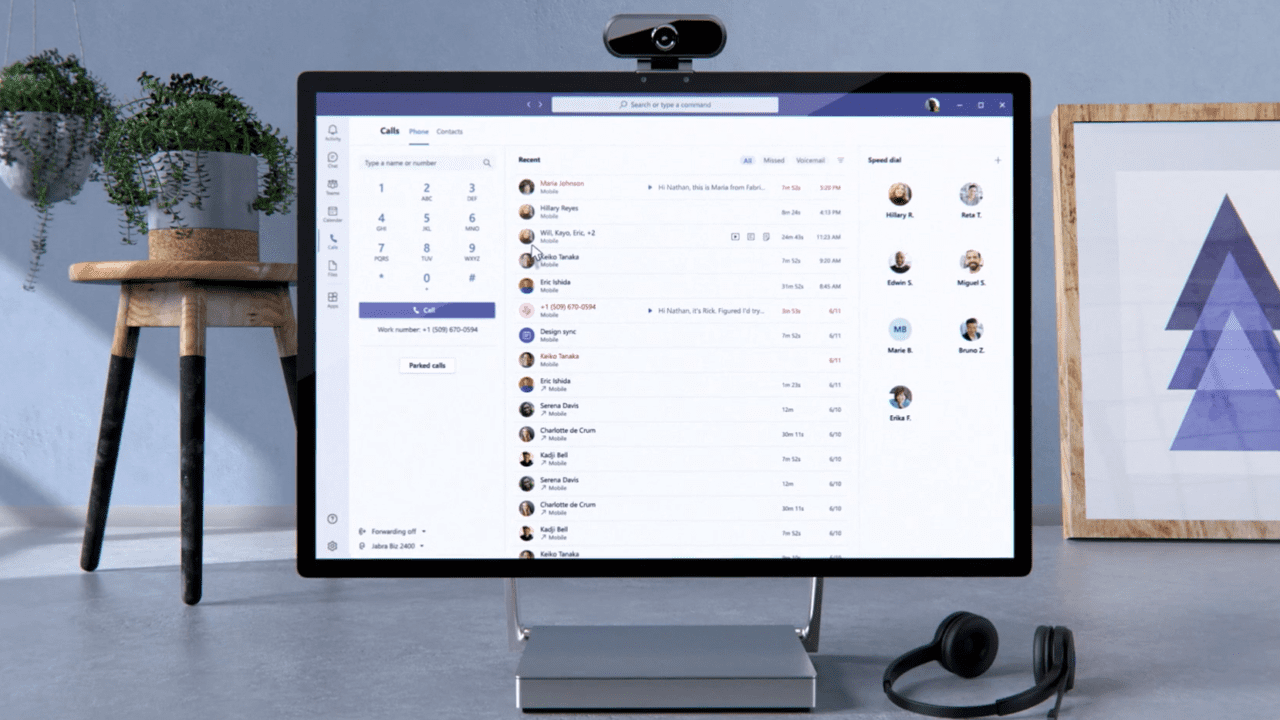 Connect PSTN calls to Teams
Teams Phone supports public switched telephone network (PSTN) and Voice over Internet Protocol (VoIP). But as many providers move towards VoIP, there is still a large amount of infrastructure that relies on PSTN. Microsoft announced that several Teams Phone features will now support bridging to existing PSTN networks.
Available this week, Operator Connect lets users easily connect operator based PSTN services to Microsoft Teams. It will help organizations save on infrastructure costs, configuration, management, and provide shared support and service-level agreements.
Microsoft Teams Calling Plans, which lets businesses deploy calling in Teams without the need for any on-premises equipment, is being expanded to five new markets: Estonia, Latvia, Lithuania, Slovenia, and Croatia.
And the connected contact center program, which lets Teams Phone integrate with existing contact center solutions, has been upgraded to provide a new level of validation to improve the overall experience. There are now eight certified contact center solutions available to customers.
Microsoft Teams Phone brings a more natural calling experience
Coming in October 2021, walkie-talkie for desk phones brings a new walkie-talkie experience that lets people quickly connect to their colleagues with a push-to-talk function. Ideal for workers on a factory floor for example.
And Microsoft Teams' new 'better together' experience lets Teams devices work better with the Teams client. Users can answer calls, mute or unmute, and end calls on their device or using the Teams client on their PC.