Latest Windows Server Updates Trigger DC Reboot Loop and Hyper-V Start-Up Issues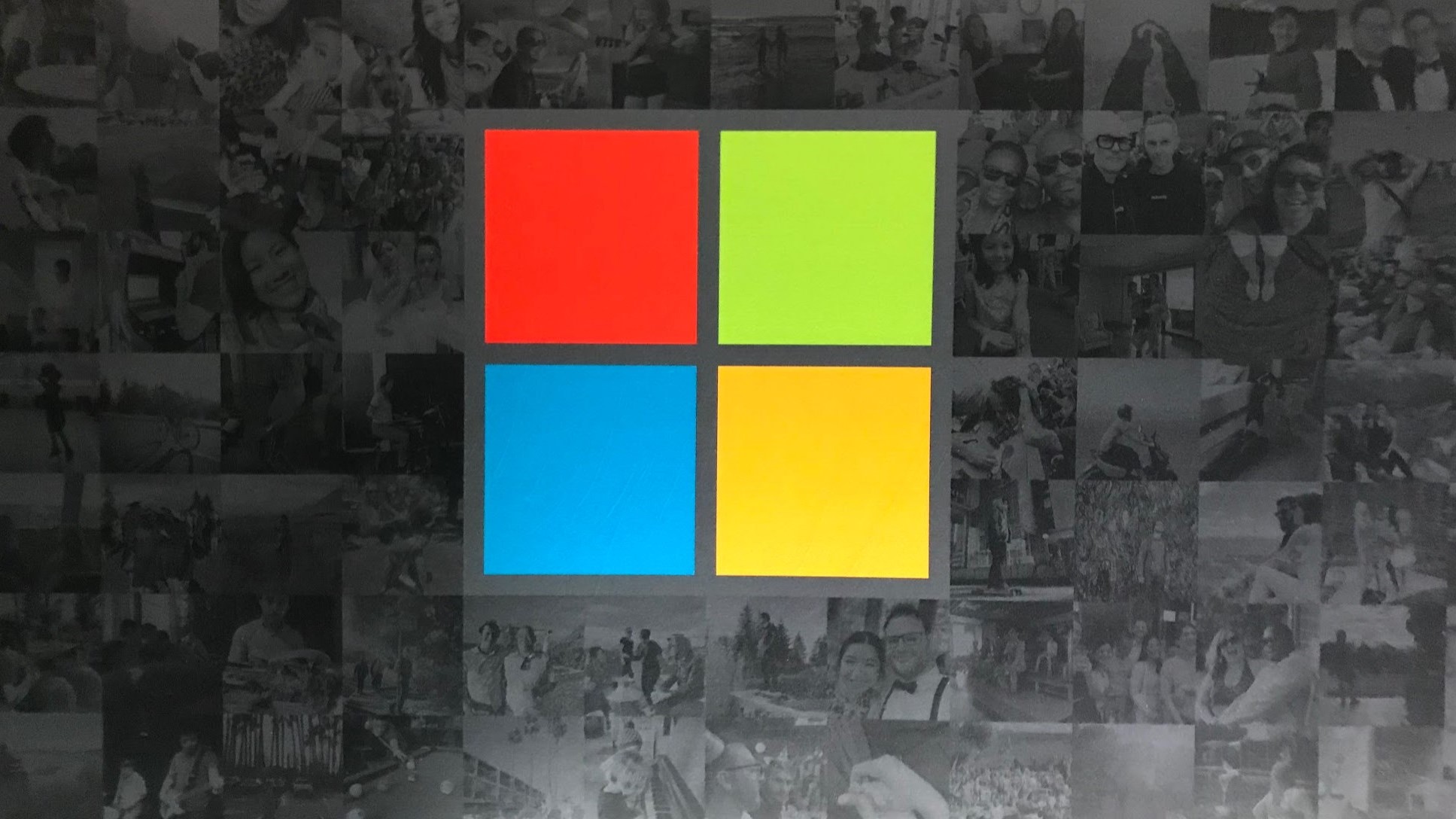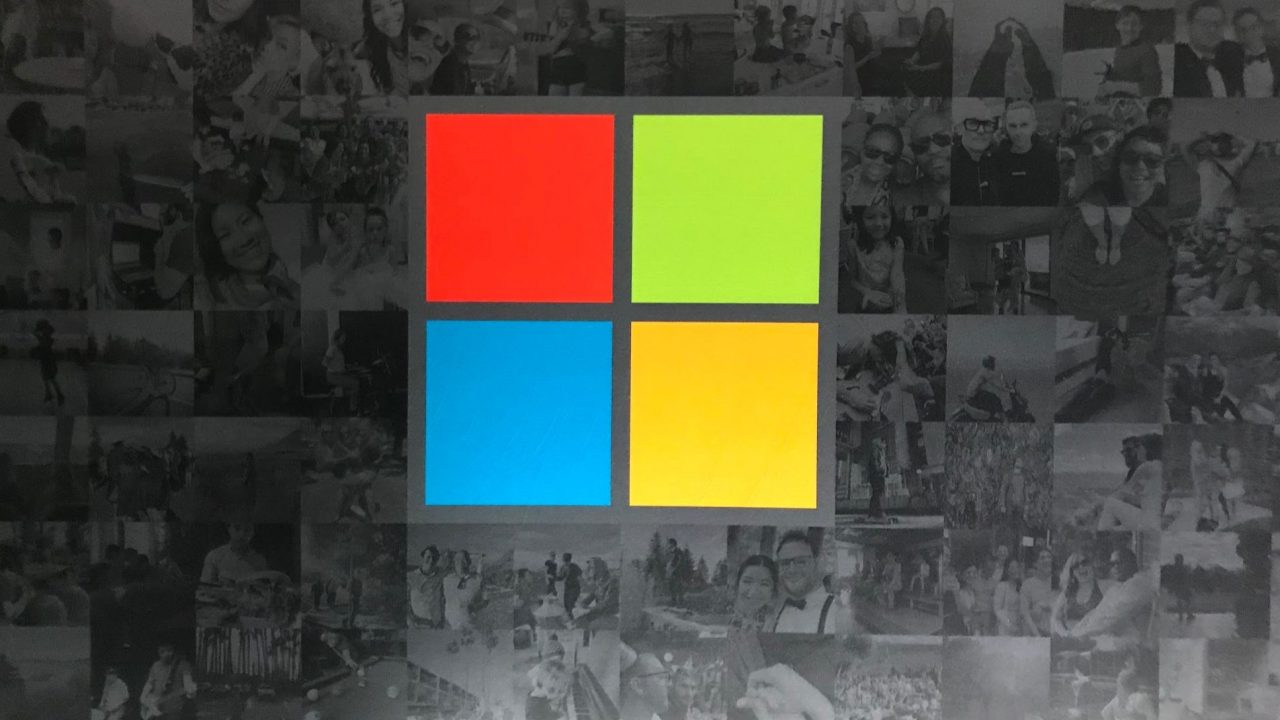 Earlier this week, Microsoft released the January Patch Tuesday updates for all supported versions of Windows Server to address issues with the Active Directory (AD) attributes. However, the Redmond giant is once again dealing with a buggy update after Windows Server admins started complaining about domain controller (DC) boot loops, Hyper-V issues, and more.
Domain Controller (DC) boot loops on all supported Windows Server versions
As reported by Bleeping Computer, the latest Patch Tuesday updates for Windows Server have introduced an unexpected bug that forces Windows domain controllers to enter a boot loop after every few minutes. The reboots are caused because the LSASS.exe process consumes all CPU resources on the server and then terminates. The reports suggest that this issue triggers spontaneous reboots with error codes 0xc0000005 and 0xc0000006, and it currently affects all supported Windows Server versions.
"The process wininit.exe has initiated the restart of computer [computer_name] on behalf of user for the following reason: No title for this reason could be found Reason Code: 0x50006 Shutdown Type: restart Comment: The system process 'C:\WINDOWS\system32\lsass.exe' terminated unexpectedly with status code -1073741819. The system will now shut down and restart," the original poster shared on Reddit.
Hyper-V Start-up issues
In addition to the Windows domain controller boot loops, some IT admins have reported another issue that is preventing Hyper-V from starting on Windows Server machines. As a result, users will get the following error when launching virtual machines: "Virtual machine xxx could not be started because the hypervisor is not running." The bug reportedly affects only Windows Server 2012 R2 as well as the latest versions of Windows Server.
Resilient File System (ReFS) accessibility issues
Last but not least, this month's Patch Tuesday updates have rendered Windows Resilient File System (ReFS) volumes inaccessible or unformatted on some Windows Server installations. "Installed these updates tonight, in a two server Exchange 2016 CU22 DAG, running on Server 2012 R2. After a really long reboot, the server came back up with all the ReFS volumes as RAW. NTFS volumes attached were fine," a Microsoft Exchange administrator wrote on Reddit.
As of this writing, Microsoft has yet to acknowledge the aforementioned problems with the latest updates, and there's no ETA at this time. As of now, the only workaround is to uninstall the buggy Patch Tuesday updates from your Windows Server machines. For those who haven't installed the Windows Server updates yet, you may want to put updates on hold until a fix is available.