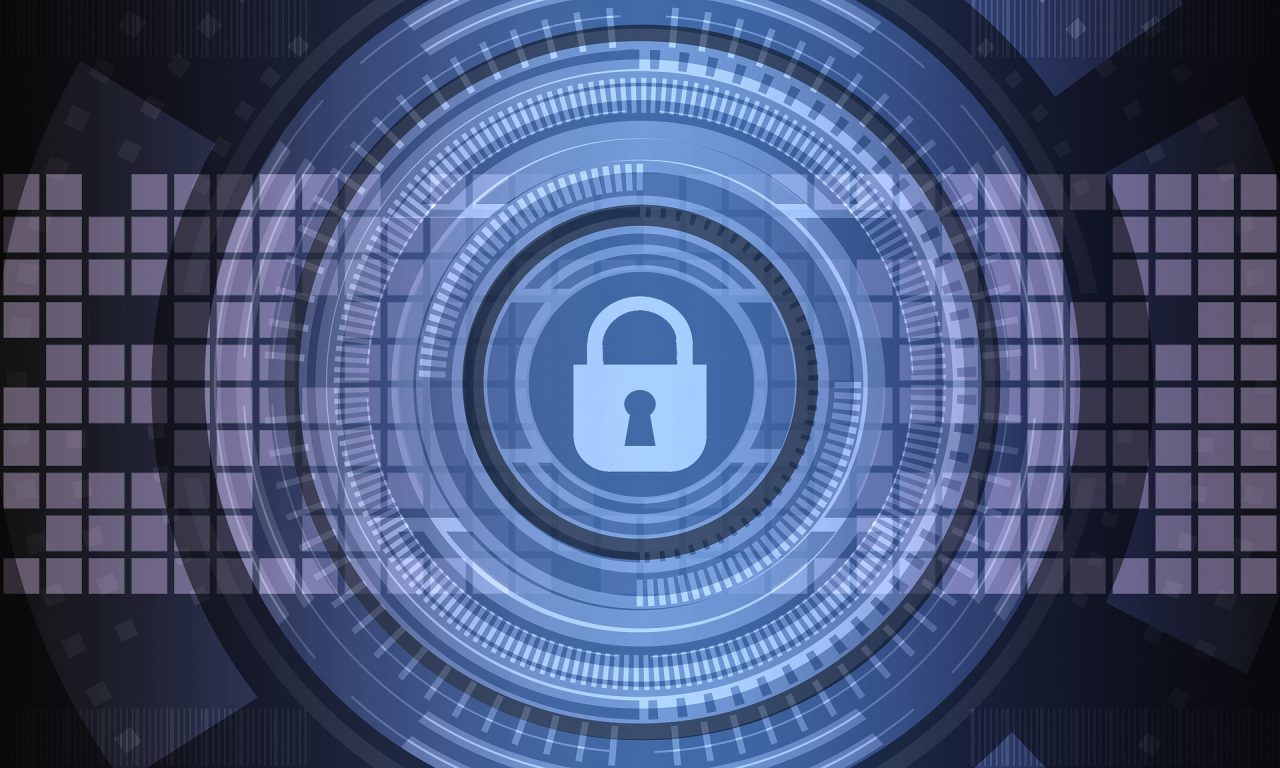 Having a disaster recovery (DR) plan is essential in order to minimize the downtime and business disruption that can happen when your business experiences some type of site, server or application outage or failure. While there's no doubt that a DR plan is a necessity, a bad DR plan can be just as bad as no DR plan at all. A bad DR plan can actually impede the recovery of your essential applications and services by failing and then forcing IT to attempt to jury rig some type of solution. All this can lengthen the time it takes to recover as well as increasing the potential for data loss. Let's take a closer look at some of the important factors that can prevent your DR plan from becoming a disaster.
Keeping Your DR Plan Updated
One point that is absolutely critical to prevent your DR plan from being a disaster is to be sure to periodically review your business requirements and then update your DR plan. An effective DR plan isn't a static entity that you can create once and then forget about. IT environments constantly change and evolve and you need to change your DR plan to keep abreast of these changes. If your DR plan doesn't evolve with your business it cannot provide the protection and recoverability that your business requires. Some of the important factors that can require you to update your DR plan include:
Changes in your environment – New building, facilities or locations
Changes in staffing – Different personnel to carry out the DR plan
Changes in business requirements – New projects or applications
Changes in Recovery Time or Recovery Point Objectives (RTOs and RPOs)
While the actual required frequency of your DR plan review depends on your company's specific requirements, many organizations schedule an annual or semi-annual reviews of their plans.
Testing Your DR Plan
While keeping your DR plan updated is essential, it's just as important to regularly test your DR plan and its components. Without testing you can never really know if your DR plan will function as it is designed to.
DR testing does not necessarily require that you test you entire plan from end-to-end. That is typically too big a task for most companies. Instead, most businesses test different components of their DR plans separately. While it is possible that DR component testing may fall short of replicating the complexity in your production environment, it can also be one of the best sources of input and improvement for your DR plans. Testing allows you to experience how things are actually working and enable you to see possible improvements.
Documenting Your DR Plan
Finally, documenting your DR plans is also vital to reducing the confusion and clarifying your course of action during a real disaster. The occurrence of an actual disaster to your organization is virtually certain to result in chaos and confusion. Documenting your DR plans helps to both specify the exact procedures that need to be followed as well as outlining the responsibilities for the various IT staff and other business personnel.
No business wants to experience a disaster but all businesses need to be prepared with a DR plan in case they do. Following these recommendations can help prevent your DR plan from being a disaster.