Hybrid Configuration Wizard Transfers Settings – Too Little, Too Late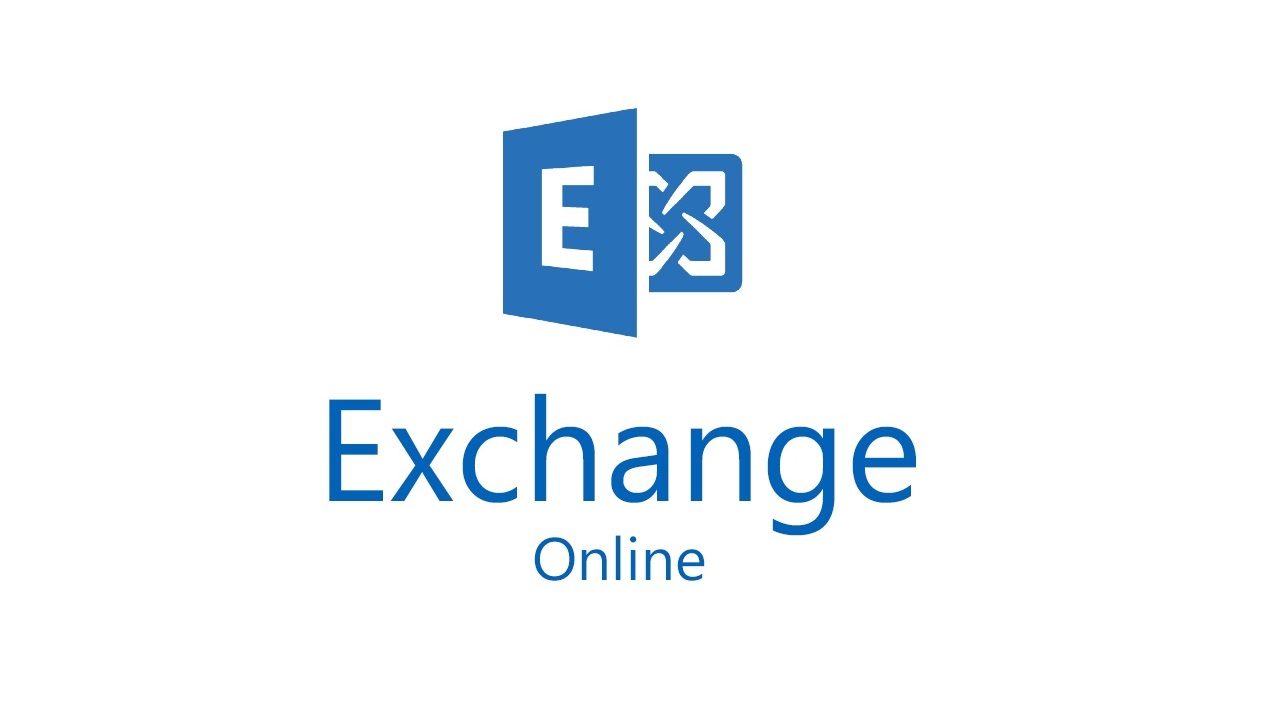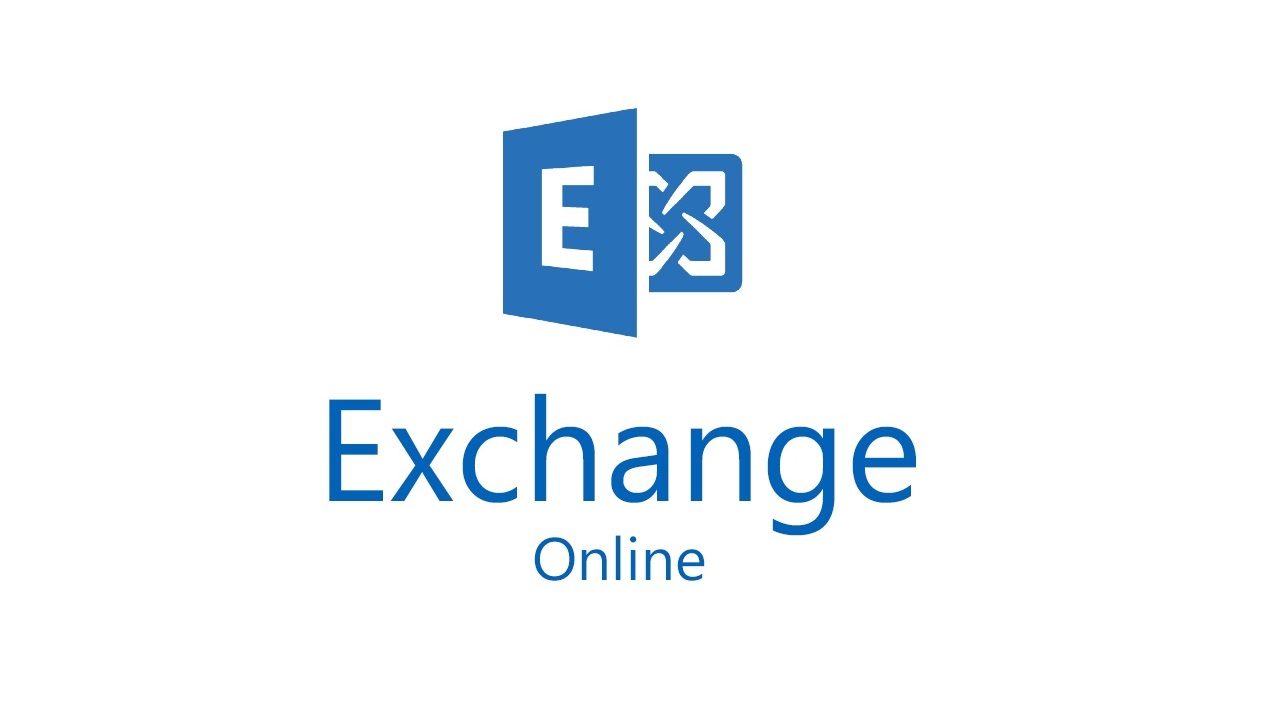 HCW and Exchange Configurations
Microsoft's announcement that the Exchange Hybrid Configuration Wizard (HCW) is now able to transfer some configuration settings from an Exchange on-premises organization to Exchange Online came as a disappointment. Not because of the functionality, which is welcome, but because it is limited and far too late.
HCW is a venerable part of the Office 365 landscape. Originally launched in 2011 to replace a torturous multi-step process to connect on-premises servers to Exchange Online, Microsoft last gave the HCW a major refresh in 2015. To be fair to the HCW team, they have made many incremental improvements since, including the introduction of the "minimal configuration" mode in June 2016.
Although the HCW does an excellent job of linking on-premises Exchange to Office 365, nothing has ever been done to make sure that the two sides share a common configuration. Things are certainly different in the cloud, but it's strange that Microsoft never incorporated some basic transfer capability into the HCW – until now.
Transfer to Exchange Online
Starting soon, when you configure an HCW connection, you can choose to transfer some elements of the organization configuration from on-premises to Exchange Online:
The transfer misses some surprising pieces, like a distribution list naming policy. More understandably,  no attempt is made to transfer complicated parts of the on-premises configuration, like transport rules. The transfer is one-way and one-time, and HCW will not overwrite settings that already exist within Exchange Online.
Saving Administrator Time
The idea is simple. Administrators have invested time to define policies to control how things work on-premises. It's a good idea to use the same policies in the cloud and transfer the settings without administrators needing to do the work manually (and avoid the potential for mistakes).
The Rush to Migrate Mailboxes
However, the big problem is that this worthy effort is far too late. It would have been great to have this functionality in 2011 when organizations were starting to consider moving to Office 365. Exchange was the first major workload to move to the cloud, and the ability to replicate on-premises settings to Exchange Online would have been more valuable when the rush to move mailboxes was on.
Exchange mailbox retention policies are still a critical part of managing mailboxes, but their importance inside Exchange Online has been undermined by larger mailbox quotas (why manage when you have 100 GB to fill?).
Indeed, Microsoft changed the default mailbox retention policy for Exchange Online so that the Mailbox Folder Assistant does not clear obsolete items from the Deleted Items folder. Microsoft did this to avoid support calls from users who complained that they have "lost" important messages. Another recent development in this space is the provision of cmdlets to allow administrators to find and recover lost items for users without having to log into user mailboxes.
Office 365 is a Different Place Now
But even more important, the world has moved on inside Office 365 and workload-specific policies are less important than they once were. Office 365 retention policies offer less granular control over folders than Exchange mailbox retention policies do, but these policies apply to all workloads and are an important part of the Office 365 data governance framework. You can also argue that folder-specific processing is less important in an era where users only use a couple of folders to store email and rely on search to find items they need.
A Missed Opportunity
Much as I like seeing the HCW develop and add features, I fear that its glory days are in the past. The need to transfer configuration settings existed more in the past than it does in the future. The folks who still have a hybrid configuration in their future will enjoy the new capability, but those who already have hybrid in place will regret a missed opportunity.
Follow Tony on Twitter @12Knocksinna.
Want to know more about how to manage Office 365? Find what you need to know in "Office 365 for IT Pros", the most comprehensive eBook covering all aspects of Office 365. Available in PDF and EPUB formats (suitable for iBooks) or for Amazon Kindle.