HPE Turns The Ship Toward Hybrid Waters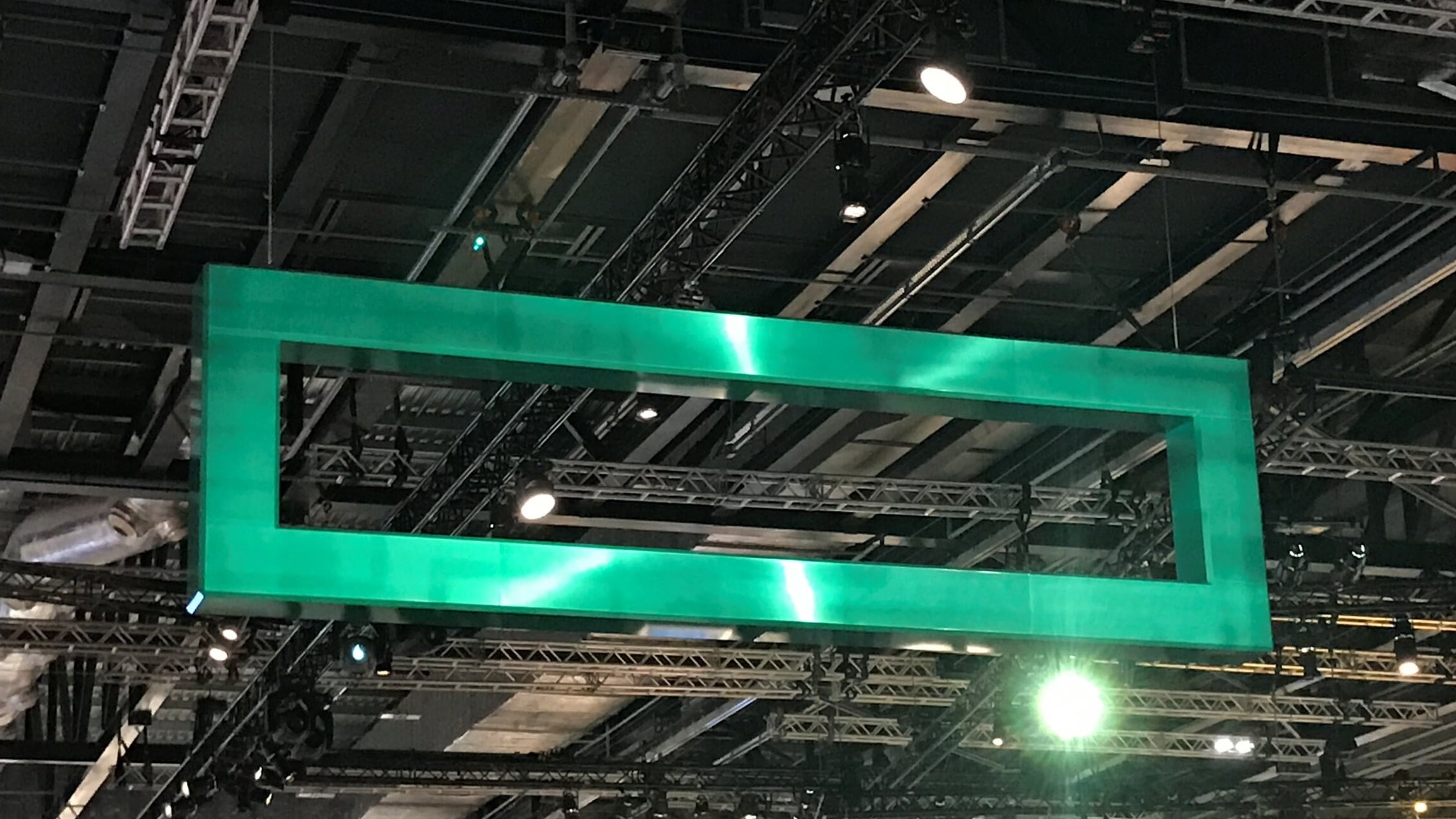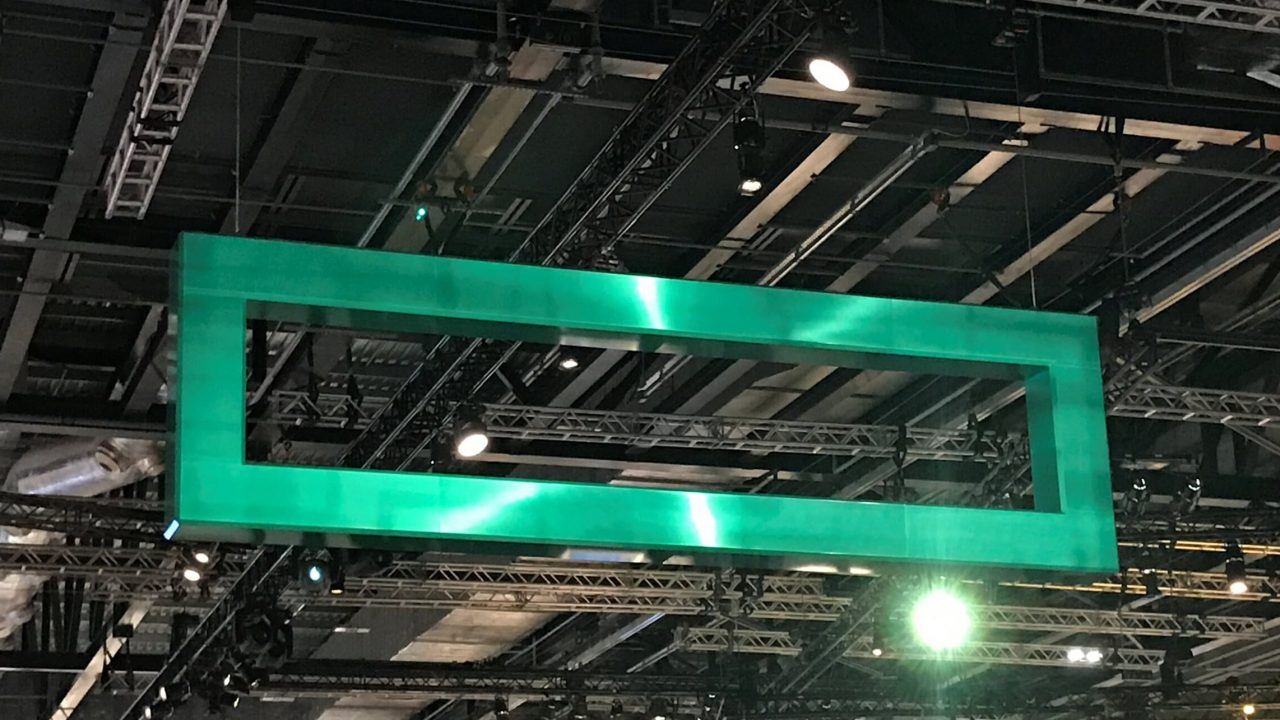 Twelve months ago, HPE was a different organization. Today, the company has spun-off several of its assets and streamlined its operations so that it can focus on its next decade of sustainability.
As the market has shifted from everyone building out data centers locally to utilizing cloud services like AWS and Azure, HPE has found itself in a peculiar position as it makes many of the servers you find in data centers around the world. While cloud services ultimately will mean fewer on-premises data centers, there is still a vast market for server-based infrastructure along with new opportunities for services too.
Last week, I attended HPE's Discover conference in London with the intent to figure out where HPE is headed as the company shifts its strategy and offloads assets to fund its new growth while establishing itself for the new normal of the IT world.
There is one notable message that I walked away with that helped to identify how HPE is thinking about its future; from multiple executives to the engineers walking the show floor, no single vendor can do it all. This is a stark contrast to how the company had traditionally operated, before its divestitures, that it had all the various bits and pieces one would ever need spread across its vast enterprise.
Going forward, and this was prevalent at the conference last week, is that HPE is leveraging its ecosystem of partners, that when combined, can provide a solution for any business challenge that may arise. This includes security, cloud, consulting, deployment and analytics; all these services reside in the company's tool bag and their goal is to become the central facilitator of data center strategies even if it's not always using their software stack.
One such example is Azure; HPE and Microsoft have partnered to make it easier for companies to utilizes cloud service while also using HPE hardware. The scenario, often called hybrid IT or hybrid data centers, is where HPE is aiming to become an industry leader; they are making strategic moves to position themselves as the go-to vendor for those who are maintaining, upgrading, or moving their data centers to hybrid infrastructure.
While Amazon and Microsoft would like you to believe that every enterprise customer is moving all their workloads to the cloud and it's only a matter of time before the on-site hardware goes away, this is simply not true. The reality is that many companies can see the value of off-loading services to cloud solutions but there are also some workloads that need to remain on-site for security reasons or simply because they don't need the infrastructure the cloud provides. Not to mention, for companies who have already invested heavily in on-premises solutions, it may be more cost effective to continue to use the assets you already deployed rather than switch to a new environment.
HPE is continuing to invest in solutions that will improve the performance of on-premises operations because one factor they believe that can help differentiate their products from competitors (including cloud) is raw performance. If their significant investments into a project they call 'The Machine' pay-off, with truly game-changing levels of performance that outperform peers by a significant margin, the tides of hybrid will dramatically shift further towards their favor; it's not hard to imagine a world where remedial tasks are cloud based and intensive tasks are kept locally.
As HPE continues to shift its strategy and works to become the hybrid IT leader, there are many other companies targeting the same objective, which means a single miss-step could have dire consequences. But, having spent about a week digging in deep into their evolving strategy, they have defined a path forward that solidifies their place in the industry as long as they continue to invest wisely.