Google Updates G Suite Meet Room Hardware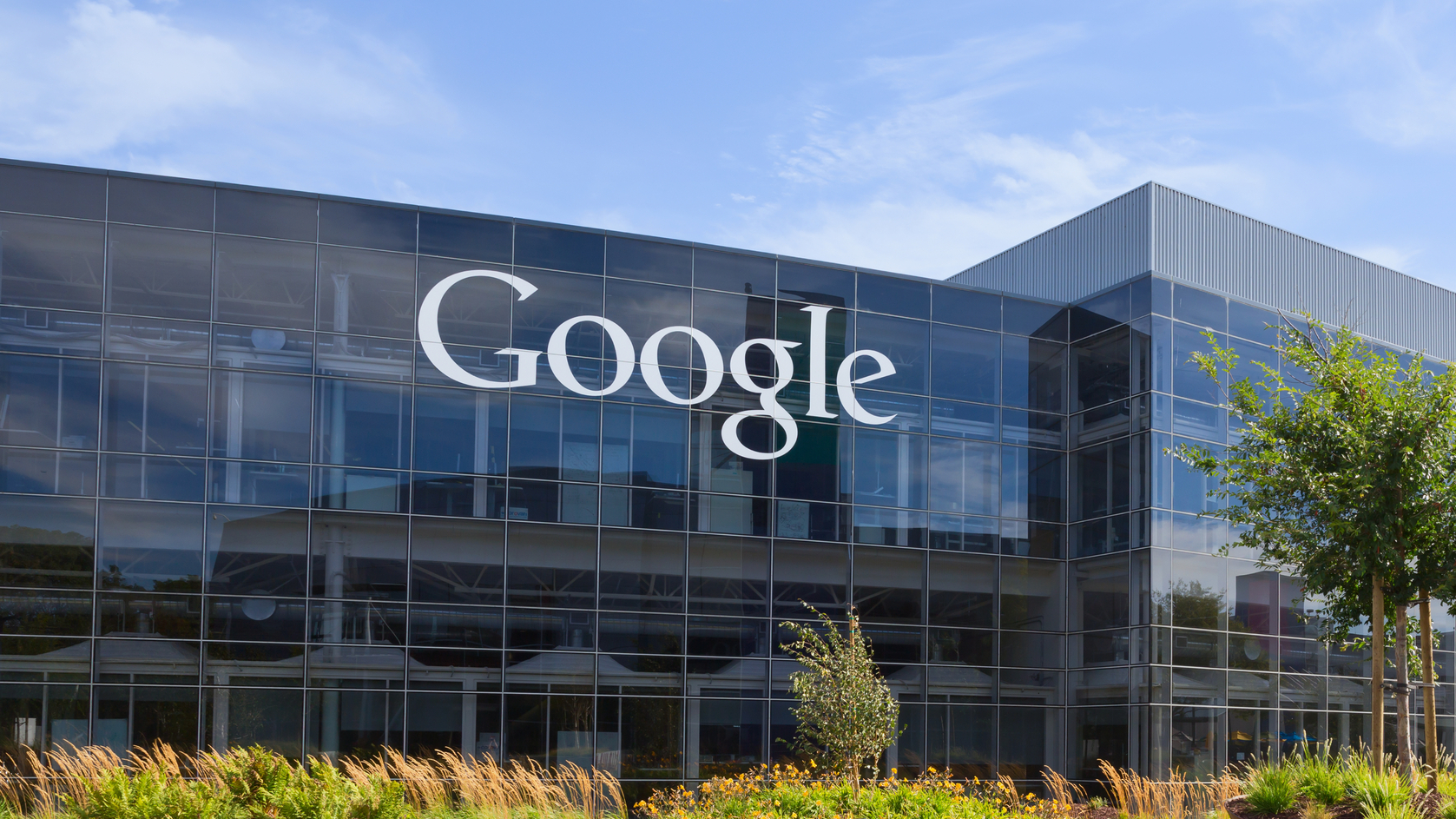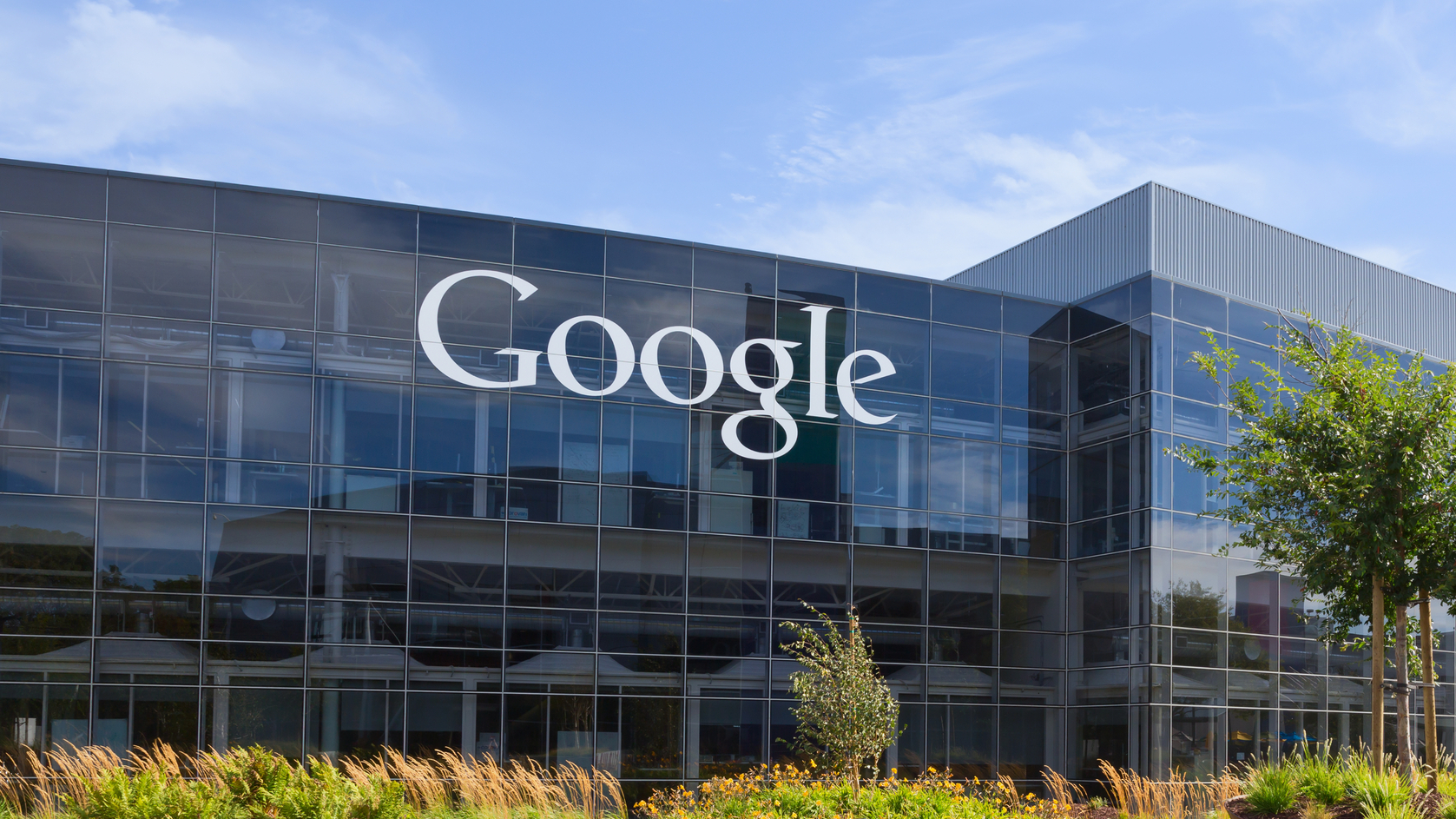 In a recent post on the G Suite Updates blog, Google announced several new updates to its Hangouts Meet hardware lineup, which is designed to help employees meet and collaborate in real-time even if it means doing so from different states, countries, or even continents.
The Hangouts Meet Room kit, which consists of a touchscreen controller, a combined speaker-microphone unit, a 4K camera, and an ASUS Chromebox can be used to hold real-time meetings with others both in-person and virtually. This solution makes it easy for organizations to come together, even from across the world, and focus on getting business done without the distractions that may be present with other virtual meeting solutions.
In order to improve the user experience, Google's recent update to the Hangouts Meet Room kit will include a Logitech PTZ Pro 2 camera, which is capable of capturing video of groups as large as 20 people. This camera is capable of 10x zoom and can pan and tilt around a room in order to focus on individual meeting participants. Where other meeting solutions may simply make use of a built-in camera on one's laptop, this one can make it easy for groups to come together while still being able to focus on individual speakers.
The Hangouts Meet Room kit is also getting a new combination speaker-microphone unit, which was designed by Google to capture high-quality audio of meeting conversations. This speakermic features built-in noise-cancelling functionality, making it easy to filter out background noise and other sounds that may be distracting to virtual meeting attendees. And for those organizations that have larger meeting spaces, up to five or these new speakermic units can be daisy-chained together making it easy for everyone in the room to both hear and be heard.
In addition to the hardware updates mentioned above, Google's JamBoard is also receiving an update that provides AI-powered drawing capabilities. This new feature, called AutoDraw, can take hand-drawn sketches and pair them with images, making it easier to visualize ideas.
For organizations or businesses that conduct business across the globe, Google's Hangouts Meet Room makes a lot of sense. Rather than having multiple employees call into a meeting individually, whole groups of people can now gather in a single meeting place and can communicate with others no matter where they are in the world. And while Hangouts Meet Room isn't free, the ability to see and hear up to 20 people in one room and the ability to share ideas and drawings using JamBoard more than justifies the cost and hardware required.
As organizations continue to grow and globalize, it's important that employees are able to communicate with one another in an efficient and effective manner as possible. And with Google's Hangout Meet Room kit and tools like JamBoard, communicating and collaborating with others, even if they are hundreds or thousands of miles away, is something that is getting much easier.