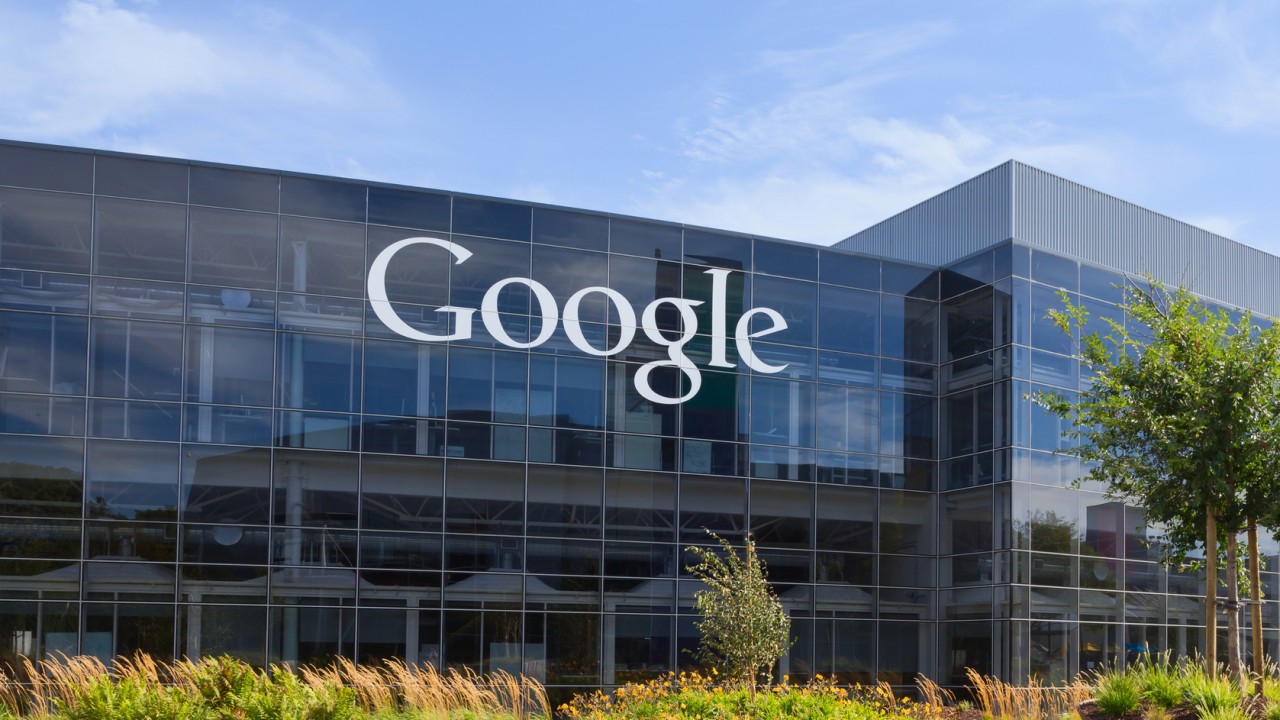 While Google may be coming from behind in the cloud race and after spending more than $30 billion during the past three years to improve its infrastructure, the company is going to invest significantly more capital to expand its footprint. Announced this week, the company will open five new regions in 2018 followed by three new subsea cables in 2019.
Opening new data centers isn't all the special as both Microsoft and Amazon outnumber what Google has available today but this shows their continued investment in their cloud platform. Data centers for cloud operations are not cheap and can easily surpass $1 billion in expense when all said and done, and that's not counting on-going maintenance costs too.
Likely of more importance for Google is that they commissioning three subsea cables; "Curie, a private cable connecting Chile to Los Angeles; Havfrue, a consortium cable connecting the U.S. to Denmark and Ireland; and the Hong Kong-Guam Cable system (HK-G), a consortium cable interconnecting major subsea communication hubs in Asia.
Considering Google's vast network infrastructure is of vital importance to its core business, adding additional bandwidth to new markets will help reduce latency. Further. since Google gets to design the data pipelines, they will be able to configure the cables to their own specifications that match that of their datacenters.
It is important to have data centers in strategic locations around the globe for local compute capabilities and failover but latency is also of vital importance. For cloud providers, investing in the cables connecting their data hubs is nearly as important as the data centers themselves.
Because of the significant cost involved in building out a global network of data centers, Microsoft, Amazon, and Google are likely going to be the only major players for the foreseeable future. Knowing this, the 'cloud wars', while well underway, still have a long road ahead as each of these companies will continue to invest billions to grab as much market share as possible.