Everything You Need to Know About Windows February 2019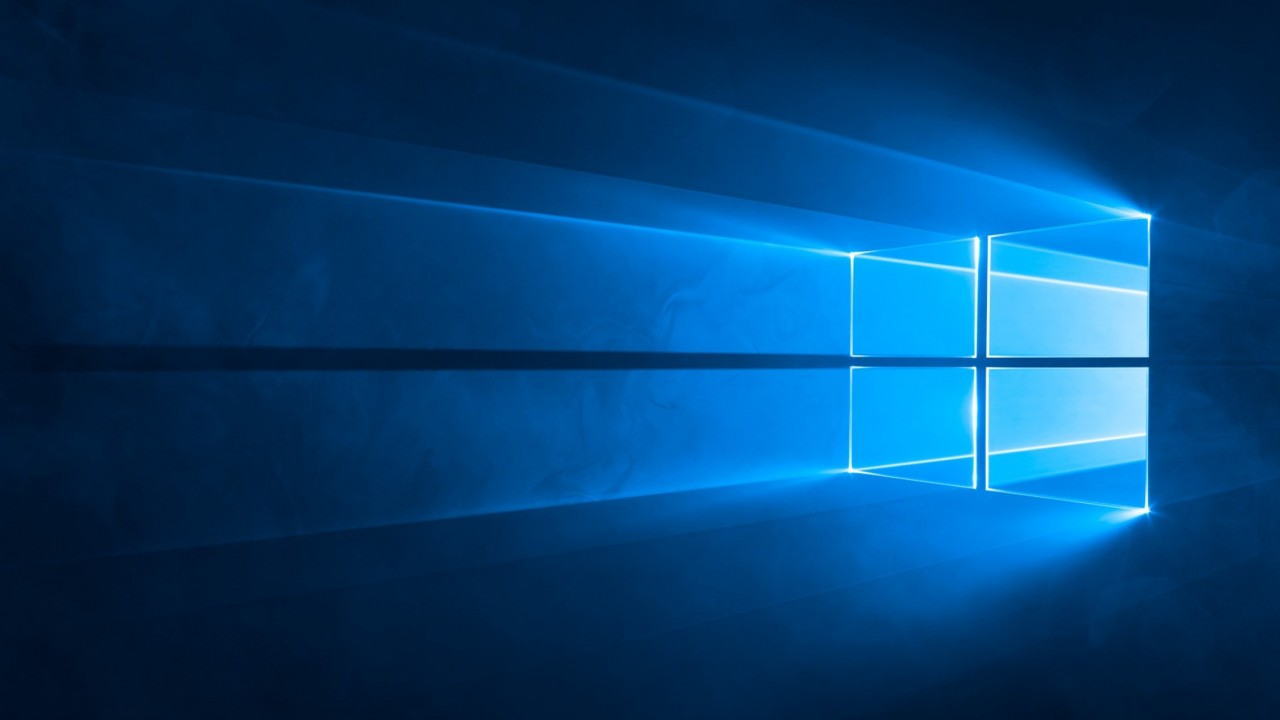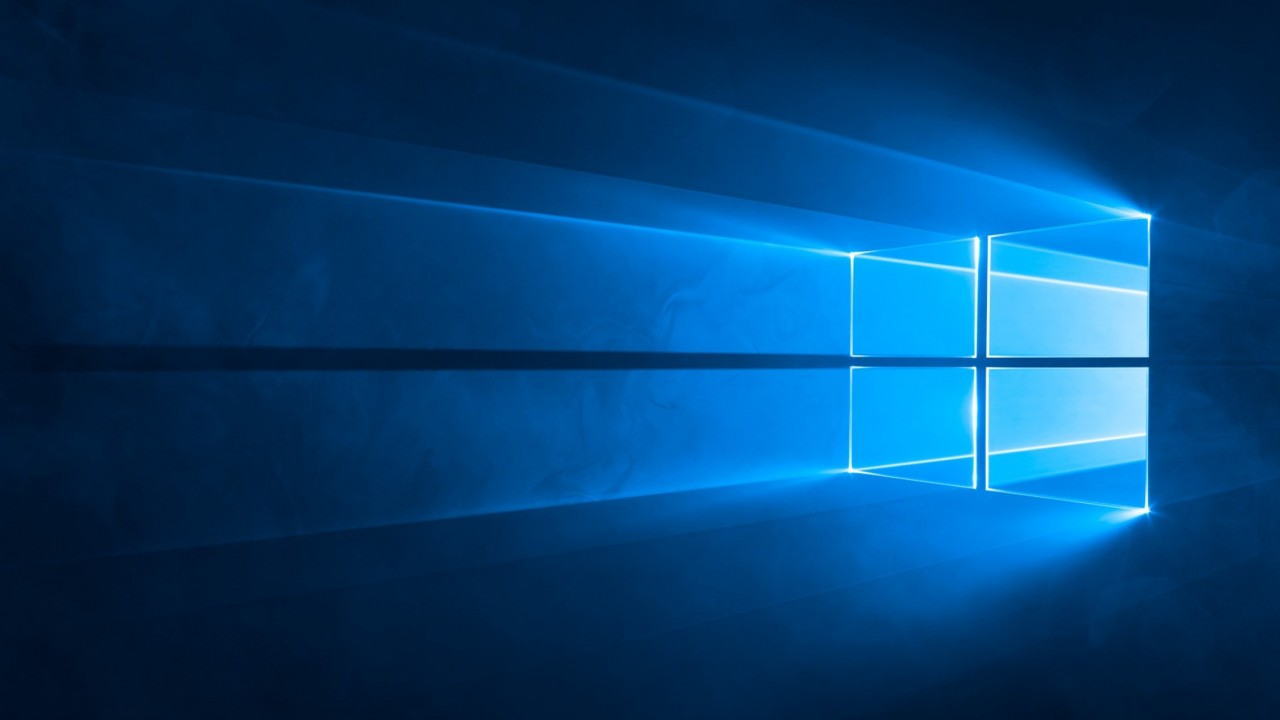 This month sees Microsoft release Windows Server IoT 2019, an official Timeline extension for Google Chrome, Windows Defender ATP comes to Windows 7 and Windows 8.1, and support for Linux files in File Explorer in Windows 10 19H1.
Windows Server IoT 2019
Unless you are directly involved in the field, you may not be familiar with the Internet of Things (IoT) editions of Windows 10. In short, there are three editions:
Windows 10 IoT Core
Windows 10 IoT Enterprise
Windows Server IoT 2019
Windows 10 IoT Core is for small-footprint, smart-edge devices and the Enterprise version brings the full power of Windows. But on February 26th, Microsoft announced Windows Server IoT 2019, which is designed for the largest edge workloads on server-class devices. Microsoft says:
As IoT solutions become more complex, they require more computing power, storage and connectivity. Fixed function appliances using Windows Server IoT 2019 can handle big workloads, like analyzing multiple video streams, and can use the results locally or send them to the cloud. With advanced security, high availability and manageability, Windows Server IoT 2019 lets you innovate faster with modern container technologies managed by Azure IoT Edge.
New capabilities for Windows 10 IoT include Azure IoT Edge for Windows, Azure IoT Device Agent for Windows, and Robot Operating System for Windows IoT. Azure IoT Edge is a fully managed service for delivering cloud intelligence locally. It deploys and runs artificial intelligence, Azure services, and custom logic locally on Windows and other operating systems running on IoT devices.
For more information on Azure IoT Edge, see Microsoft's website here.
Windows Defender Advanced Threat Protection Now Available for Windows 7 and 8.1
Microsoft announced February 22nd that Windows Defender ATP is now available for Windows 7 and 8.1 Delayed from an expected summer 2018 release, Windows Defender ATP beefs up the protection already offered by Windows Defender to give preventative protection, post-breach detection, and automated investigation and response features.
Windows Defender ATP is already included in the Enterprise version of Windows 10. Microsoft has more information about the new release here.
Preparing for SHA-1 Code Signing Cut Off
Next month Microsoft will release an update for Windows 7, Windows Server 2008 R2 SP1 and Windows Server 2008 SP2 to provide support for SHA-2 code signing. The update had been planned for April but has been brought forward one month. Users should automatically receive the patch through Windows Update. A separate standalone update will be available April 9th for Windows Server 2008 SP2.
Windows Update files are dual signed using SHA-1 and SHA-2. But starting in July 2019, Microsoft will begin signing all Windows Update files using SHA-2 only, so if you don't have the patch installed, you will stop receiving updates.
You can get more technical details on this change on Microsoft's website here.
Web Activities Extension Brings Timeline Support to Google Chrome
This month, Microsoft released an official extension for Google Chrome that brings Timeline support. You may remember that until now, Edge was the only browser to officially support Timeline in Windows 10. But that changes this month with the new Web Activities extension for Google Chrome. According to Microsoft, this was a top-requested feature by Windows Insiders. It will be interesting to see whether Microsoft relies on this extension in its new version of Edge, which uses Chromium as the rendering engine, instead of integrating Timeline support directly into the new browser.
Windows Lite Pegasus and Centaurus Devices
Windows Lite is Microsoft's new operating system built on Windows Core. Lite is intended to challenge Google's Chrome OS and it is expected to launch sometime in the second half of 2019 on low-end devices. Lite will run UWP and progressive web apps (PWAs) from the Microsoft Store.
Petri's Brad Sams reported earlier this month that Microsoft is working on two classes of devices called Centaurus and Pegasus. Centaurus devices will be dual-screen handheld devices while Pegasus refers to a variety of different low-end notebooks.
For more information about Windows Lite, check out How Pegasus and Centaurus Fit Into the Windows Lite Narrative on Petri.
Windows 10 Insider Preview Releases
This month sees several Insider releases adding new functionality to future Windows 10 feature updates.
Windows 10 Build 18329 (19H1)
Windows 10 build 18329 kicked off February with changes to Search that provide a list of your top apps without you having to type anything in the Search box. Support for Win32 apps is now available in Windows Mixed Reality. There were also updates to the inbox Mail and Calendar apps that bring dark mode, the ability to set a default font, font size, and font color in new messages.
Windows Server vNext Build 18334
The only new feature in this build is the addition of the Task Scheduler MMC console (taskschd.msc) as part of the Server Core App Compatibility feature on-demand (FOD).
Windows 10 Build 18342 (19H1)
The big news in this update is support for Linux Files inside File Explorer.
Windows Subsystem for Linux Gets File Explorer Support
By providing a layer for mapping Windows kernel system calls to Linux kernel system calls, Windows Subsystem for Linux (WSL) allows Linux binaries to run in Windows unmodified. It also maps Windows services, like the filesystem and networking, as devices that Linux can access.
Until now, Microsoft has warned against accessing WSL files using Windows tools like File Explorer. Starting in version 19H1, WSL users will be able to access files for the Linux distributions they have installed using File Explorer and perform common file operations, like copy and paste. File system operations will also be available from other Windows applications.
Files will be available through a share using the following format:
\\wsl$\<running_distro_name>\
If you want to know more about installing and working with WSL, see How to Install Windows Subsystem for Linux on Petri.
Windows 10 Build 18841 (20H1)
For Insiders on the Skip Ahead ring, there was a new build of Windows 10 20H1, which is due in the first half of 2020. This build sees Windows Sandbox get support for configuration files that can be used to set some parameters, like vGPU, networking, and shared folders. Sandbox also captures hotkeys in full screen in this build.
And that is it for this month!