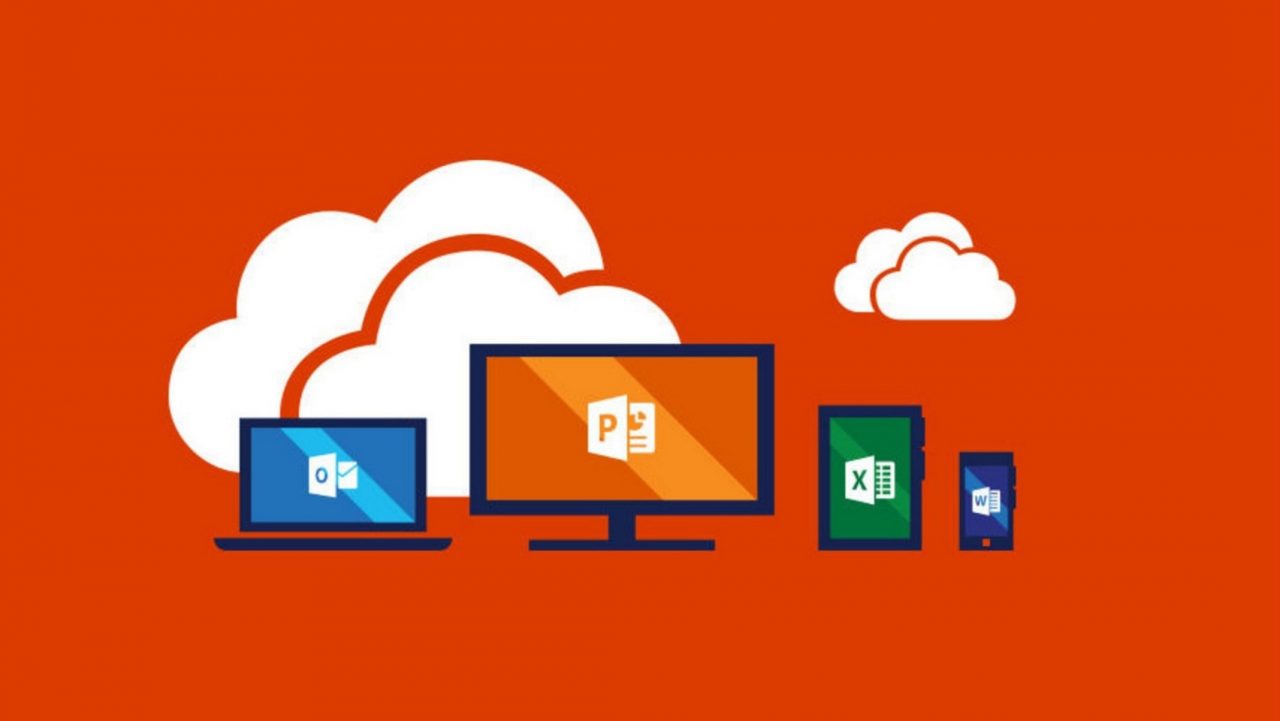 Spring has sprung… I hope. I live in the Midwest, so you never know for sure.  Either way, lots of Spring Updates in the Office 365 space to cover this month. As always, it will be the news you need with the two cents you don't. For this month's theme, I defend why every article made it into this month's roll-up. Let's jump in.
Shane
PS – Do you like that I have a theme every month? Leave a comment and tell me yes. If not, leave a comment and make fun of me. I can take it.
Teams Keeps Adding Features –- Anyone Can Be a Guest
Technically, this is from February 28th news but it still makes the cut. Microsoft Teams added the functionality to allow you to add anyone with an email address as a guest. This is a big change. Forever you have been able to add anyone with a Microsoft Account but this now lets the rest of the internet in. Yay! This gets us one step closer to getting rid of Slack, my nemeses, from our daily lives.
SharePoint Hub Sites Are Rolling Out Online
First announced at Ignite 2017, Hub Sites are starting to roll out to Targeted Release customers. These beauties allow for building that central portal you always wanted. (Though writing that is making me have some flashbacks to SharePoint 2003 and bucket webs.) They include features like cross-site navigation (how long have we wanted that?), more content rollups, consistent look and feel, and scoped search. These are pretty exciting though I see them causing you to revisit your Information Architecture. You may want to read the announcement and then start pondering on how to incorporate them. (Yes, this was in the SharePoint update but it is so major that it made it to both articles.)
Azure AD Security and Password Spray
Remember Azure AD is what we use in Office 365. I will be honest, I didn't know about Password Spray attacks. Interesting stuff. More interestingly, this article explains these trendy attacks, how Microsoft is working to protect you from it, and what you can do to protect yourself. They also include a link to an attack simulator tool if you like to test yourself. I remember my first password "testing" tool in the 90s. <evil laugh> Seriously though, read this and then make a co-worker read it. We can all be safer!
PowerApps Spring Blog Bundle
The PowerApps team has been busy and have added a lot of new functionality. Luckily, Mackenzie Lyng, pulled together a post with a link to all of the updates. So if you want to nerd out, she has all the links. Lot's of changes in how the Common Data Service works and others. Also, not included in her work, is the addition of better error handling and support for NULLS. Hooray! I love PowerApps.
All of Dynamics Got a Spring Update
The amount and importance of this update was so large that they actually got Satya to do a video talking about this update. So you know it is an awesome and huge part of the story moving forward. As part of the updates to the new Dynamics updates, there are improvements with Power BI, Microsoft Flow, and PowerApps. (Yes, I already mentioned PowerApps but I love it. And this is my article, so you get the info the way I see it.) The release notes for these updates is a mere 222 pages. Who will be the first to read them all?
Microsoft Hosted an Employee Engagement Summit
Yes, it was last week, so you missed the live version. You can watch it on demand here. The goal of the Summit (webinar?) was to help you think about improving employee engagement and communication. And while you can be certain the various O365 tools were front and center, there is still a lot of great advice and ideas you can take away. The best part? You are reading this, so you are already bought in on O365. You should be able to start putting some of the ideas into play without buying new stuff or messing with a bunch of tech. That is always nice.
Where to Start a Conversation in Office 365
I was about to hit submit when this piece by Tony Redmond caught my eye. Basically, he breaks down the chaos that can be all of the Office 365 tools for collaboration. Is it Teams, Groups, Yammer, SharePoint, Exchange, or carrier pigeons? There is a lot of ways to share content and talk to someone these days. Tony takes us on the journey of how we got to this point, how Microsoft thinks about all of these tools, and finally, how he thinks of all of the tools. I just wish he had a way to add PowerApps to the mix.