AWS CTO Takes on ChatGPT Over Cybersecurity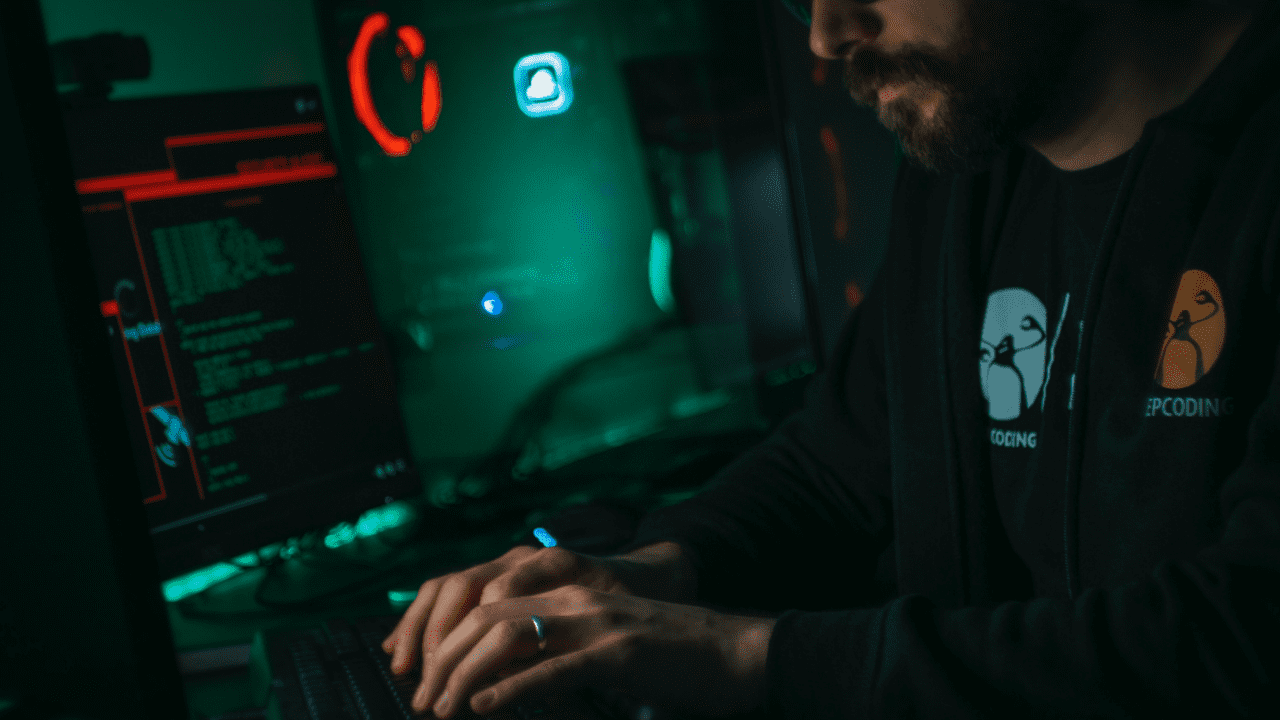 ChatGPT has rapidly ushered AI into mainstream technology in a big way. Launched in November of 2022, ChatGPT has already garnered millions of users with its natural language AI-based responses to a huge variety of queries that range from writing term papers, articles, and software to answering emails, creating song lyrics, and even debugging many types of programming code.
In case you were wondering, ChatGPT stands for Chat Generative Pre-Trained Transformer. It is a chatbot launched by OpenAI and it's built on top of OpenAI's GPT-3 family of large language models.
Microsoft is one of the main backers of OpenAI. Satya Nadella, Chairman and CEO of Microsoft has stated that "We formed our partnership with OpenAI around a shared ambition to responsibly advance cutting-edge AI research and democratize AI as a new technology platform." He continued, "In this next phase of our partnership, developers and organizations across industries will have access to the best AI infrastructure, models, and toolchain with Azure to build and run their applications."
Sam Altman, CEO of OpenAI added that "The past three years of our partnership have been great.  Microsoft shares our values and we are excited to continue our independent research and work toward creating advanced AI that benefits everyone." ChatGPT was indeed trained on the Microsoft Azure supercomputing platform.
ChatGPT gained quite a bit of notoriety by generating passing grades on law exams at the University of Minnesota. However, ChatGPT is not a search engine like Google or Bing: Search engines index the web to help users find information, while ChatGPT does not have the ability to search the internet for current information. Instead, it uses the information it learned from training data to generate responses.
The data used to train ChatGPT was collected prior to 2022. ChatGPT is currently open to the public and is free to use. However, the company is currently piloting a new ChatGPT Plus subscription plan that will provide priority responses for $20 per month.
AWS CTO Werner Vogels Says ChatGPT is "not concerned about the truth"
However, in spite of its surging popularity, not everyone is a fan of ChatGPT and there are several good reasons for that. AWS CTO Werner Vogels took to Twitter to criticize ChatGPT regarding its answer to one of his questions regarding cloud cybersecurity.
It's commonly accepted that many businesses have moved to the cloud in order to improve security. However, much to the dismay of the AWS CTO, when he asked the chatbot to write a news story about the impact of cybercrime on the growth of cloud computing, ChatGPT created an article that was titled "Cybercrime takes a toll on cloud computing's rapid growth". 
Without citing any facts, the article went on to say:
"According to a recent report, cybercrime has had a significant impact on the growth of cloud computing, with businesses losing billions of dollars each year due to data breaches, hacking attempts and other forms of cyberattacks. Many businesses are now questioning the security of the cloud and whether it is worth the risk."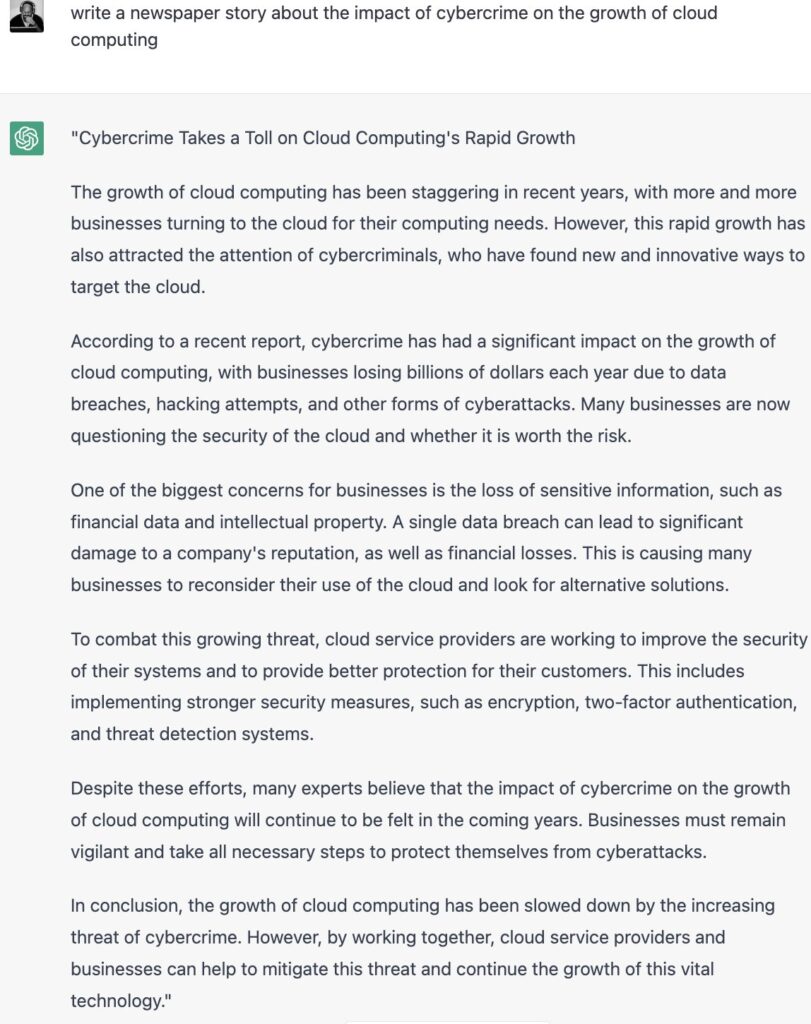 Werner Vogels ripped ChatGPT stating that it was "not concerned about the truth". He went on to explain that "security has become one of the main drivers of companies migrating to the AWS." Vogels continued, "However, if you ask ChatGPT it will tell you the opposite, based on 'a recent report', which shows you it is not concerned about the truth, but just about putting words together convincingly."
Stack Overflow temporarily bans ChatGPT-generated answers
Werner Vogel isn't the only one to take issue with ChatGPT limitations. The well-regarded tech Q&A site StackOverflow has temporarily banned ChatGPT-generated responses to questions.
The StackOverflow moderators stated that ChatGPT answers are "potentially harmful" to users looking for correct answers. They went on to say, "The primary problem is that while the answers which ChatGPT produces have a high rate of being incorrect, they typically look like they might be good and the answers are very easy to produce."
If you want to find out more for yourself about ChatGPT, you can access the chatbot by visiting chat.openai.com and creating a free OpenAI account.