With Windows 11, Everyone Gets Teams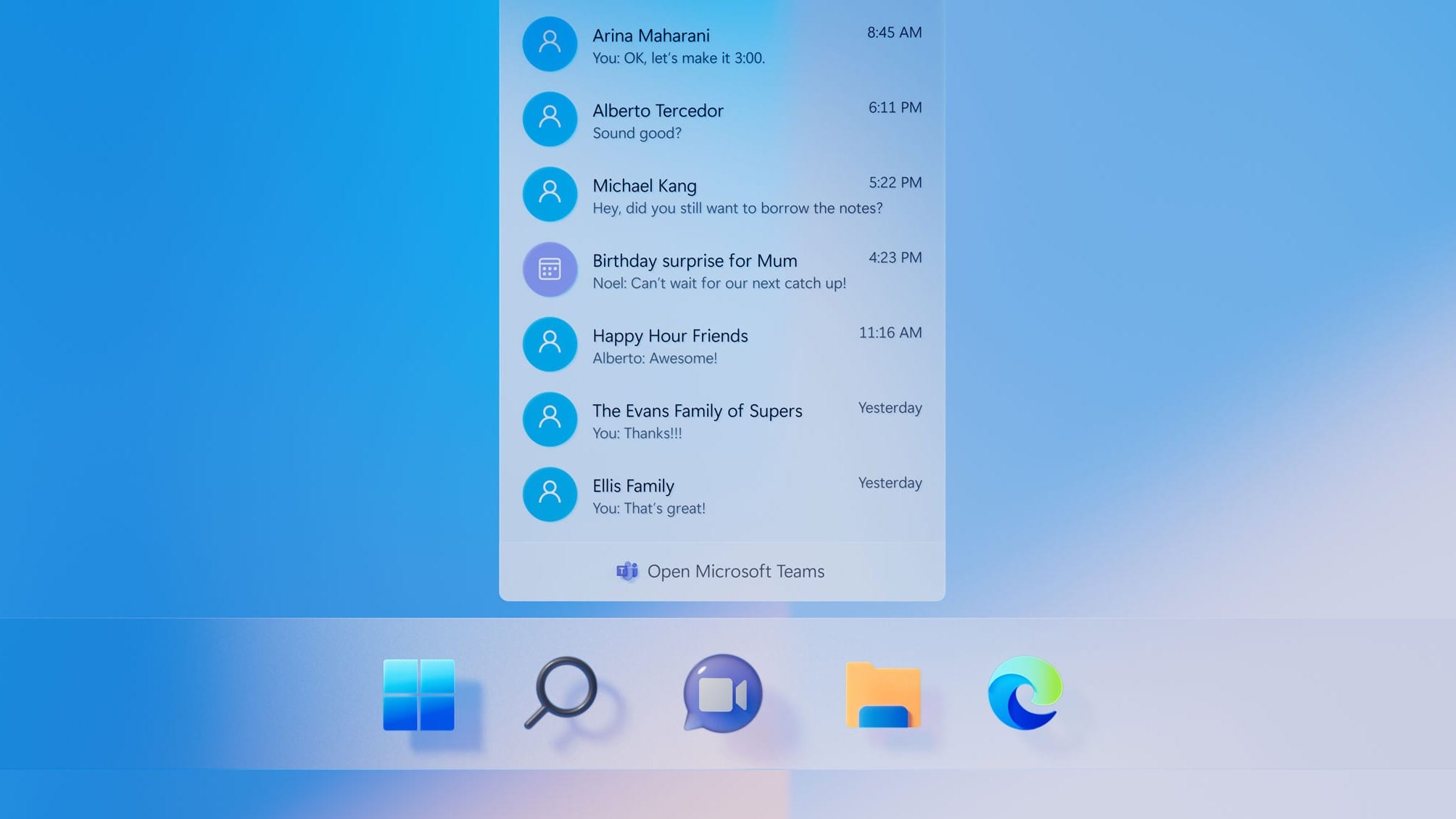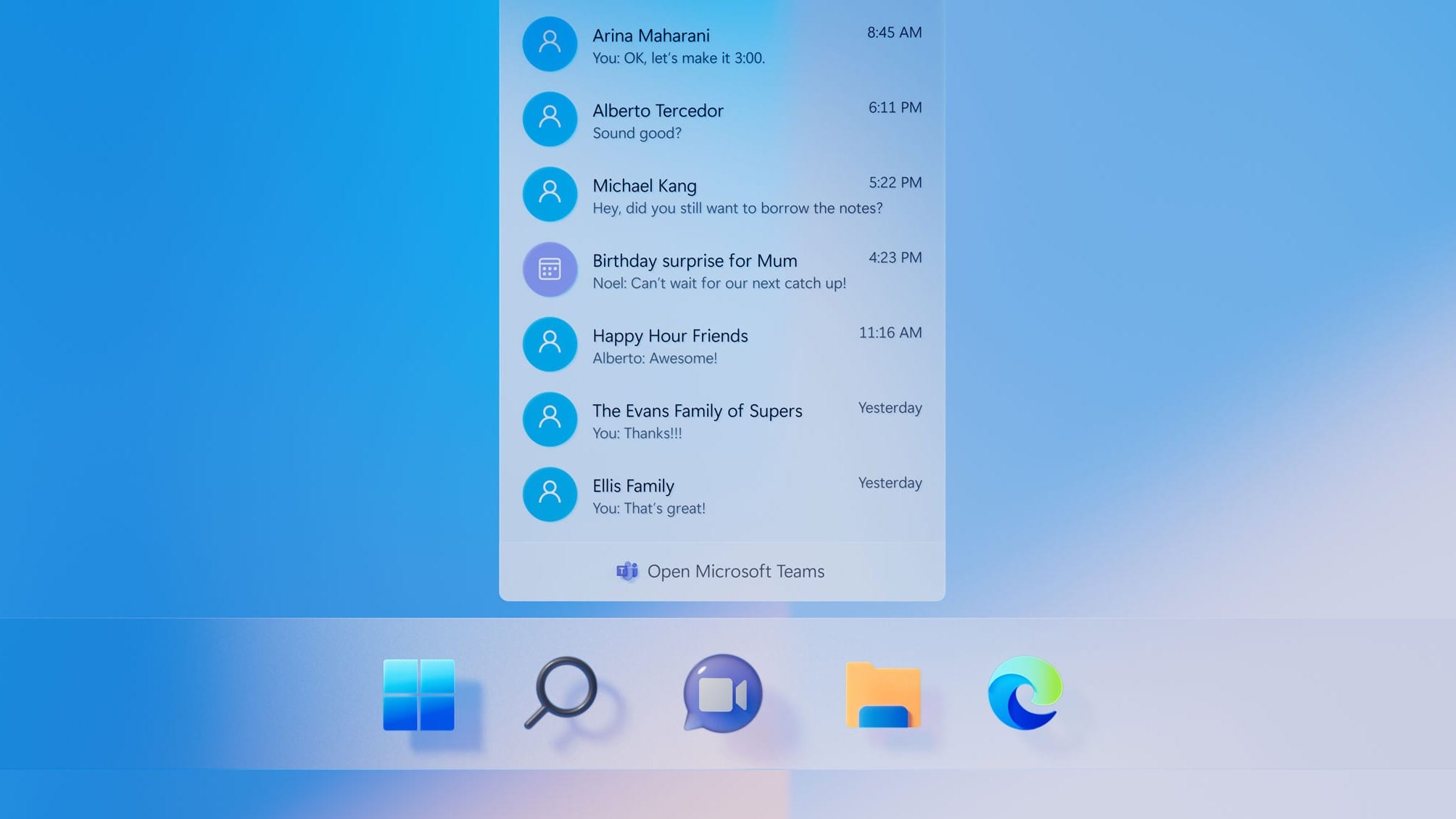 Today, Microsoft announced their newest OS, Windows 11. Along with updates to the UI, the servicing models, and a lot more, the company is also baking Teams into the OS.
With Teams now being a default app in Windows 11 and now that home users are required to connect to the Internet and have an MSA, this is Microsoft's plan to boost the adoption of the platform. The company's reasoning is that with this inclusion, it makes it easier for you to connect to anyone using Windows and this move shouldn't be all that surprising.
Teams is the company's collaboration platform and has seen significant adoption in the commercial markets. More than 145 million people use Teams every day and the company is looking to grow its consumer presence with the platform by baking it into the OS.
This also means that Skype is going away. Microsoft has quietly been pushing users towards Teams in the consumer space with the launch of features for families and the company has previously announced that Skype For Business is officially being sunset.
The big question will be if this inclusion will help grow the userbase in any meaningful way outside of the business segment. There is significant competition in this space with WhatsApp, Telegram, Signal, and many more but with Windows running on 1.3 billion devices, this will certainly add new users to the application.