Windows Server Version 1903 is Now Generally Available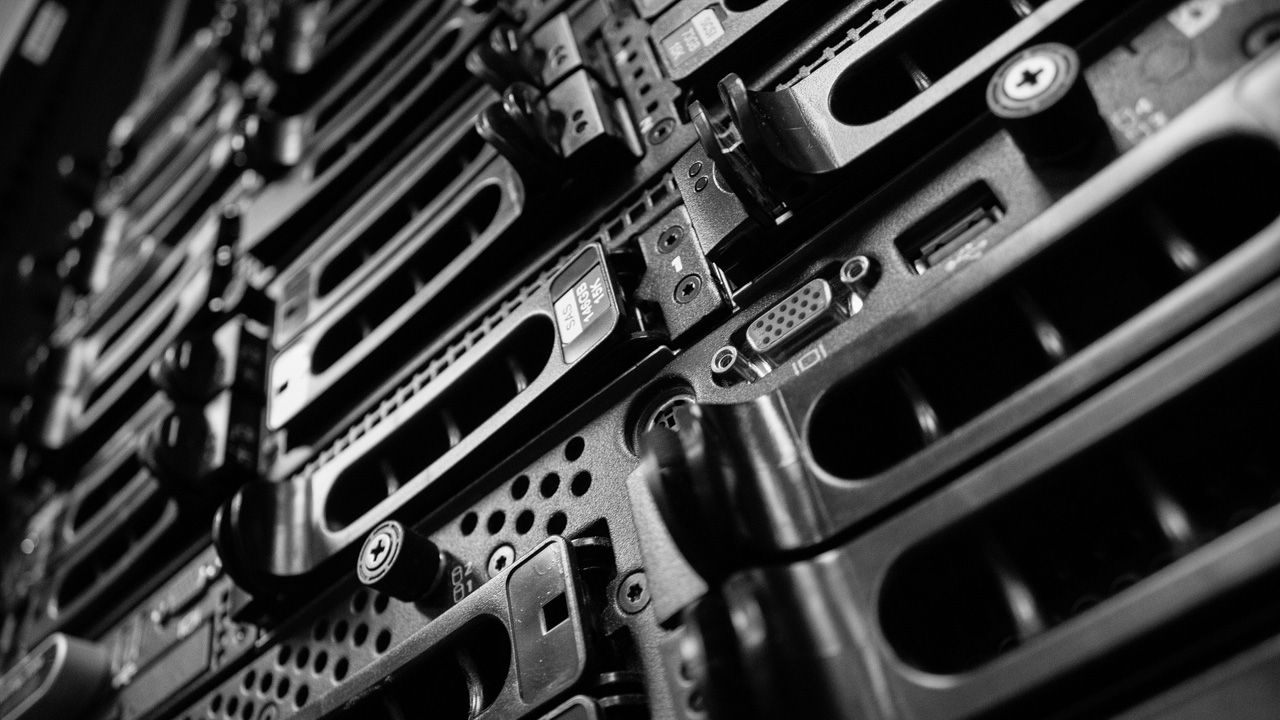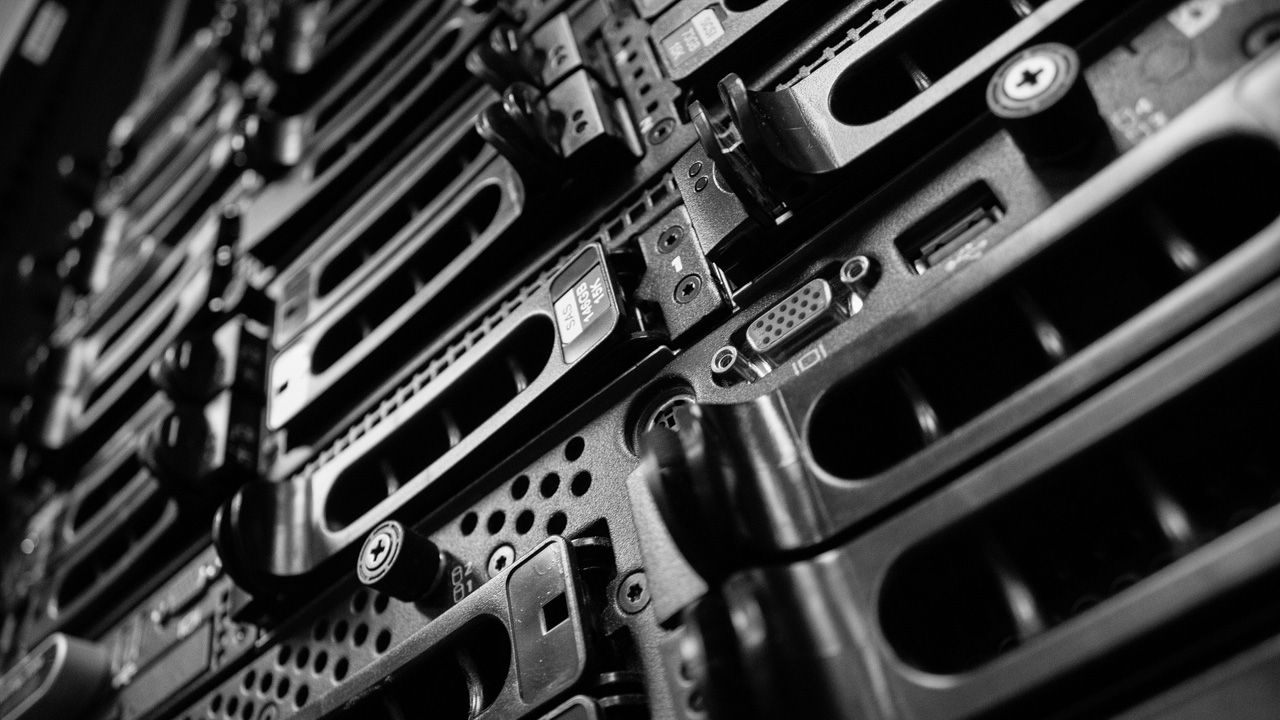 Microsoft today announced the general availability of Windows Server version 1903, which adds new Windows Server container capabilities, an updated Windows Admin Center, and improved application compatibility in Server Core.
"We are excited to announce that Windows Server, version 1903 is now generally available," a new post from the Windows Server team observes. "Windows Server, version 1903 brings innovation to areas that that matter to you, such as Containers, Edge Computing and Hybrid. You can see these capabilities enabled across our suite of server products."
Windows Server version 1903 includes the following enhancements.
New Windows Server container capabilities. This release includes several new capabilities for Windows Server containers including the support of Windows Server containers in Kubernetes. GPU acceleration, and scalability improvements.
Latest Windows Admin Center release. The new version of Admin Center, confusingly named Windows Admin Center 1904, adds a new dark mode theme, PowerShell automation for import and export connections and extensions, new power profile options, new container tools, and a preview version of the Active Directory tool, which is implemented as extension, among many other new capabilities. You can learn more about the new Admin Center from the Microsoft Tech Community website.
Improved application compatibility in Server Core. Server Core's App Compatibility feature allows admins and IT pros to add many useful administration tools to this otherwise minimal Server install mode. In Windows Server version 1903, two more tools—Task Scheduler and Hyper-V Manager—are now available in App Compatibility.
Storage Migration Service improvements. Storage Migration Service now supports migrating local users and groups to a new server, migrating storage from failover clusters, migrating storage from a Linux server that uses Samba, simpler sync of migrated shares into Azure with Azure File Sync, and migrating to Azure and other new networks.
System Insights improvements. The System Insights predictive analytics feature has been updated with disk anomaly detection, a new capability that notifies when disks are behaving differently than usual.
Update rollback improvements. With this release, servers can now automatically recover from startup failures by removing updates if the startup failure was caused by the installation of driver or quality updates.
There's more: Check out the Microsoft Docs website for a more complete list.