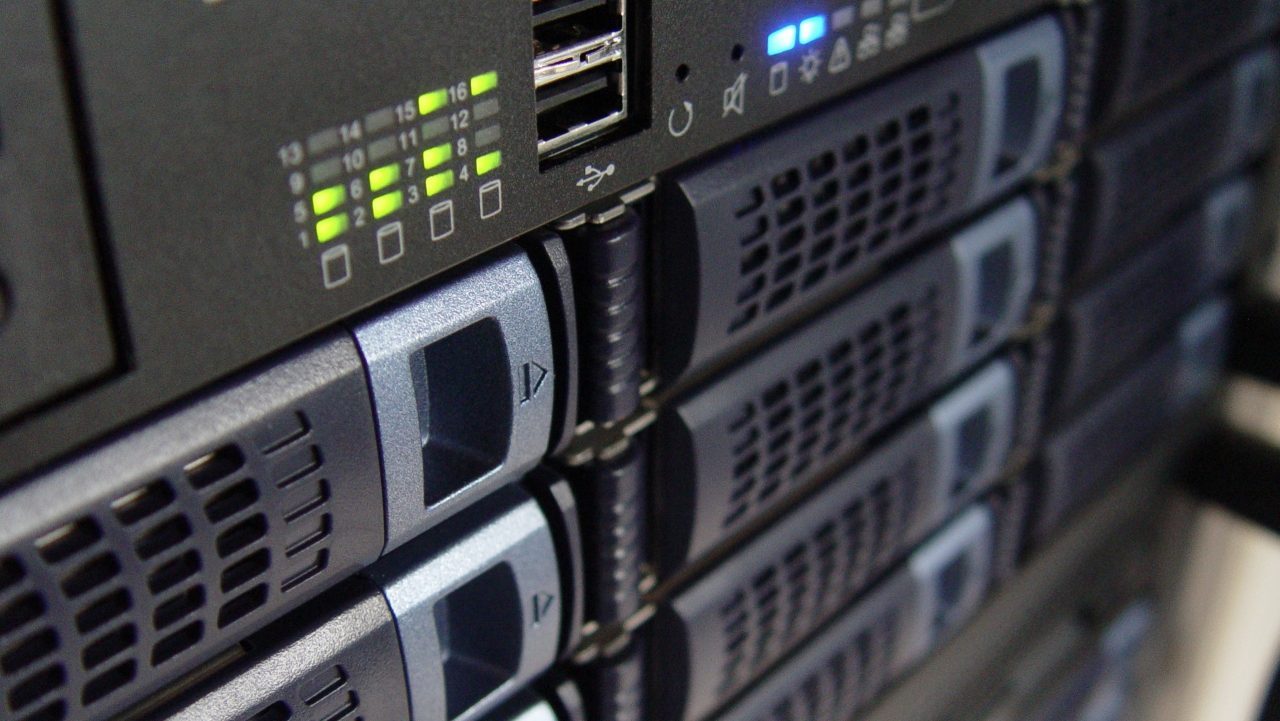 Expected in the second half of this year, Windows Server 2019 will be Microsoft's first major release of the Windows Server operating system since Windows 2016. Windows Server 2019 is expected to have a strong focus on improving support for hybrid cloud scenarios. Strengthening Windows Server's support for the hybrid cloud makes a lot of sense as most companies today are using hybrid cloud environments.  This trend toward hybrid cloud adoption is expected to continue into the future as well; Gartner has predicted that by 2020 90 percent of organizations will adopt hybrid infrastructure management capabilities.
Windows Server 2019's hybrid cloud support is designed to improve the connections between on-premises servers and cloud services on Azure. Hybrid cloud improvements include better support for Azure Backup, File Sync, disaster recovery and other Azure services. Windows Server 2019's hybrid approach is designed to help enable apps running locally to be able to take advantage of cloud services likes Artificial Intelligence (AI) and Machine Learning (ML).
Windows Server 2019 also has a new server management program that enables you to work with both local and cloud servers. Windows Admin Center, formerly known as Project Honolulu, provides a new browser-based management application for Windows Server.  The new Windows Admin Center provides a single pane of glass for local and cloud management that consolidates many of the functions provided by older tools like Server Manager and Computer Management.
To better support cloud applications several significant improvements have been made to Windows Server 2019's support for containers. Microsoft has reduced the Server Core base container image from about 5GB to a 1.58GB download size and 3.61GB on disk size. This is expected to reduce the download time of the Windows Server Core image by about 72%. Windows Server 2019 will have the ability to run both Windows and Linux containers side by side. Windows Server 2019 will also provide new support for Kubernetes clusters.
Not surprisingly, Windows Server 2019 also has a collection of many other important new features including new support for Hyperconverged Infrastructure (HCI) deployments. IDC has estimated that the HCI market grew 64% in 2016 and Windows Server 2019 has jumped onto the HCI bandwagon. Unlike the HCI that is provided by most other hardware vendors, Microsoft's HCI is a fully software-defined platform based on Hyper-V. Host servers can be dynamically added or removed from the Windows Server 2019 Hyper-V HCI cluster to increase or decrease capacity. There is also new support for running Linux in Hyper-V Shielded VMs. A new Windows Defender Advanced Threat Protection feature provides protection from security breaches and a new SDN network security feature allows administrators to optionally encrypt the traffic for parts of their network.
Organizations have the choice of getting Windows Server 2019 updates twice a year through the Semi-Annual Channel or less frequently through the Long-Term Servicing Channel (LTSC). The LTSC release of Windows Server 2019 provides the Desktop Experience and Server Core installation options. The Semi-Annual Channel provides only the Server Core installation option and Nano Server as a container image. LTSC is Microsoft's recommended version of Windows Server for most infrastructure workloads like Microsoft SQL Server and Microsoft SharePoint.
Microsoft has stated that Windows Server 2019 will have the same licensing model as Windows Server 2016. However, they have also stated that there may be an increase for Windows Server Client Access Licensing (CAL). You can check out the early Windows Server 2019 release with its improved hybrid cloud support from the Microsoft  Insiders program.