Everything You Need to Know About Windows – May 2022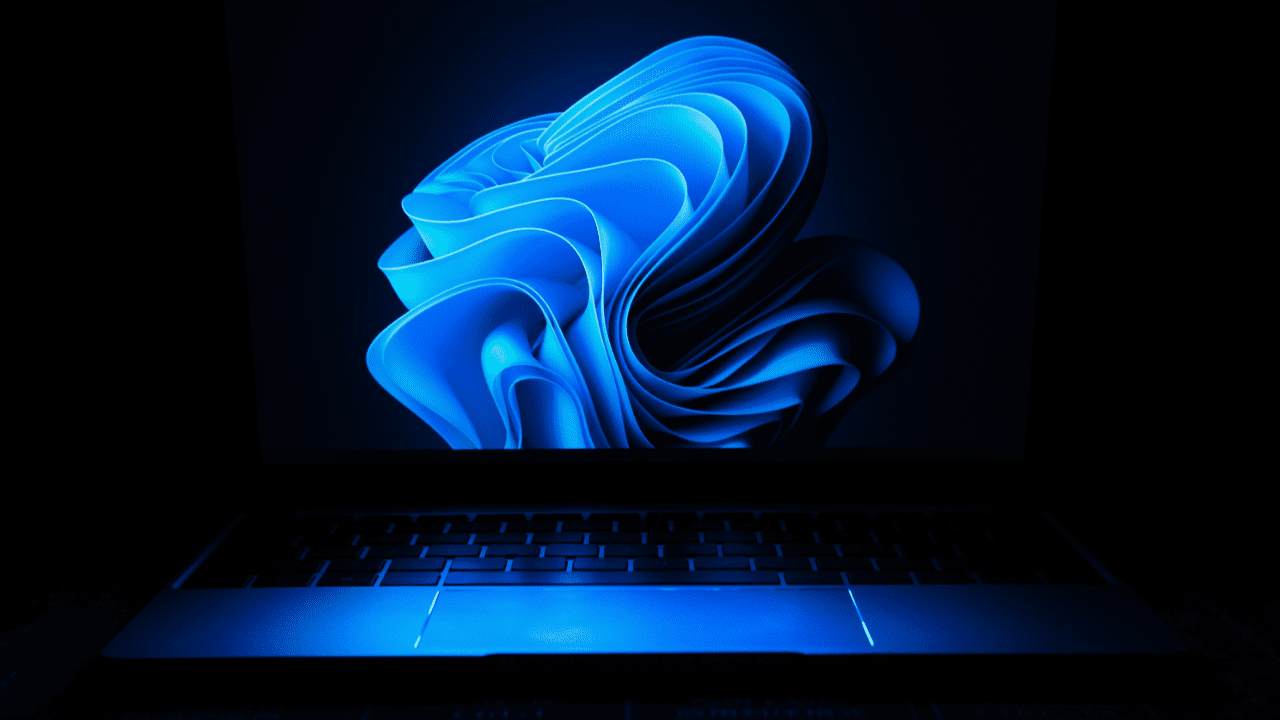 This month, Microsoft announces an update to the Surface Laptop Go. Plus, there's a new Arm-based development kit for Windows, the Windows Subsystem for Android gets a big update in the Dev channel, and the 'RTM' build for Windows 11 22H2 is finalized.
Microsoft Surface Laptop Go 2
Today, Microsoft announced the Surface Laptop Go 2. It comes with several key changes over the previous generation:
11th Gen Intel Core i5 is up to 23% faster than Surface Laptop Go and quieter with improved thermal performance.
12.4″ PixelSense touchscreen display optimized for Windows 11 touch experiences.
Improved 720p HD camera delivers high quality video and accurately represents skin tone across different lighting conditions.
Microsoft is aiming the new Surface Laptop Go 2 at commercial customers, saying the it has convenient security with a fingerprint power button that works with Windows Hello on certain models. IT teams will be able to manage USB-C ports at the UEFI level. There's also more control using the Surface Management Portal.
Check out Surface Laptop Go 2 is Microsoft's New Affordable Windows 11 PC on Petri for more details.
Third-party widgets coming to Windows 11
At Microsoft's Build conference in May, the team announced that Windows 11 will be getting support for third-party widgets later this year. The technology is based on adaptive cards, which are used extensively in Microsoft 365.
Windows 11 22H2 feature update finalized
The first major feature update for Windows 11 has been finalized as build 22621. It was first released in the Windows Insider Program Beta channel. Microsoft confirmed that Windows 11, version 22H2 is the version going out for certification on the Windows Hardware Compatibility Program.
Windows Server 2022 now supports WSL2
Announced at Build, Windows Server 2022 is getting support for the WSL2 (Windows Subsystem for Linux) in June. For those that can't wait, it's available now as part of an optional quality update (KB5014021) that you can download using Windows Update.
Developers will be able to add Win32 apps to the Microsoft Store without waitlist
Developers who build Win32 apps based on .NET, C++, Electron, Flutter, Qt, Rust, and more will now be able to submit their apps to the Microsoft Store immediately. Apps will still need to meet certain standards to get approval however. Developers will be able to automate store submissions using a new GitHub Action or using Rest APIs, allowing them to automate submissions directly from existing DevOps CI/CD pipelines.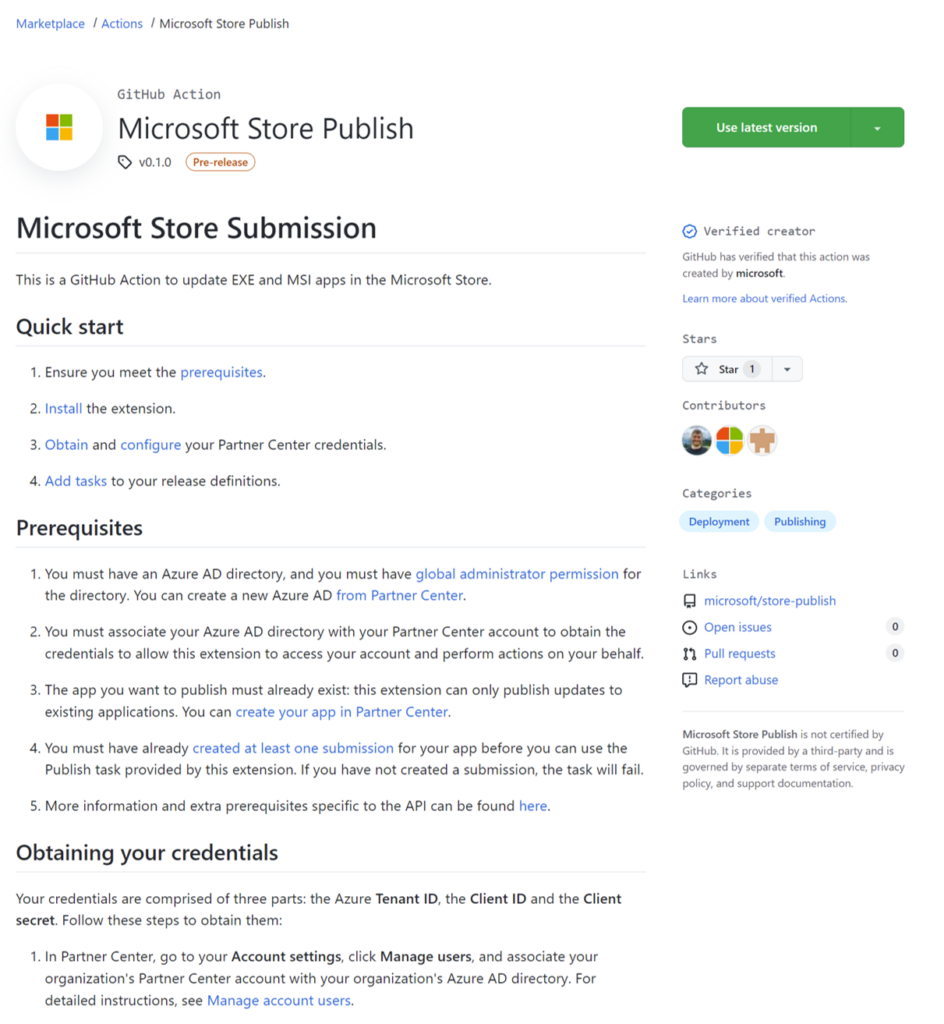 Restore apps on a new PC
In more news about the Microsoft Store on Windows 11, PC users will soon be able to restore apps when they buy a new PC or reinstall Windows 11 on an existing device. Users of iOS and Android will be familiar with this feature. It saves a lot of time when setting up new devices.
Windows Subsystem for Android on Windows 11 gets big update
Windows 11 version 2204.40000.15.0, which dropped in the Dev channel this month, got some big updates to the Windows Subsystem for Android (WSA). The first is that WSA is now based on Android 12.1. Other changes include:
Telemetry collection turned off by default
Apps can connect to devices on the same network as the Windows 11 PC
Settings app redesign
Windows 11 taskbar icons now show which Android apps are using microphone, location, and other system services.
Android toast notifications now appear as Windows notifications.
Camera updates, including fixes to orientation.
Improved mouse and keyboard input, including better scroll-wheel support.
More updates to Windows Insider builds in May 2022
In addition to the updates already mentioned, here are some more changes that Microsoft integrated into new Insider builds this month:
Windows spotlight on the desktop brings the world to your desktop with new, daily background pictures.
Suggested Actions make everyday tasks quicker through inline suggested actions. For example, when you copy a date, time, or phone number, Windows 11 will suggest relevant actions, like creating calendar events.
Project Volterra and intelligent hybrid compute
In case you missed last week's episode of This Week in IT, Microsoft released its first Arm-based PC designed for developers, codenamed Project Volterra. The device comes with a new development kit with AI capabilities. Microsoft says it wants to make it easier for developers to build and run apps on Windows, whether they are .NET, web, Android, C++, Linux, or any number of cross-platform frameworks.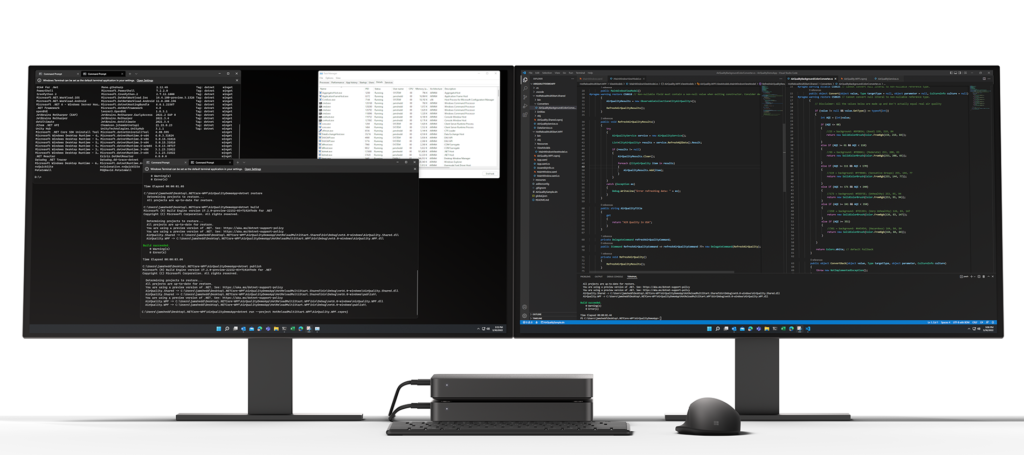 Microsoft says about Project Volterra:
"With Project Volterra* you will be able to explore many AI scenarios via the new Qualcomm Neural Processing SDK for Windows toolkit announced today by Qualcomm Technologies.
And because we expect to see NPUs being built into most, if not all, future computing devices, we're going to make it easy for developers to leverage these new capabilities, by baking support for NPUs into the end-to-end Windows platform."
Project Volterra comes with an end-to-end Arm-native toolchain for building native Arm apps. You'll find the following tools and frameworks installed out-of-the-box:
Full Visual Studio 2022 & VSCode
Visual C++
Modern .NET 6 and Java
Classic .NET Framework
Windows Terminal
WSL and WSA for running Linux and Android apps
And that is it for another month!