Microsoft has detailed a bunch of new features added to its Windows Autopatch service in May 2023. The company explained that this is the most "impactful" update since Windows Autopach was launched back in May 2023.
Windows Autopatch is a cloud-based service that enables IT admins to automate the patching of Windows, Microsoft 365 apps, Microsoft Teams, and Microsoft Edge. Microsoft highlighted that its Windows Autopatch has helped businesses to save more than $1 million. These include $470,000 in on-site infrastructure costs and $848,000 in efficiency improvements.
"The theme of this release is responding to real enterprise needs – all because we've heard from Autopatch customers and would-be customers about what they want from the service. So here they are: new capabilities, controls, and reports, all geared towards helping IT administrators improve security and productivity with less effort," Microsoft explained.
Up until now, the deployment of Windows feature updates was a resource-intensive process for organizations. The latest Windows Autopatch update gives customers greater control over feature updates on client devices. Microsoft says that IT admins can configure updates to specific Windows Autopatch groups called "Deployment rings" within their tenant. It's also possible to roll out these updates in a staggered manner.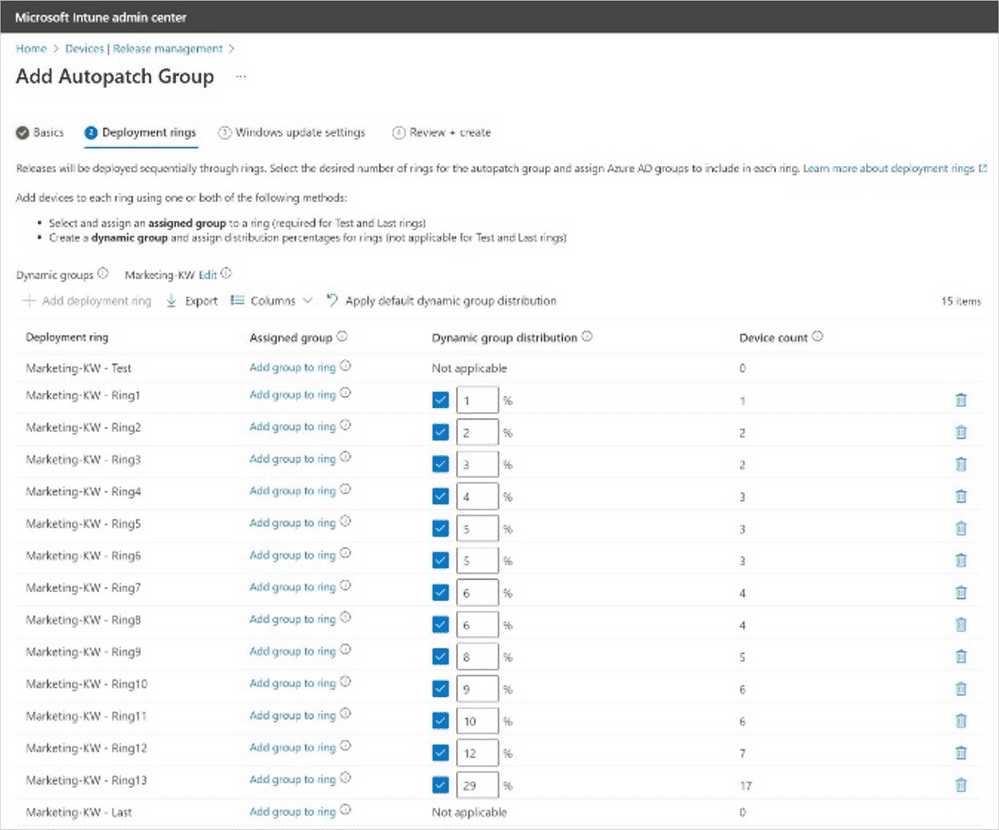 Windows Autopatch gets policy health alerts and new notifications
Microsoft has introduced support for alerts and notifications about missed and modified policies in Windows Autopatch. This release lets IT admins view and track the details within the Tenant Management section. They can initiate action for the Autopatch service to restore policies and deployment rings without raising an incident.
Lastly, Microsoft has released some updates to improve the reporting experience for both feature and quality updates in Windows Autopatch. It provides a summary view of current status as well as trending or current views.
Microsoft added that the new Windows Autopatch updates are available in public preview for customers. The company will continue to test these features before making them generally available for all organizations. We invite you to check out the official blog post for more details.