Windows Admin Center 1809 Reaches General Availability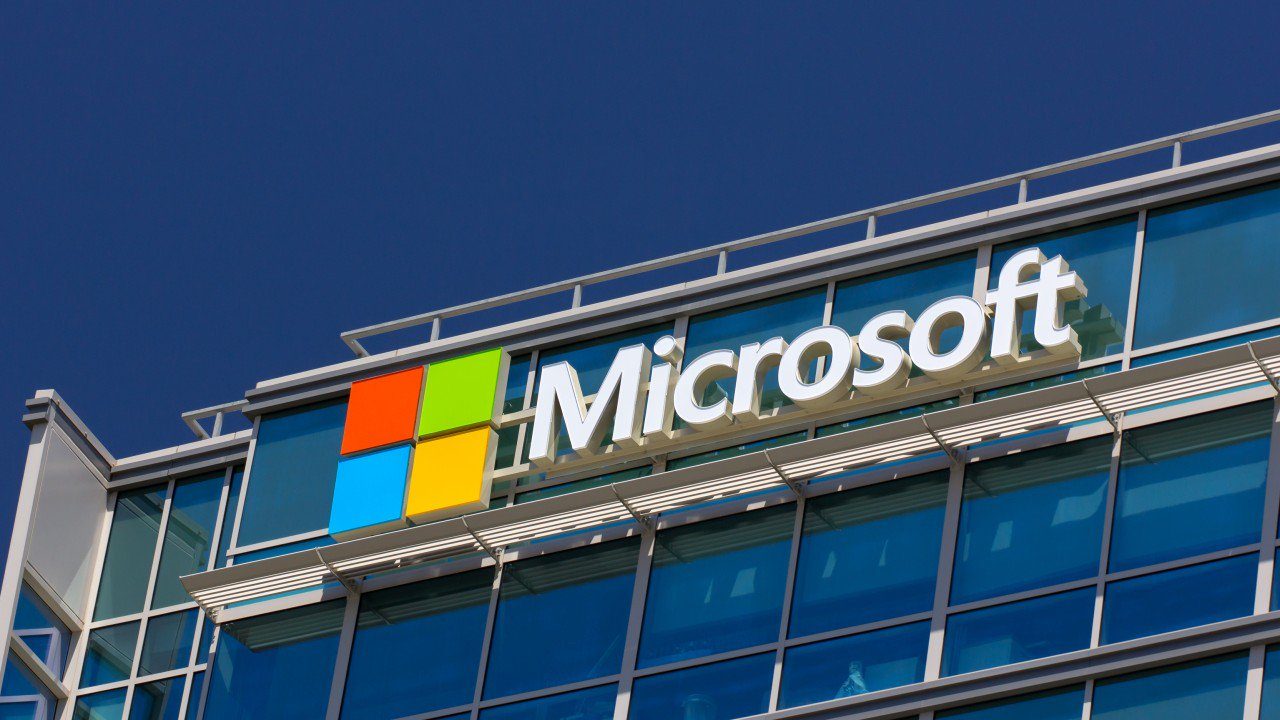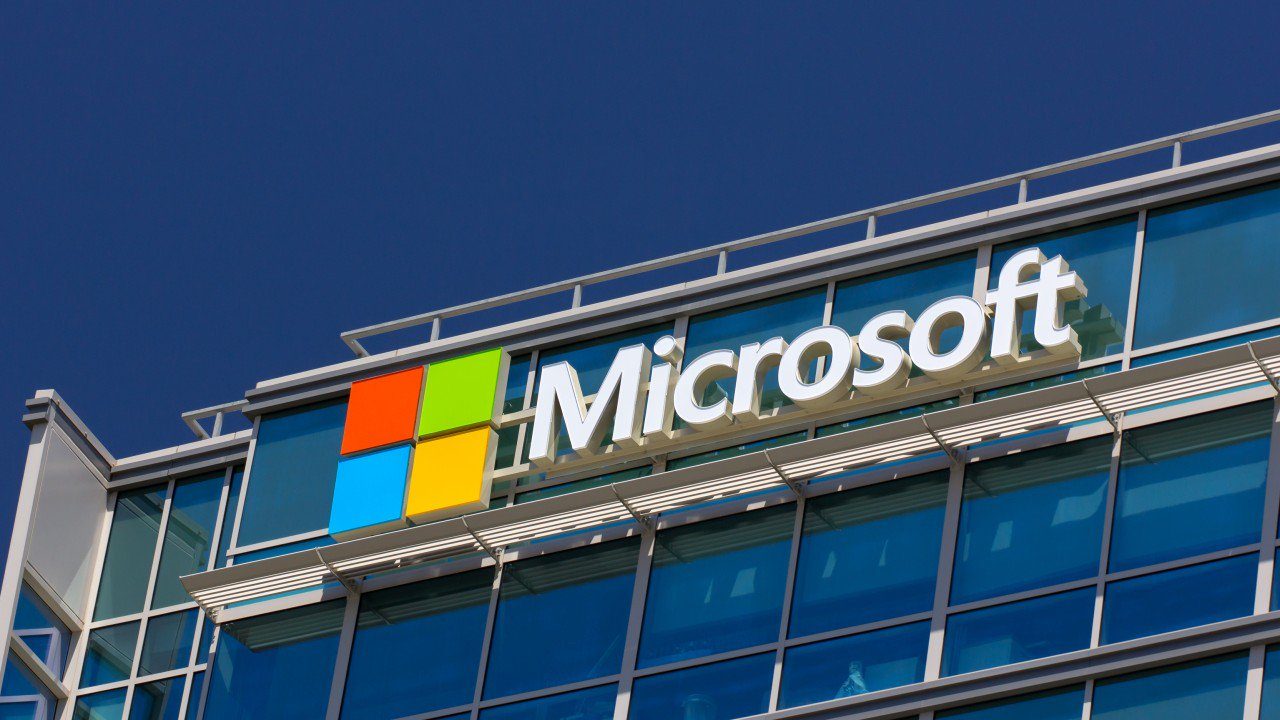 Just before Microsoft's Ignite conference got started this week, version 1809 of the Windows Admin Center and SDK reached general availability. In this Ask the Admin, I'll look at some of the new features.
This week's Ignite conference will see lots of announcements from Microsoft. But before the week even got started, Microsoft announced that version 1809 of the Windows Admin Center and Software Development Kit (SDK) had reached general availability, ready to support Windows Server 2019. Windows Admin Center (WAC) is a web-based GUI management tool for Windows Server. Microsoft is investing heavily in WAC and it is likely that it will replace the management consoles (MMCs) that have been part of the OS since Windows 2000.
WAC first reached general availability in April 2018. Since then, Microsoft has been improving the tool rapidly. Version 1809 isn't the first update since WAC came out of beta, with several preview versions being released over the summer. According to Microsoft, WAC is the fastest growing Windows Server management tool ever, reaching more than a million managed nodes just two months after general availability.
For more information on Windows Admin Center, see Windows Admin Center — The Future of the Windows Server GUI and Getting Started with the Windows Admin Center on Petri.
Windows Admin Center 1809 New Features
Microsoft says that most the core new features added since version 1804 are a result of user feedback. One of the main features I noticed was missing in my initial review of WAC was the ability create and manage scheduled tasks. That's now been corrected in version 1809.
In addition, you can now view, edit, and create file shares and modify permissions. In Windows Server, it's possible to list and remove installed apps. And Windows 10 gets the ability to list and remove Microsoft Store and Win32 apps, plus you can enable and disable Windows features.
Hyper-V gets multi-VM bulk actions, VM and host settings that include nested virtualization and hypervisor scheduler configuration. There's also a built-in VM Connect web console and more new features.
Microsoft has added more failover clustering settings, including support for Cluster-Aware Updating and Hyper-V host settings can now be made at the same time on all nodes in a cluster.
Manage Azure with Windows Admin Center
Windows Admin Center provides integration with Azure Site Recovery, Azure Backup, Azure AD Authentication, Azure Network Adapter, and Azure Update Management. WAC can provision a service so that the required agents and settings are automatically deployed to servers as required. In addition to the above Azure services, WAC manages Azure VMs running Windows Server.
Hyper-Converged Infrastructure
Windows Server 2019 will include many improvements to Microsoft's hyper-converged infrastructure (HCI) story. The new features for Hyper-V also apply to HCI clusters. Storage Spaces Direct gets pool reserve capacity and read/write cache statistics for Windows Server 2019 clusters and software-defined networking (SDN) now has a set of new tools and features for monitoring virtual networks and connecting VMs to virtual networks.
Windows Server 2019
WAC has been improved with Windows Server 2019 in mind. WAC can manage the new Storage Migration Service and System Insights. Storage Replica also gets an improved configuration tool.
For more information on System Insights in Windows Server 2019, see Microsoft Brings Local Predictive Analytics Capabilities to Windows Server on Petri.
Windows Admin Center Extensions
Finally, the Windows Admin Center SDK allows partners to develop extensions for WAC. Microsoft says that DataON is releasing a new extension for HCI management and that Fujitsu already has a preview extension. Cisco, HPE, Lenovo, NEC, QCT, and Riverbed are currently developing extensions for WAC and hopefully more information will be released at Ignite this week.
WAC has come along way in a short time and I think that this tool is long overdue. Especially for organizations that would like to deploy Windows Server Core to reduce maintenance reboots and improve security. The lack of a proper GUI management interface for Server Core was an issue that restricted adoption.
For a complete list of changes in WAC v1809, see Microsoft's Windows Server Blog.