Windows – A Year in Review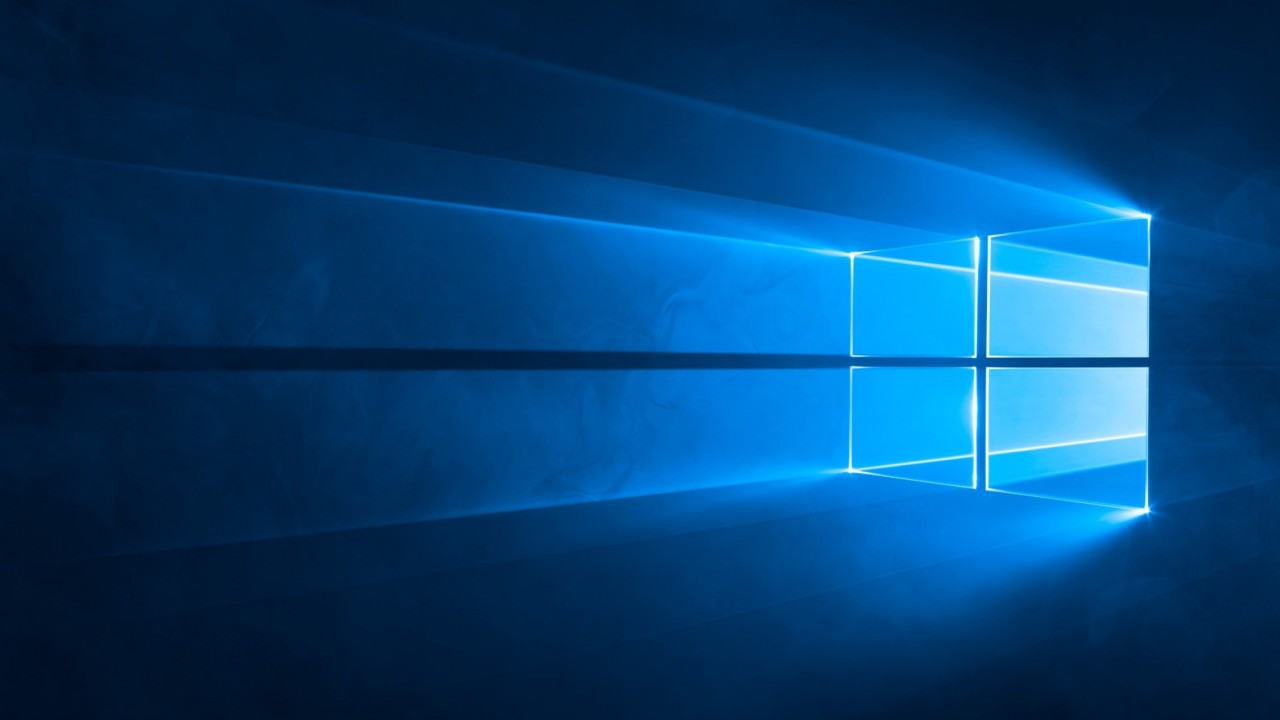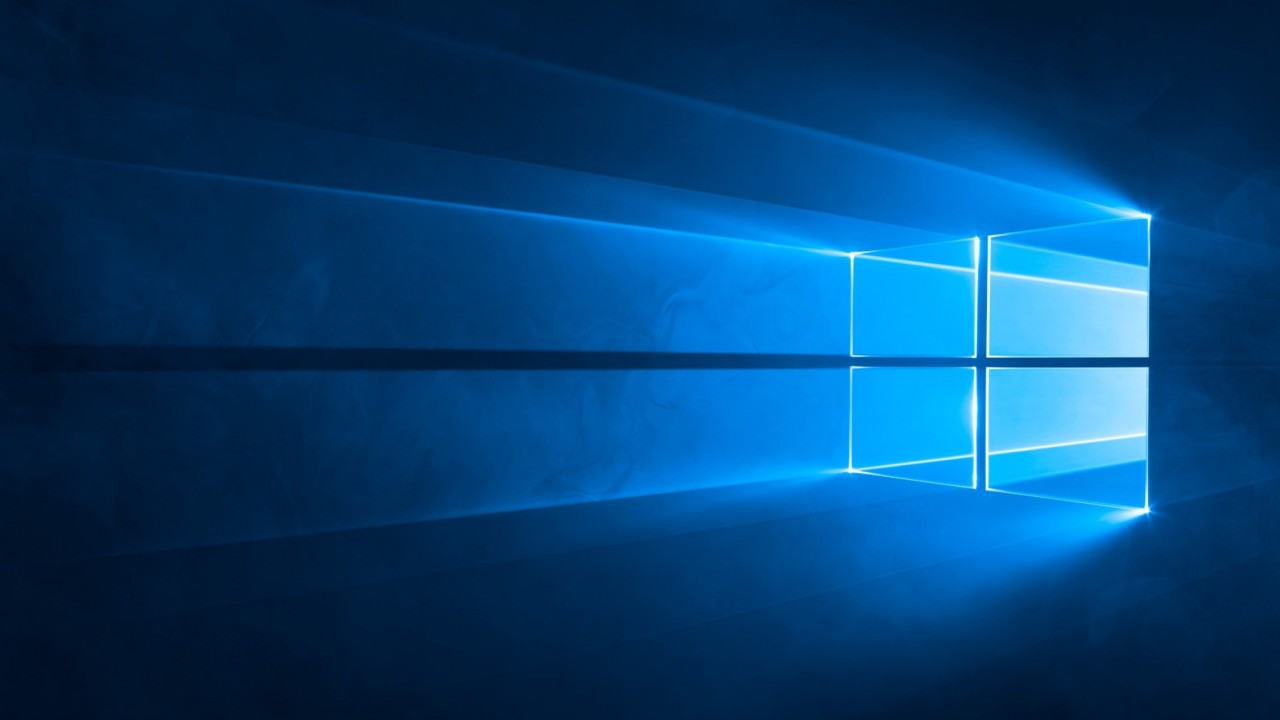 This year I thought it would be a good idea to look back at the main events from the past twelve months from my Everything About Windows column on Petri. A lot has happened, so here goes…
January
January was a quiet month, but it did see Windows Server 2019 finally reach general availability (GA) and resurface in the Microsoft Evaluation Center. Windows Server 2019 GA was originally announced in September 2018. And it briefly appeared in early October in the Evaluation Center, the Volume Licensing Service Center, and the Azure Marketplace. But it was then pulled due to a bug that could delete user data during an in-place upgrade.
February
Late February saw Microsoft announce Windows Server IoT 2019. Designed for the largest edge workloads on server-class devices, Server IoT joined the existing lineup of Windows 10 IoT Core and Windows 10 IoT Enterprise. Windows Server IoT 2019 can handle heavy workloads, like analyzing multiple video streams, and it can process the results locally or send them to the cloud.
February also saw Microsoft extend the availability of Windows Defender Advanced Threat Protection (ATP) to Windows 7 and Windows 8.1. In addition to the features already available in Windows Defender, ATP provides better preventative protection, post-breach detection, and automated investigation and response features for enterprises.
March
The big news in March was Kubernetes support for Windows Containers moving from beta to stable. Kubernetes is the container orchestration technology originally developed by Google that the whole DevOps world is talking about. The stable version supports scheduling containers on Windows nodes in a Kubernetes cluster. Microsoft has continued to make improvements to Kubernetes support in Windows Server 2019 version 1909.
Additionally in March, Microsoft included a change with the Windows 10 monthly cumulative update (CU) to automatically uninstall corrupted updates. After the March CU is applied, Windows 10 detects failed startups after updates and attempts to remove any patches causing boot issues. Windows will wait 30 days until attempting to install the bad update again, in the hope that by that time, any issues will have been addressed by Microsoft.
April
This month came with more changes to the Windows 10 servicing schedule. Microsoft delayed Windows 10 19H1 until the end of May. It had been due to ship at the beginning of the month. Furthermore, Microsoft said that users would not be forced to update to the latest Windows 10 feature update until the installed version reaches end-of-life, applying to all SKUs including Home. But users are still able to force a feature update to install, assuming there are no blocking issues for the device. These changes are largely seen as a concession to persuade more customers to migrate from Windows 7, which is due to reach end-of-life in January 2020.
Along with the servicing changes, Microsoft also said that starting with the Windows 10 May 2019 Update (19H1), that 32GB of free disk space would be required to perform in-place feature updates compared to the previous 20GB.
Microsoft released the first preview version of its new Chromium-based Edge browser to Insiders on two channels, Canary and Dev. Windows 10 version 1809 was also recommended for broad deployment.
May
As promised, Windows 10 and Windows Server 2019 versions 1903 finally become generally available in May. The delay of a couple of months was largely a precaution after users experienced issues with the previous big feature update in the second half of 2018.
Early May saw Microsoft host its annual Build conference for developers. There were several important announcements, including the Windows Subsystem for Linux (WSL) 2, which sees WSL use a real Linux kernel to provide better compatibility and performance. Windows Terminal was first shown to the public – a replacement for the Windows command prompt that provides system administrators and developers with a fully-featured terminal built-in to Windows for the first time. Windows Terminal 1.0 should reach GA early in 2020 and will be distributed via the Microsoft Store.
Finally, Microsoft announced that its new Enterprise Search, or Microsoft Search as it is now called, would be integrated into Windows 10. The first steps towards that are seen in changes to File Explorer in Windows 10 version 1909.
June
June was relatively quiet, but Microsoft did deliver on some of its promises from Build, seeing both Windows Terminal and WSL 2 released in preview forms. June saw an announcement about updates to XAML Islands v1 and a related roadmap. XAML Islands is a feature that debuted in the May 2019 Update and brings features that were previously only available in Universal Windows Platform (UWP) apps to Win32 apps.
July
Before July, Microsoft had remained virtually silent about the year's second feature update for Windows 10, version 19H2. But Microsoft announced this month that 19H2 would be a minor update and that it would be delivered via servicing as a cumulative update for users already on the May 2019 Update. Users on older versions on Windows 10 received the update like a standard operating system upgrade.
Windows 10 19H1 has some improvements for the enterprise and general performance fixes. Third-party digital assistants will be able to voice activate above the lock screen. Key rotation enables secure rolling of recovery passwords on devices managed by Mobile Device Management (MDM) and Azure Active Directory (AAD). The feature can be triggered on-demand from MDM tools or every time a recovery password is used to unlock BitLocker protected drives.
Microsoft announced in July that Windows Server 2019 would be getting support for FIDO2 security keys in hybrid Azure Active Directory (AAD)/Windows Server Active Directory environments. Microsoft said that the new login support would be available in the next full release of Windows Server, or for those that can't wait, in Windows Server 2019 version 1909, which is a semi-annual channel (SAC) release.
In July we got, albeit accidentally, the first look at a new Start menu designed for an upcoming SKU of Windows 10, which we now know to be called Windows 10X. The changed Start menu design was exposed in an accidentally published internal preview build of Windows 10 20H1.
August
Announced the previous year, Windows Virtual Desktop (WVD) is Microsoft's cloud-based Desktop-as-a-Service offering in Azure. While still not yet generally available in August, Citrix announced the availability of its Managed Desktops service, based on WVD. Initially based on Windows Server, Citrix said that true Windows 10 desktop support would come on 'day one' of WVD general availability.
August saw the release of a new channel in the Microsoft Edge Insider program. The beta channel gets updated roughly once every six weeks and provides a more stable alternative to the more frequently updated Canary and Dev channels.
This month brought more Windows Update woes with Microsoft breaking compatibility for Visual Basic 6 apps and scripts, and some users were also complaining about issues with legacy discrete sound cards after upgrading to the May 2019 Update.
Microsoft announced in August that enterprises using Intune would be able to deploy Win32 desktop apps to Windows 10 S Mode starting in Windows 10 19H2. And lastly, in case you didn't catch it, Windows Defender was rated by Av-Test in the home user category as 'joint top'; along with Symantec Norton Security, Kaspersky Internet Security, and F-Secure SAFE. Some welcome news for a security product that didn't always perform as well as third-party AV solutions.
September
In September, Microsoft designated the Windows 10 May 2019 Update ready for broad deployment, meaning that it should be stable and reliable enough for businesses to roll out. Microsoft also changed the default BitLocker behavior in Windows so that BitLocker software encryption will be used regardless of whether an SSD has onboard encryption. Studies have shown that most onboard SSD disk encryption can be easily circumvented. The change will only affect new systems.
This month, Microsoft announced that Windows 10 is now running on 900 million devices. We also got the first PowerToys for Windows 10, a keyboard shortcut guide and a Snap window manager called FancyZones. Both of which were made available on GitHub. FancyZones lets you define areas on the screen to which applications will automatically 'snap' when you drag and drop, expanding the onboard functionality in Windows.
Late in the month, Microsoft announced the general availability of Windows Virtual Desktop, the Desktop-as-a-Service offering in Azure. It is the only DasS provider that lets you use a real Windows 10 desktop. Other similar services rely on Windows Server with the Desktop Experience role installed.
October
October was a big month for Microsoft with the announcement of a new Windows 10 SKU, Windows 10X, at a Surface hardware event in New York. Two new foldable devices were announced. The Surface Neo, a dual-screen foldable device, will run Windows 10X. As will similar hardware from partners like ASUS, Dell, HP, and Lenovo. Windows 10X is designed to support this new category of Surface hardware but most importantly, it will be based on Windows Core OS and Microsoft has abstracted the Win32 subsystem so that legacy desktop apps can run in containers.
Aside from the architectural changes, Windows 10X features a new Start menu, or Launcher as Microsoft is referring to it. Essentially, it does away with Live Tiles, adds a search box, and a list of recommended documents. There's also a simplified taskbar, modern File Explorer, and several other UI tweaks. Windows 10X will come preinstalled on new devices only but a leaked document revealed that Microsoft will make Windows 10X available for traditional clamshell notebooks too, not just dual-screen foldables.
In October, Microsoft also announced that Extended Security Updates (ESU) for Windows 7 will be available for all businesses from December 1st through the Cloud Solution Program (CSP). You can get more information on Windows 7 end of support by visiting Microsoft's website here.
Microsoft also revealed that Windows Server Core adoption is on the increase thanks to Windows Admin Center. In a post on its Windows Server Blog, Microsoft said that since the general availability of Windows Server 2019, it has seen the fastest adoption rate of Server Core in history. Finally, Microsoft said that a new app model in Windows version 10.0.19000.0 and later will help bridge the gap between Win32 apps and the latest Windows APIs and features. There's more information on Microsoft's website here.
November
It should be no surprise that November saw the release of the Windows 10 November 2019 Update (19H2). It was made available to seekers via Windows Update and as a downloadable ISO image. The update is relatively minor, with a few user interface changes and some minor features for enterprises.
Users can now create calendar events and reminders from the taskbar, and there is improved search in File Explorer. See July for more information on the enterprise features and delivery. For more information on deploying the Windows 10 November 2019 Update, see Servicing and Testing the Windows 10 November 2019 Update on Petri.
Microsoft announced that the new version of its Edge browser, based on Chromium, will be made generally available January 15th, 2020. The old Edge will still be available as part of Windows 10, but Microsoft will start rolling out the new Edge via Windows Update and it will replace legacy Edge in the Windows 10 UI unless you take steps to block it. A Group Policy setting will let organizations opt to use both legacy and new Edge side-by-side.
December
Here's a quick preview of what will be included in December's Everything You Need to Know About Windows. Microsoft announces that Windows Server Core container images will be 40% smaller starting in the 20H1 timeframe. Details of how to block the new Microsoft Edge browser were also made available, as well as how to run both versions of Edge, legacy and Chromium-based, with the help of a Group Policy setting. The Your Phone app gets a preview feature that supports calls for all Windows 10 and Android users. And Microsoft releases a new version of Windows 10 to the Insiders Fast Ring, but we're not quite sure what version is being tested… More to follow.