Windows 365 App is Now Available on the Microsoft Store for Windows 11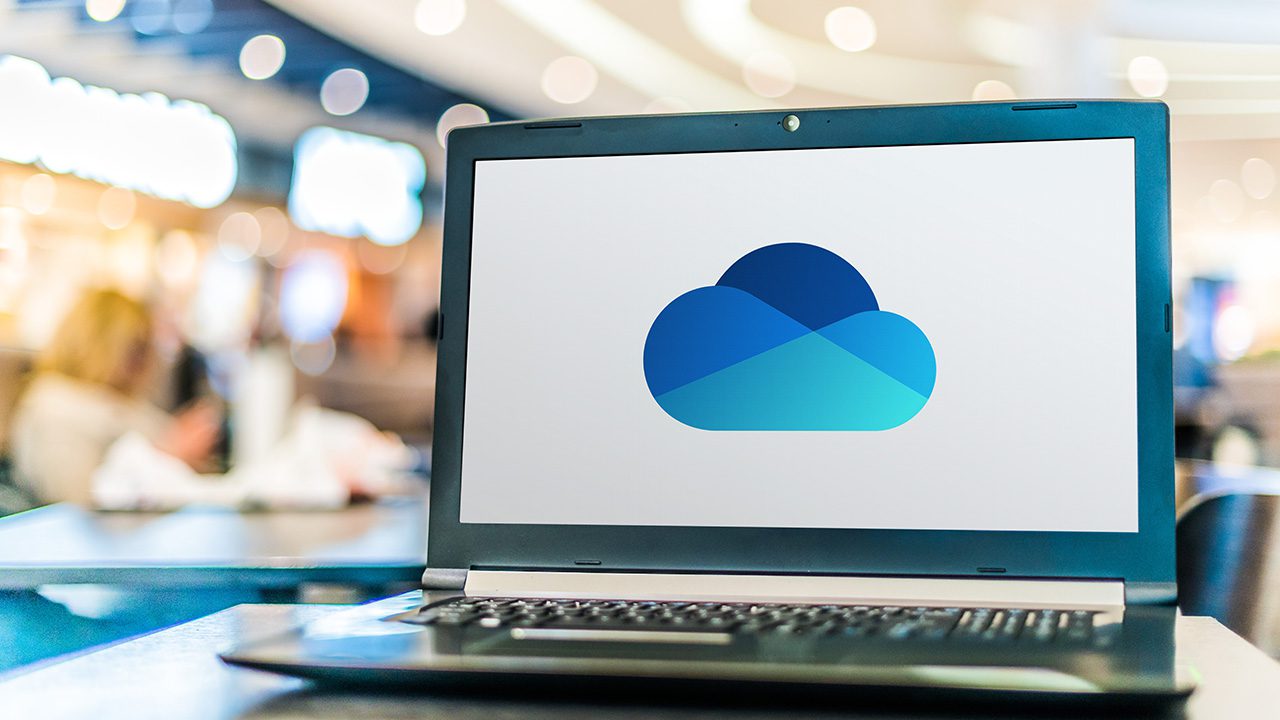 Microsoft announced yesterday that a new Windows 365 application is now available in public preview on the Microsoft Store. The new app, which was first unveiled back in April, allows employees to access their Windows 365 Cloud PCs directly from the taskbar on Windows 11.
"With Windows 365 app, you can access your Windows 365 Cloud PC from the taskbar or the Start menu, enjoying a full Windows 11 experience while moving between your local and Cloud PCs. Supported by all Windows 11 devices, the app delivers high-performing and reliable experiences optimized for Microsoft Teams and your other Microsoft 365 apps," the company explained.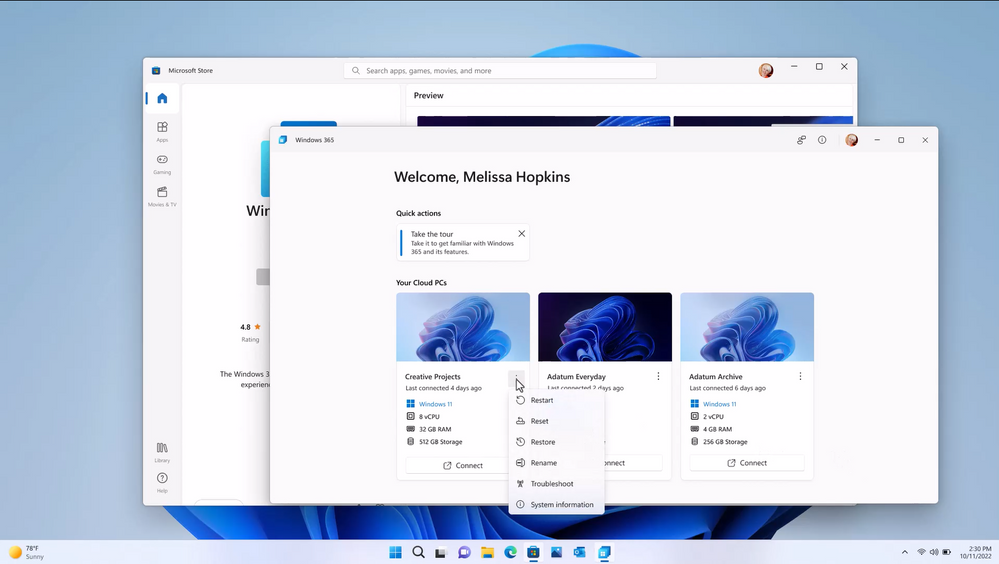 Additionally, Microsoft has introduced a new Windows 365 Government SKU. This plan is designed to cater to the needs of Government Community Cloud (GCC) and GCC-High customers, including federal contractors and employees.
There is also a new Citrix HDX Plus add-on for Windows 365 that lets end users access Windows 365 in their Citrix environments. This release brings support for a wide range of endpoint devices and peripherals.
Windows 11 to add support for organizational messages in November
Microsoft noted that the organizational messages feature will be available in public preview on Windows 11 PCs in November. This capability will let IT admins send messages to a Windows 11 lock screen, desktop, or taskbar.
According to Microsoft, administrators will be able to configure these messages in Microsoft Endpoint Manager. This feature could be useful for sharing training material with new employees or making company-wide announcements.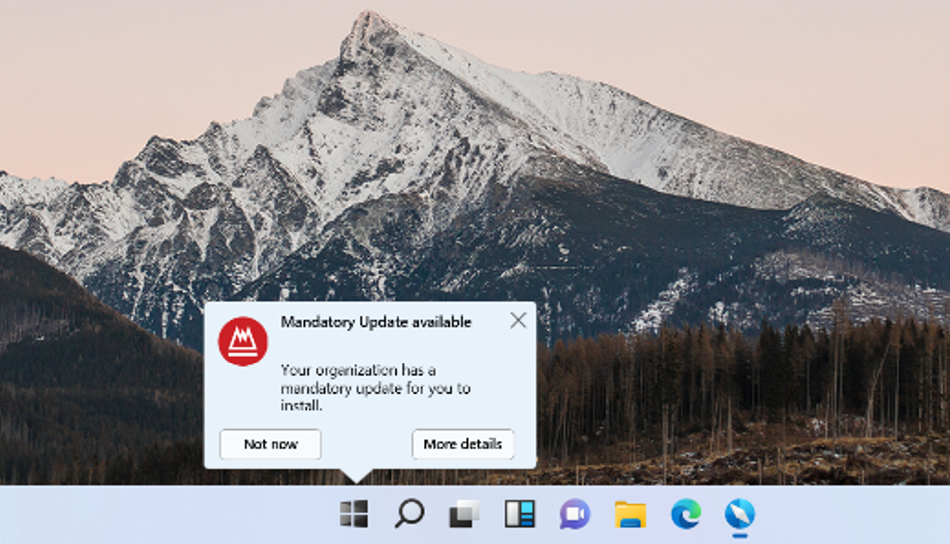 Lastly, Microsoft has announced new features coming to its cloud-based Universal Print solution. The delegated admin capabilities enable branch offices to easily set up new printers without getting help from the centralized IT department. This feature will be available in preview in early November. Microsoft is also updating the printer jobs page to make it easier for administrators to diagnose issues.