Microsoft to Integrate Citrix HDX Technology into Windows 365 Cloud PCs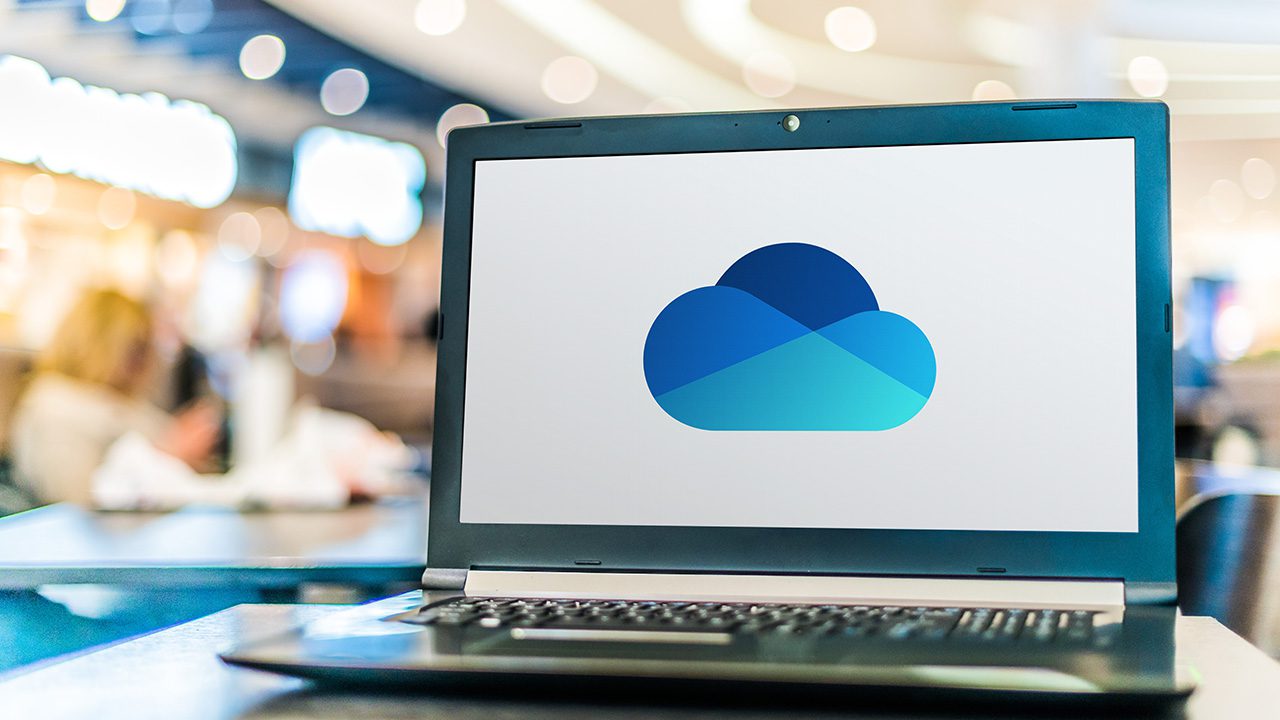 Microsoft has announced a new partnership with Citrix, a Florida-based virtualization and cloud computing company. The Redmond giant has teamed up with Citrix to bring new high-definition user experience (HDX) technology integrations into its Windows 365 Cloud PC service.
For those unfamiliar, Citrix HDX technology is a set of capabilities that help improve the remote Windows 10 or Windows 11 desktop experience on any device or network. The goal is to optimize applications, decrease bandwidth usage, as well as enhance collaboration among remote teams.
The latest partnership builds on Microsoft's existing cloud-centric alliance with Citrix to help organizations accelerate their move to the cloud. Under the terms of this new agreement, both companies are launching a new solution that should enable IT admins to provide end-users with an improved work experience on Windows 365 Cloud PCs.
"Expanding that historical relationship, we are excited to announce today that a new value-add solution is in development that integrates Citrix high-definition user experience (HDX) technology with Windows 365. This integration will empower a new generation of Windows 365 and Citrix users to access their persistent, cloud-hosted Windows 11 or Windows 10 desktops from anywhere, on any device," said Scott Manchester, director of Windows 365 program management.
Citrix to bring HDX technologies to Windows 365 later this year
Microsoft noted that this new offering should allow employees to seamlessly switch to Citrix clients via its Windows 365 Cloud PC service. IT administrators will also be able to implement granular policy controls to better protect sensitive data in their organization.
Additionally, the new Citrix solution should also improve voice and video quality for multimedia applications and offer an HD experience across various endpoint devices. Microsoft says that it should also support integrations with third-party identity solutions.
Microsoft is planning to add Citrix HDX technology integrations to Windows 365 Cloud PCs in the coming months. If you're interested, you can sign up on this page to learn more about this new Citrix offering for Windows 365.