Microsoft Announces New Security and Identity Management Solutions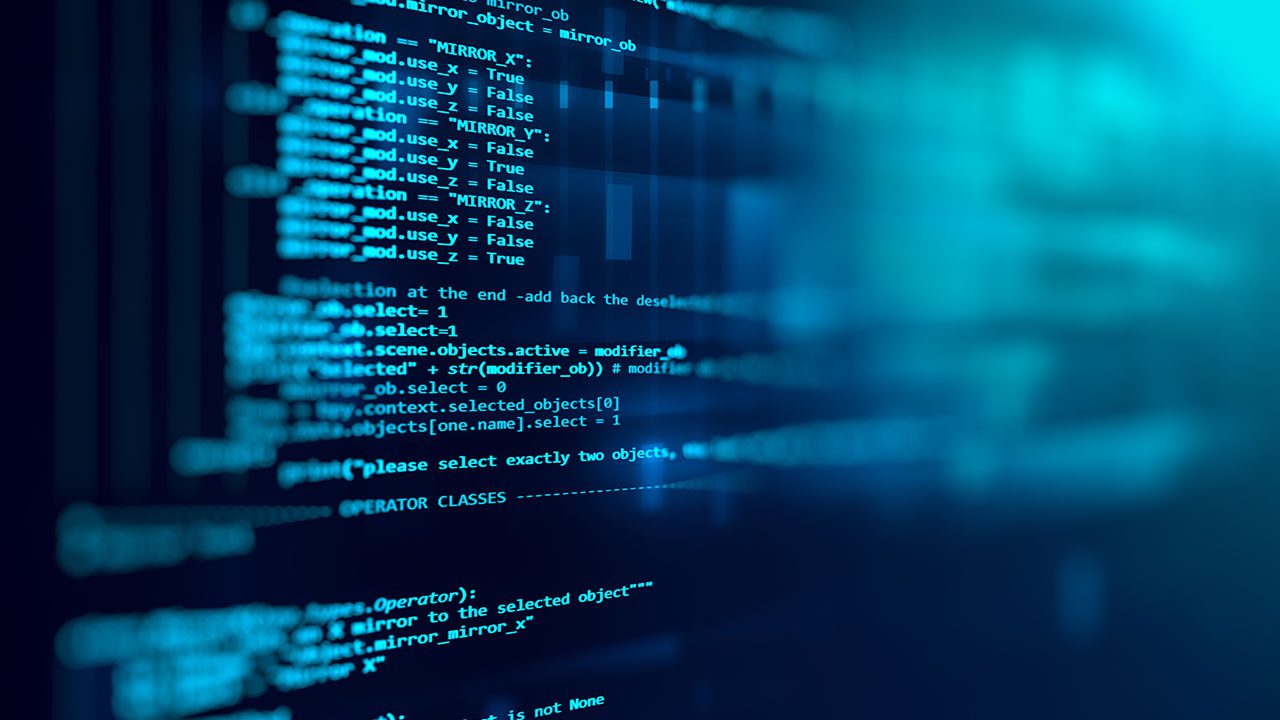 Microsoft announced several new security features and services at its Ignite 2022 conference this week. Specifically, the company introduced two new security solutions called Defender for DevOps and Defender Cloud Security Posture Management.
Microsoft Defender for DevOps is a service that enables developers to detect and remediate code vulnerabilities during the software development life cycle. It can help organizations reduce the risk of cloud misconfigurations to protect enterprise customers from cyberattacks.
"Too often, cybersecurity and development teams within organizations operate entirely apart from each other," said Vasu Jakkal, Micorosft's CVP of Security, Compliance, Identity, and Management. "With more bad actors exploiting vulnerabilities in the code itself, it's critically important to build security in from the beginning. Microsoft believes secure code development should be the industry standard."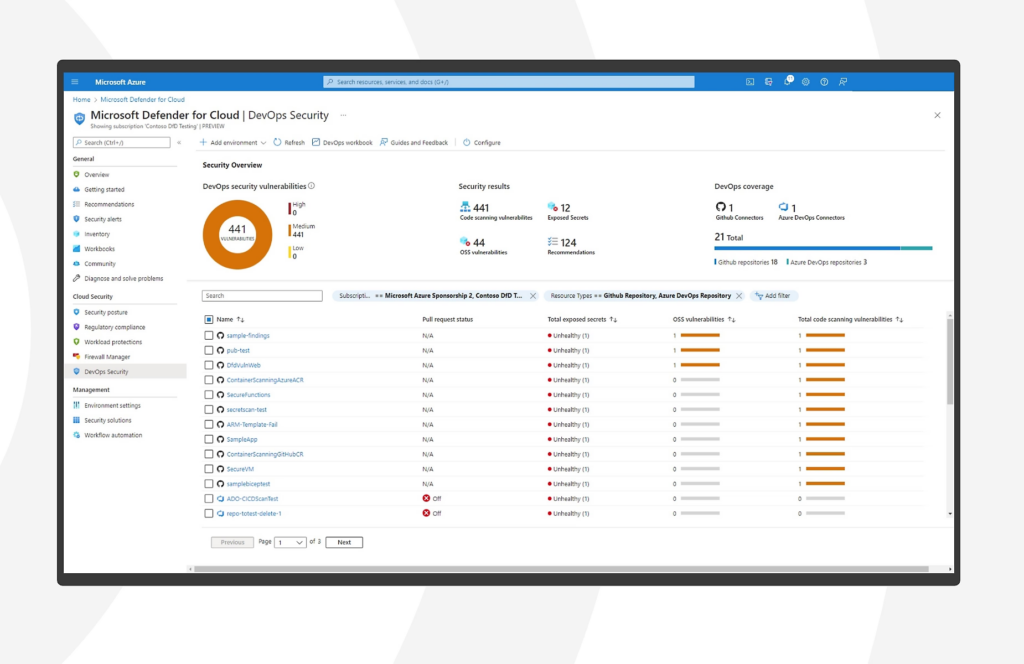 Microsoft has also announced the public preview of Defender Cloud Security Posture Management (CSPM). It's a new tool that can help organizations track potential attack paths and address vulnerabilities in enterprise environments. The service also integrates other workload protection solutions, including Defender for DevOps and Defender External Attack Surface Management.
Microsoft Entra Identity Governance and other security features
Microsoft announced that its Entra Identity Governance service is now available in preview. The service brings a couple of new capabilities to make identity management and governance easier across devices, apps, and clouds. The list includes Workload Identities, conditional access authentication context, and certificate-based authentication.
Meanwhile, Microsoft 365 Defender is getting new security features that will let customers automatically disrupt ransomware attacks. It isolates the compromised resources and restricts the lateral movement to reduce the overall impact of a cyberattack. Microsoft has also announced advanced capabilities to help security operations centers (SOCs) quickly identify and respond to threats.
In addition to these security solutions, Microsoft is launching a new Advanced Management Suite in March 2023. It's a cost-effective premium endpoint management solution that comes with tools like Remote Help, Endpoint Privilege Management, advanced endpoint analytics, and Microsoft Tunnel for Mobile App Management.