Windows 11 Gets Revamped File Explorer and New AI-Powered Meeting Features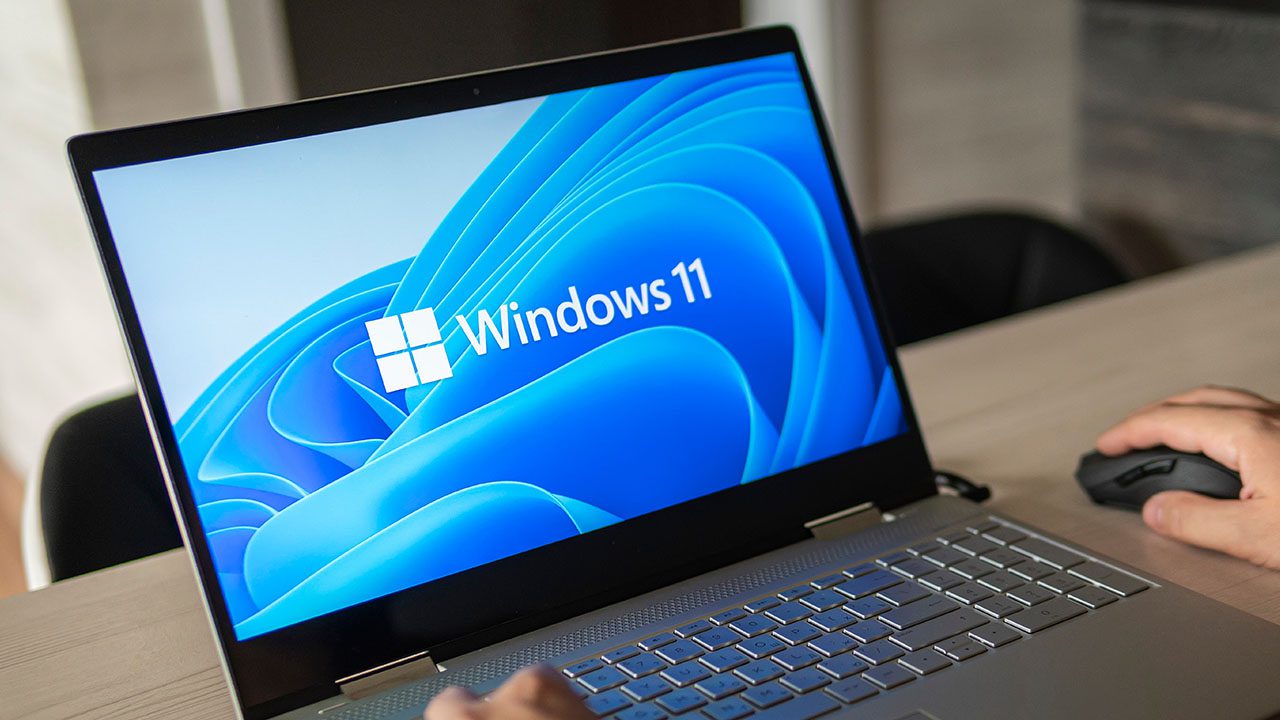 Microsoft is planning to roll out a couple of new experiences to Windows 11 users. Indeed, the biggest news is a redesigned Windows 11 File Explorer app with contextual suggestions that makes it easier for users to find important documents. The company also detailed new AI-powered meeting features and Windows 365 integrations.
"The redesigned, cloud-powered File Explorer makes it easier to find what you're looking for, allowing you to see all files in one centralized place. You can also pin files and create tabs in File Explorer, bringing what used to take six clicks to get to an important file to one," explained Microsoft Chief Product Officer Panos Panay.
In addition to these File Explorer improvements, Windows 11 is getting new Focus experiences, such as an integrated focus timer, breaks, and do not disturb mode, to help users focus on important tasks. Other updates include enhancements to the touch experience, App folders in the Start menu, and system-wide Live Captions.
Windows 11 adds new intelligent meeting features
Microsoft is also improving the existing video calls and meetings experience on Windows 11 PCs. Voice Focus is the name of the first AI-powered feature that will benefit the built-in Teams chat app in Windows 11. The feature analyzes an individual's audio feed and automatically filters out any background noise. The new "Eye Contact" capability should help presenters improve eye movements while engaging with meeting participants.
The Redmond giant is improving the background blur feature, which lets speakers softly fade everything in the background to put them in focus. With the new automatic framing feature, users can keep the camera focused even when moving around in the meeting room.
Windows 11 gets new integrations with Windows 365
Lastly, Microsoft has announced some new integrations between Windows 11 and Windows 365. With Windows 365 Boot, it is now possible to log straight into the Cloud PC and make it the "primary Windows experience" on any particular device. Furthermore, the Windows 365 Switch feature allows users to seamlessly switch between their Windows 11 desktop and Cloud PC with a mouse click, keyboard commands, or swipe gestures.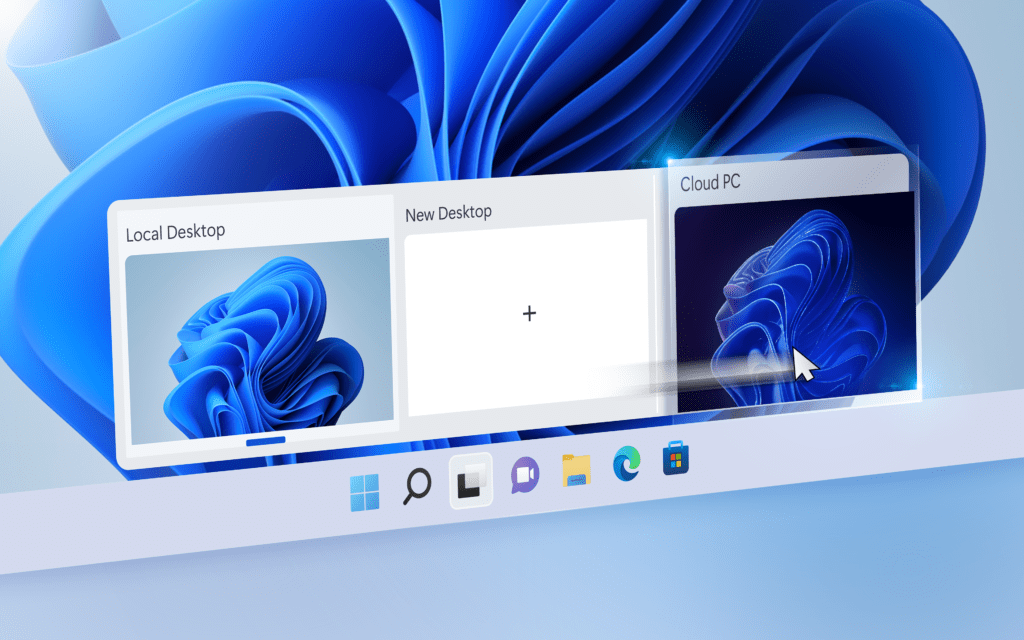 Users can now access their Cloud PC in offline mode with Windows 365 Offline and then resync their data automatically to the cloud once the internet connection is restored. Windows 11 is also getting a new Windows 365 app that lets users access their Cloud PC directly from the Start menu or taskbar.
In case you missed it, Microsoft has also announced new security and management capabilities such as Windows Autopatch, phishing protection, personal data encryption, and a premium Remote help solution. We invite you to check out our separate post for more details.